Welcome to the Zarpar Bebe wholesale support page.
Here you will find photos and videos and merchandising ideas to help support sales within your store.
Find imagery for all of our products which you are free to use on your own website and your social media platforms.
Please note: colours and filters should not be altered too drastically. These images are not to be used in any of your discount or sales time advertising.
Find the links to download our instruction manuals. It can be a good idea to link these on your own product pages.
MERCHANDISING INSPIRATION
We know baby carriers can be a little bit of a challenge to display beautifully in store, so hopefully these images help to inspire you. And don't forget we have the timber hangers shown below available for sale.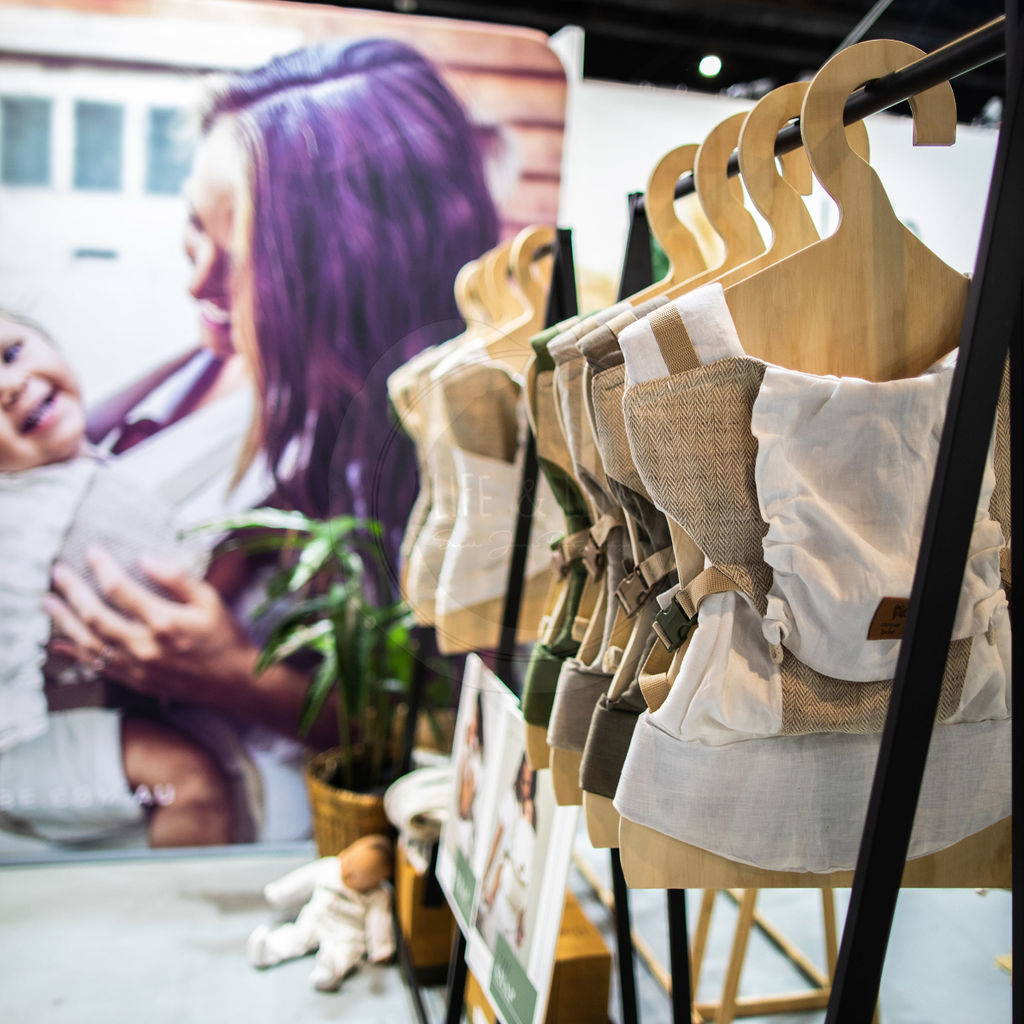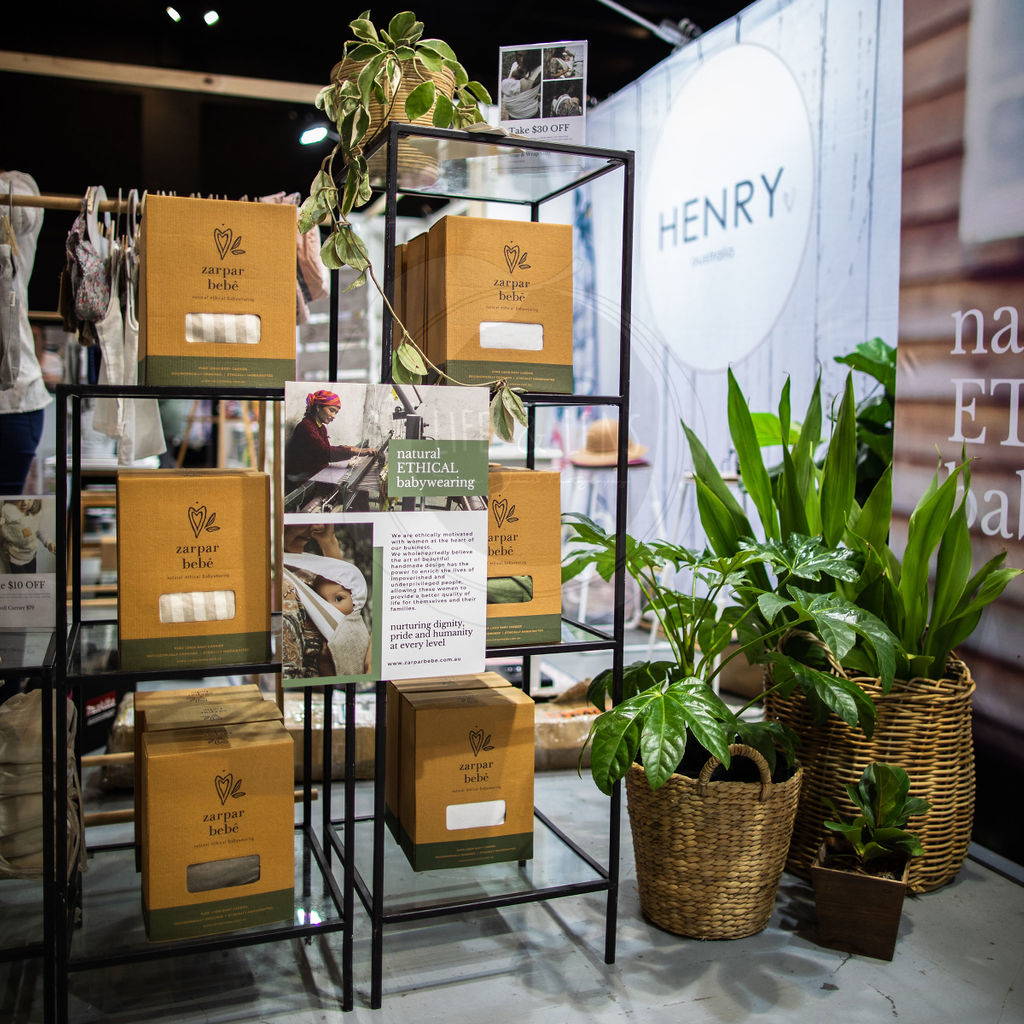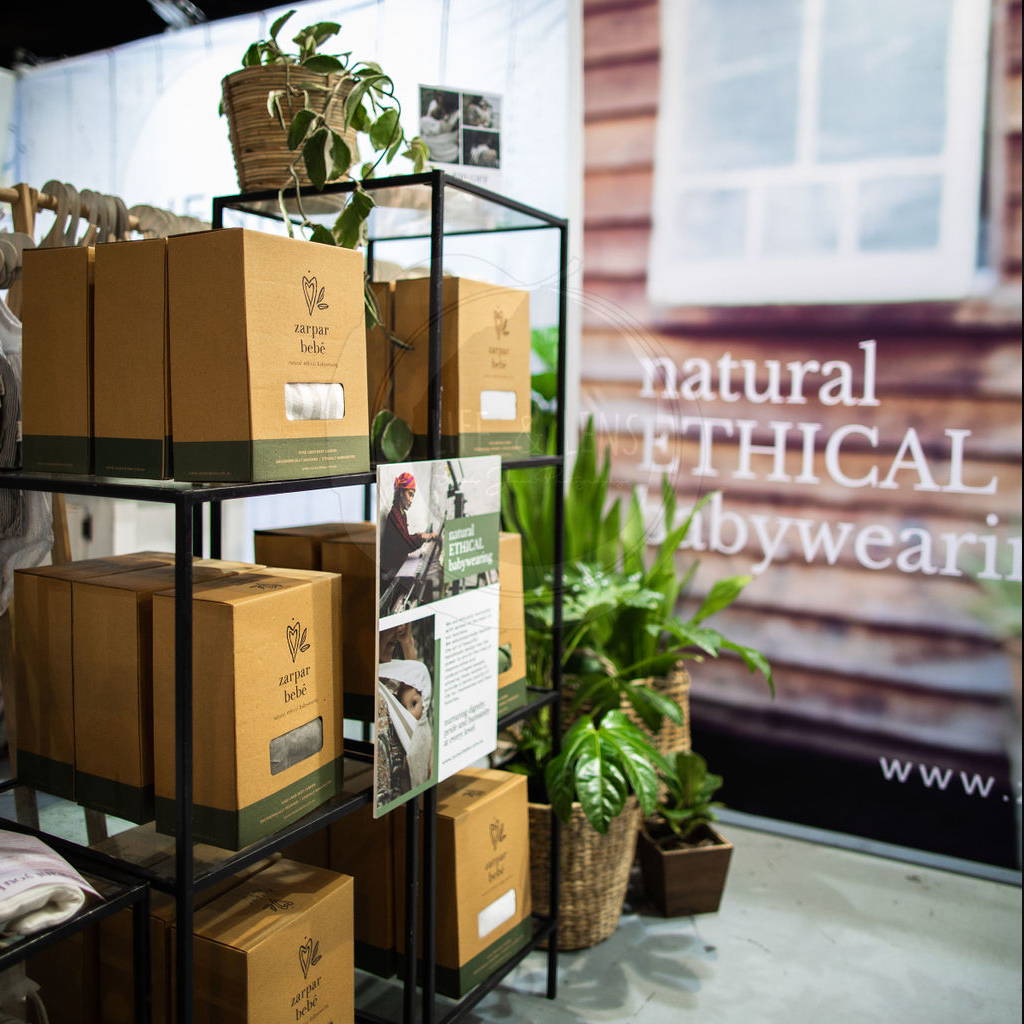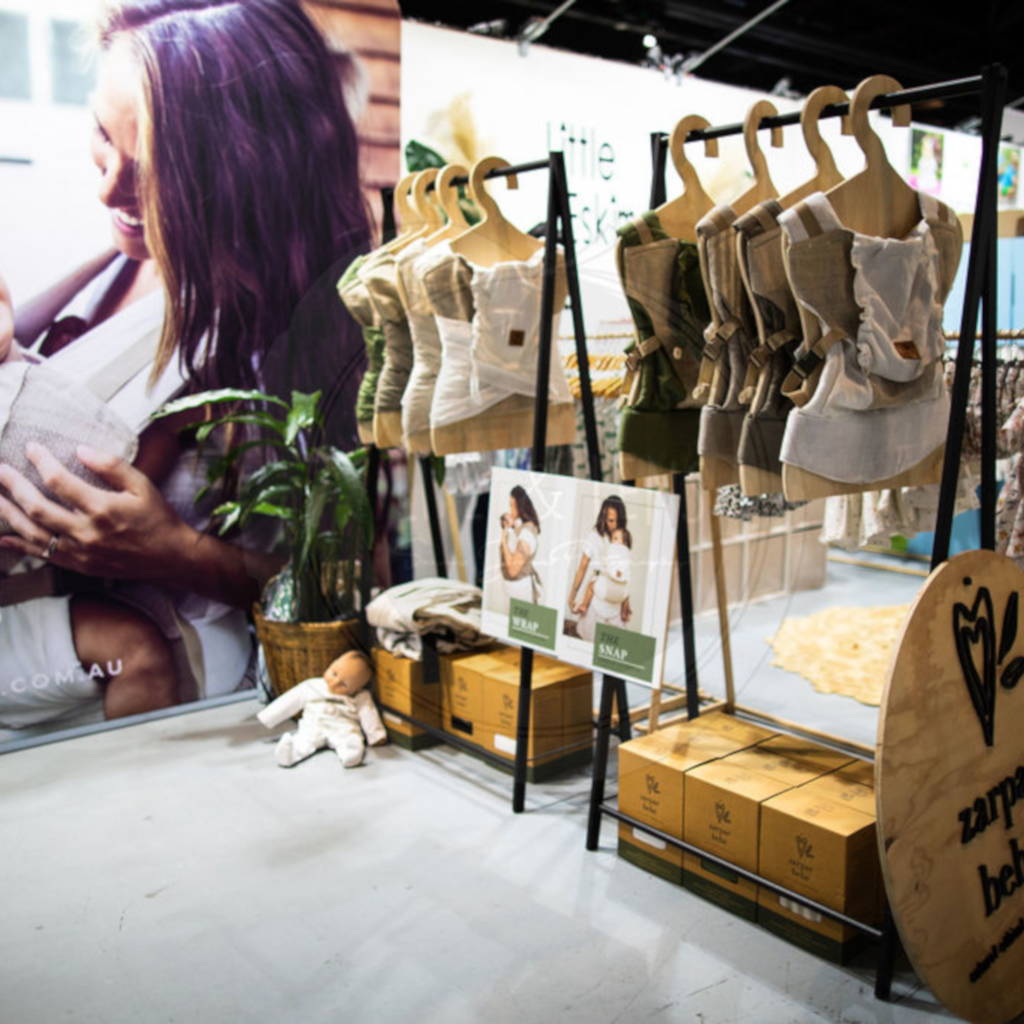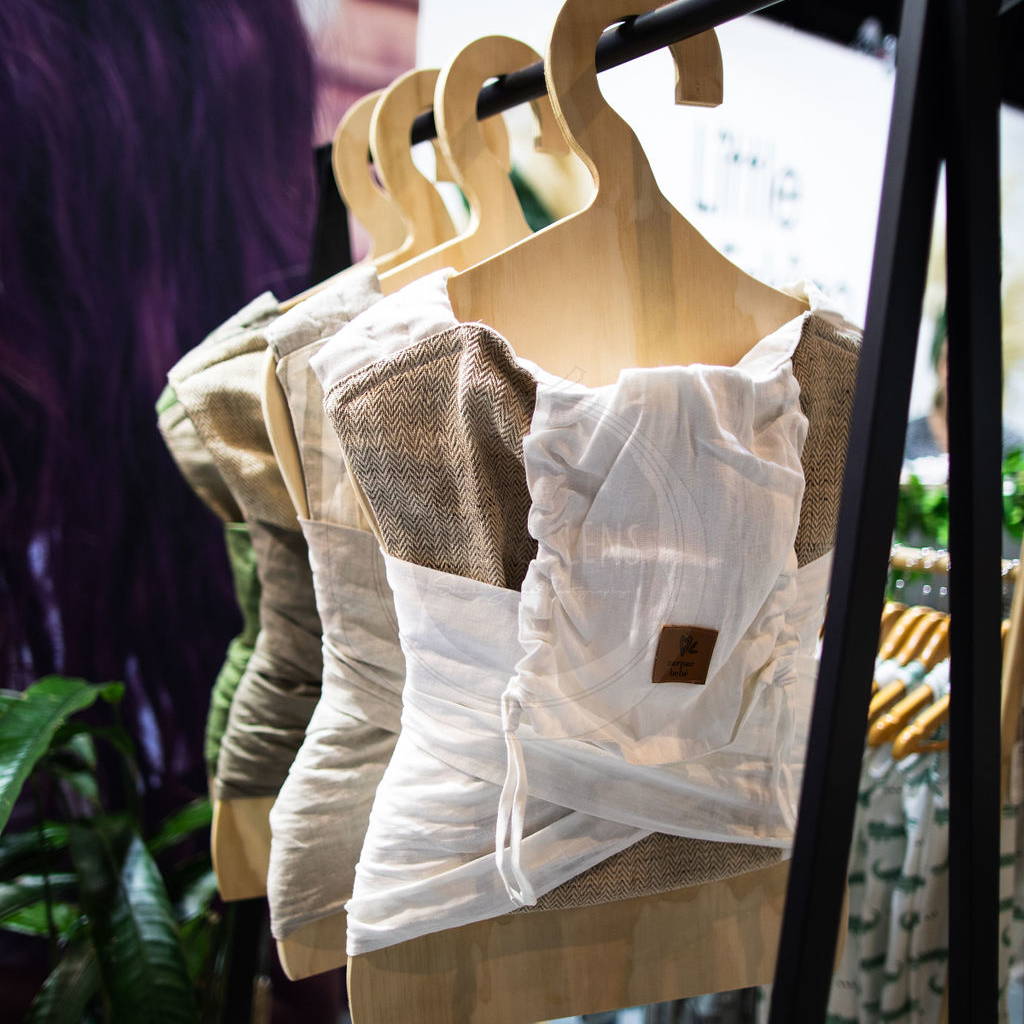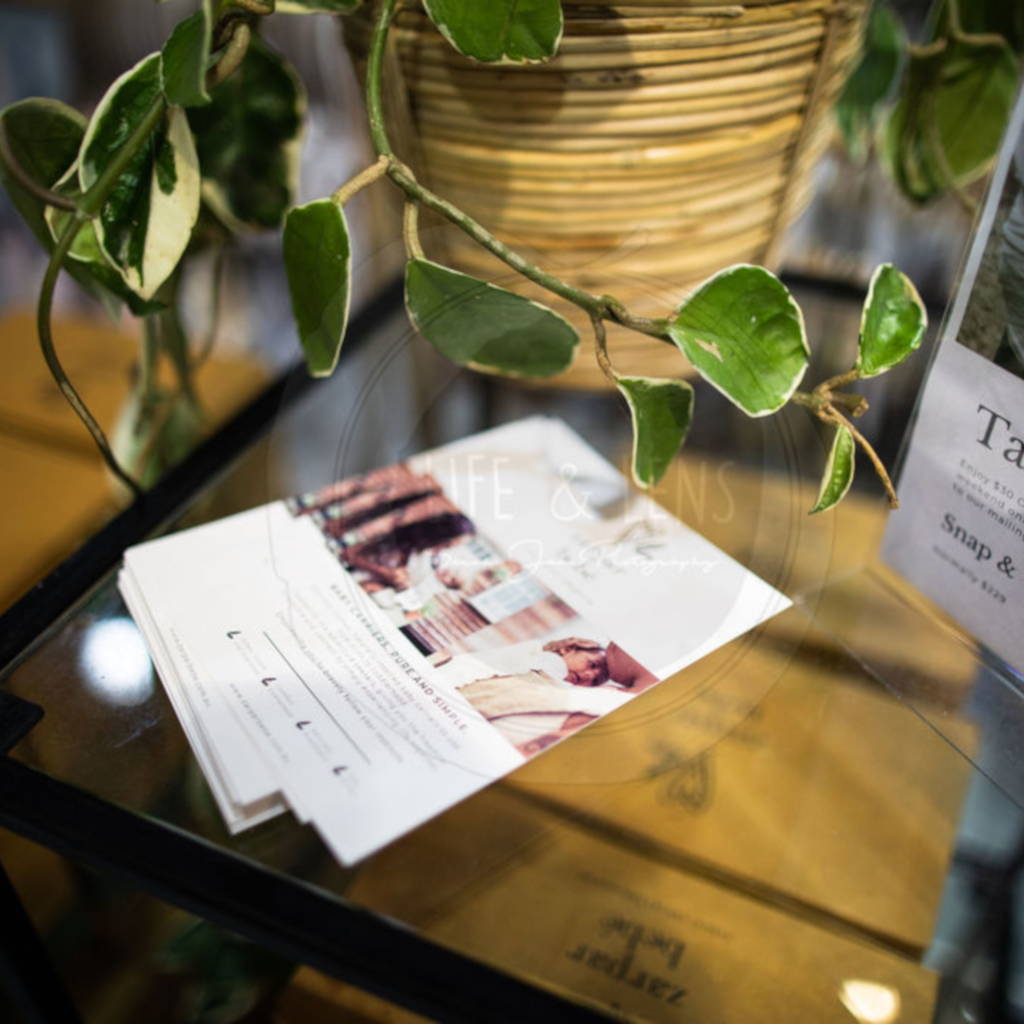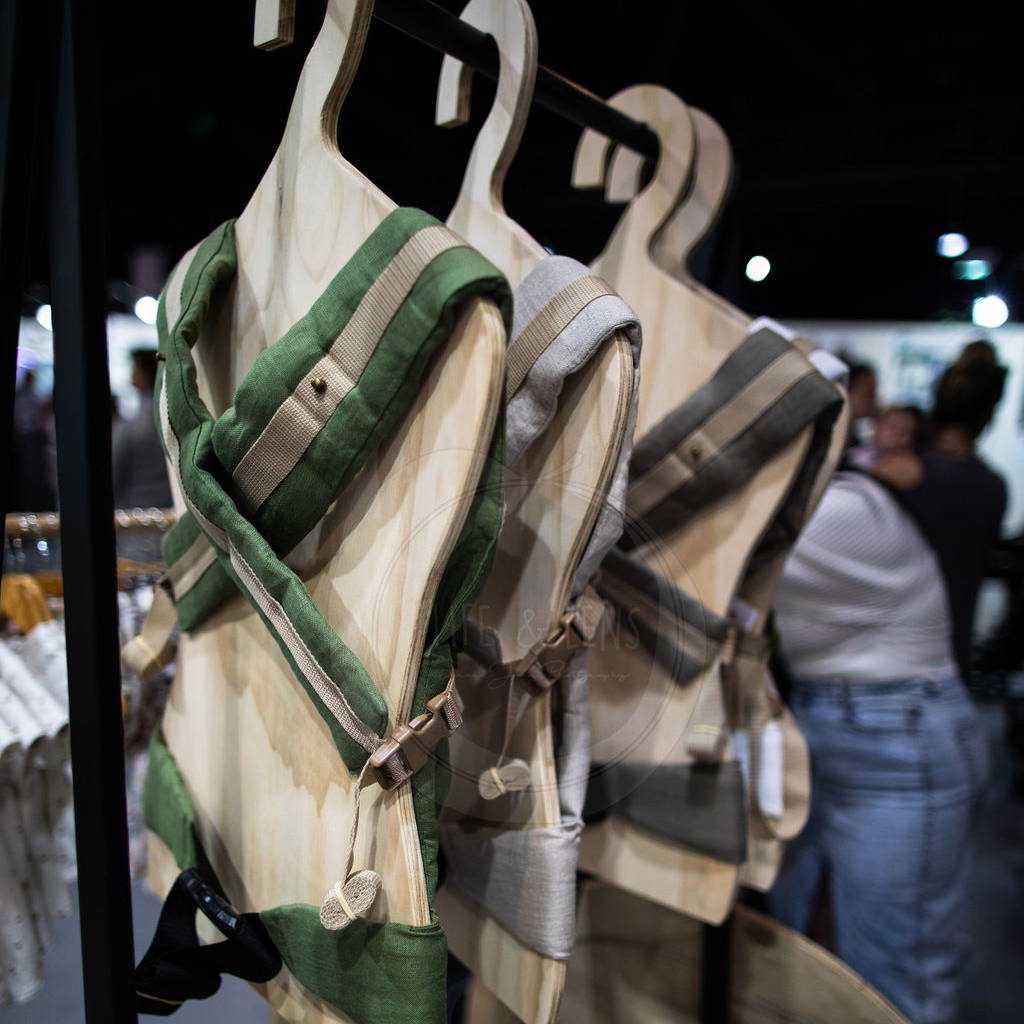 We can also offer you weighted dolls to use for your in-store demonstrations. They are a great tool to use for expecting parents to feel how the carriers will feel with weight inside the carrier.
You can find these and our timber hangers available within our ordering platform.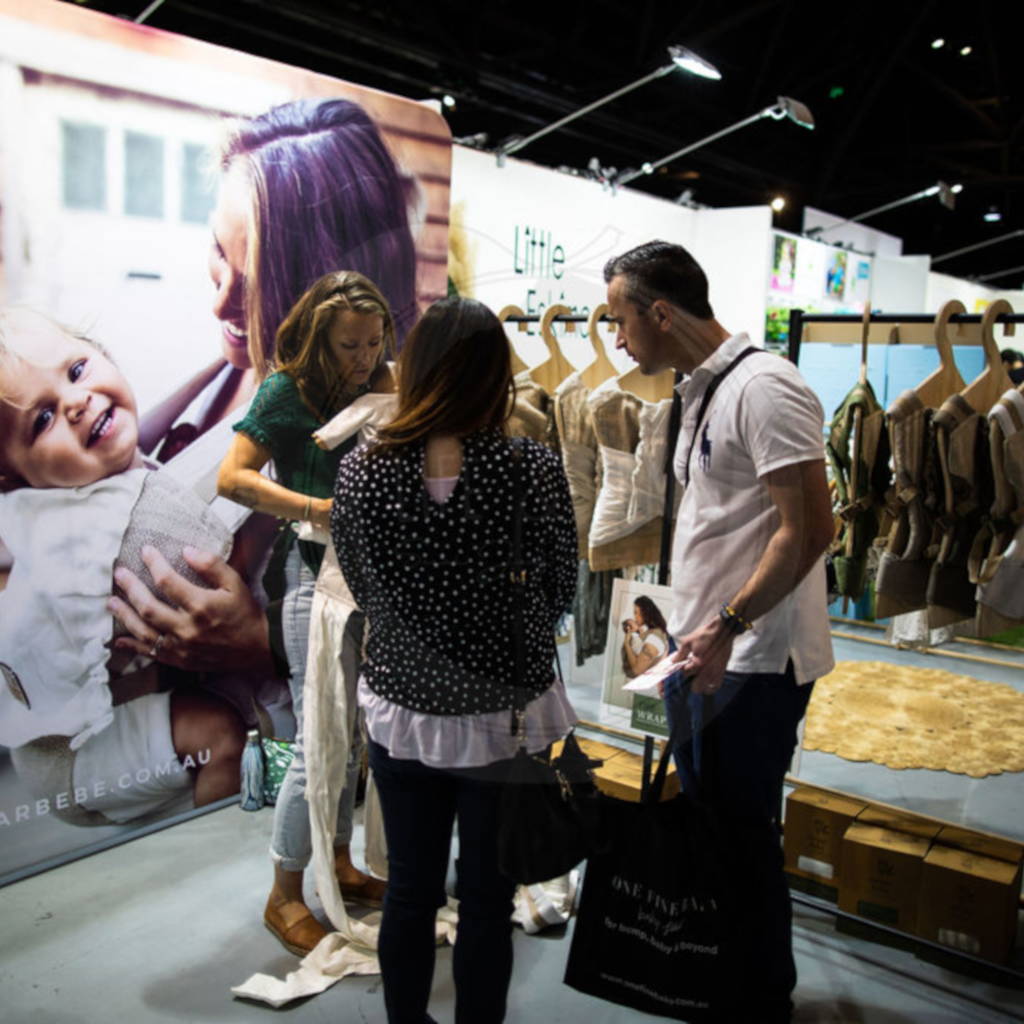 Ready to order or top up your stock. Visit our Order Platform today
Still have questions? We are always more than happy to help.
Reach out to wholesale@zarparbebe.com.au