Baby Carriers created to provide a beautiful, simple and ethical solution to YOU, the mindful parent on a journey through natural parenting practices.
Our passion is to create naturally inspired, yet practical products to simplify the everyday - to empower you to bravely follow your instincts.
Liquid error: product form must be given a product
Liquid error: product form must be given a product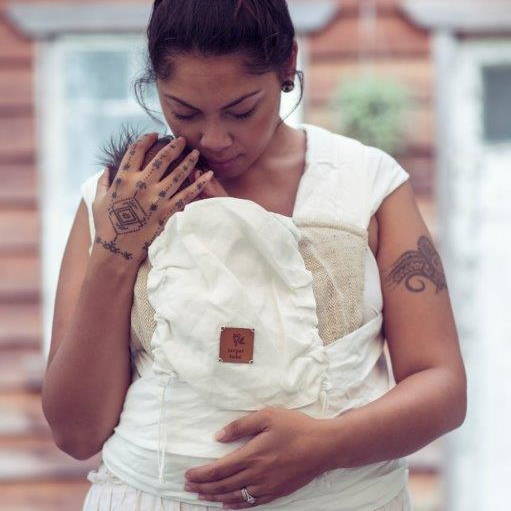 shop WRAP
Newborn to Toddler
Our Wrap Baby Carrier is designed to help your newborn baby adjust to their new world, anaturally snug carrier for a comfortable custom fit.
A versatile carrier which grows with your baby allowing you to enjoy babywearing from the day your baby arrives until well into Toddlerhood.
shop SNAP
3 Months to Toddler
Our wrap carrier is designed with your busy lifestyle in mind. A modern take on the wrap carrier.
A simple to use baby carrier ensuring you can quickly secure baby into the carrier on your own. Full adjustable for a comfortable custom fit

" I've used so many different types of carriers over the last 4 years with my two children and this is by far the absolute most comfortable and stylish carrier yet. I can't believe it took me this long to find Zarpar Bebe! "
" Loved it so much. It's so pretty, u feel closer to bub, it's light, I can shove it with my nappy bag in a cotton drawstring bag, it's so comfortable and easy to put on, and dries so easily after putting it in the wash! "
" I used both a wrap and a bulkier carrier before coming across Zarpar Bebe and this carrier trumps them both! It's the perfect combination of a wrap and a bulkier carrier - baby feels snug but sturdy. Very comfortable to wear as the weight is distributed across the back instead of shoulders. Loving it! "
" I have the snap carrier & the wrap carrier, they are both the most beautiful wraps I've ever seen! They are super supportive & I love that you can breastfeed in them. My baby screamed and hated a traditional wrap and another structured carrier but loves both of these. I have a very chubby big baby and this carrier saves my arms and allows him to feed & sleep on me when out and about. I'm relieved that for the next baby I'll have this carrier from the beginning :)"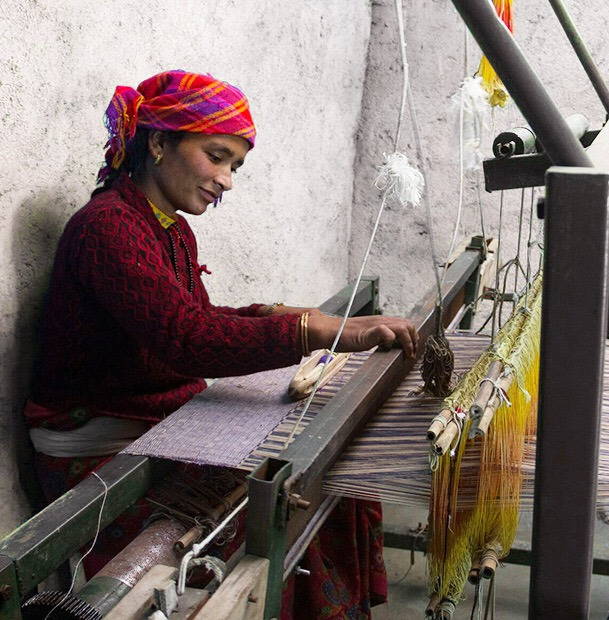 We are committed to using pure and simple fabrics which have been sustainably sourced respecting animals and the environment.
And at the heart of our beliefs, and through thoughtful sourcing we ensure ethical production supporting remote and marginalised communities.
Our baby carriers not only support natural parenting, but also enrich the lives of others by building futures and changing lives

FOLLOW ON INSTAGRAM
@zarparbebe