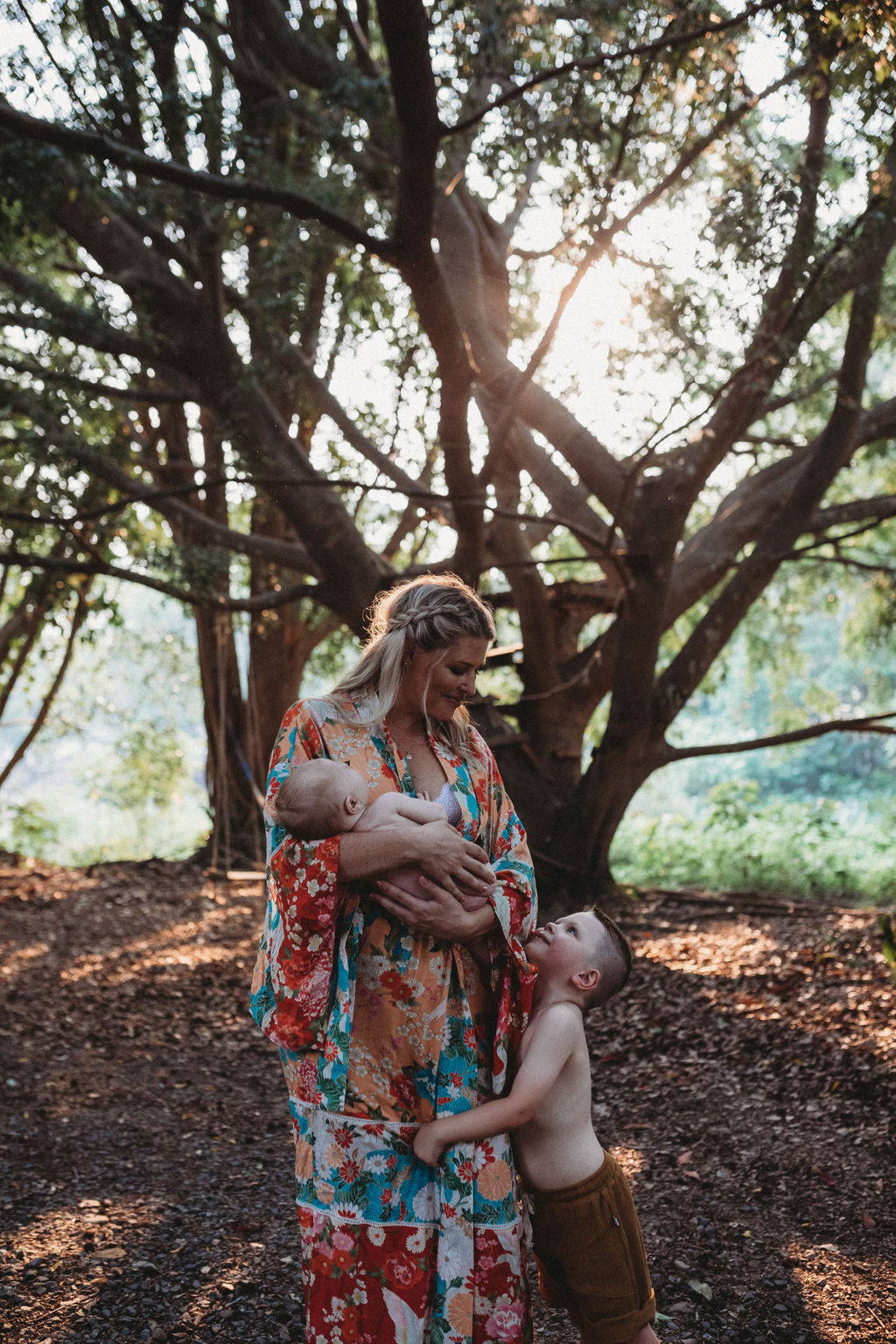 A little look into the life of Tanya, sun loving fashionista and mama of brothers.
Who Makes up your gorgeous family and where is home for you all?

My husband and my 2 beautiful boys.. Oh, and of course our cat Oakley!

Home for us is the beautiful Gold Coast.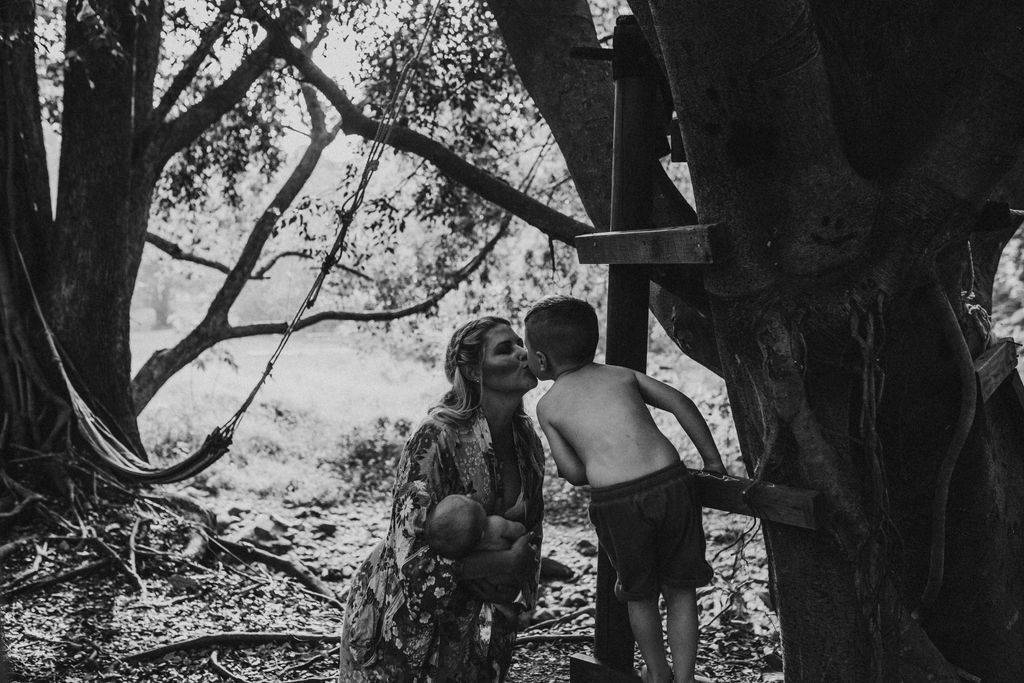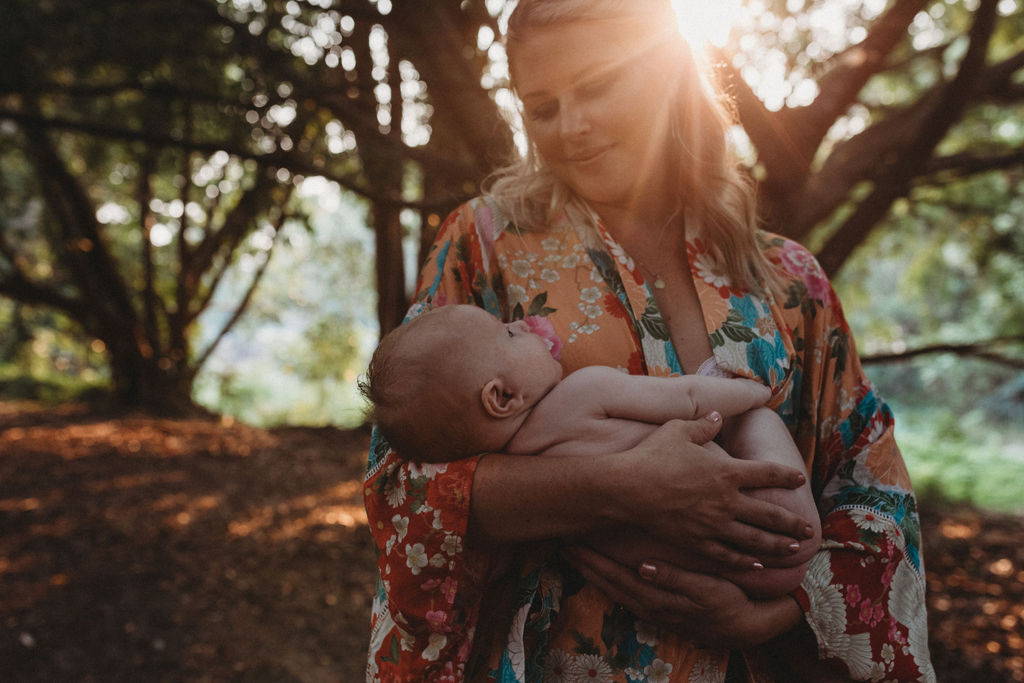 What are some of your favourite adventures together?

We love going to the beach and I also love finding beautiful new places to take theboys
Eg. The Farm Byron Bay, Farm and Co Kingscliff, Historic Rivermill, CanungraValley Vinyards, Mt Tamborine and our annual holiday spot in Noosa.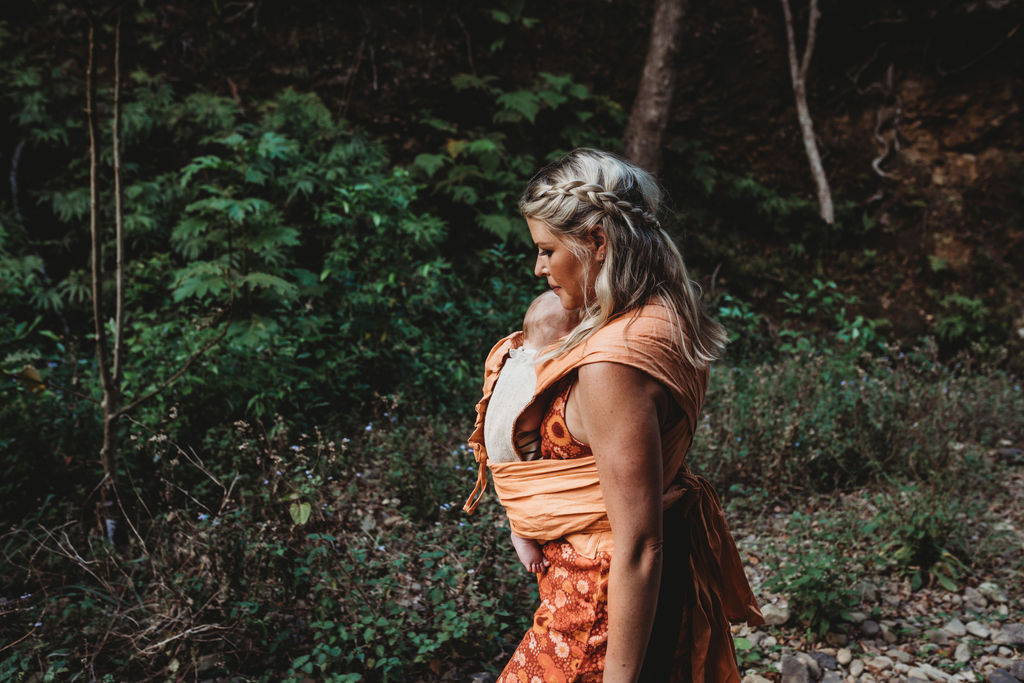 What has baby wearing given to you and your family?

Having two children now is certainly a little more challenging, so being able to wear my baby keeps my hands free and makes me feel close to him.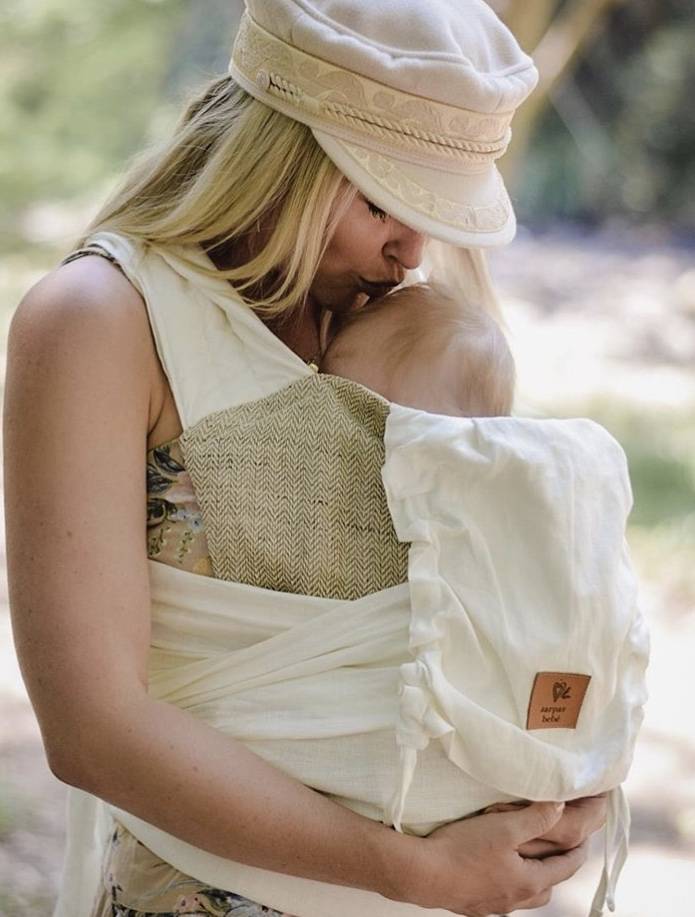 What does self care look like for you in this season of motherhood?
I'm a huge advocate for self care, whether that be a moment to yourself to get yournails done, or a walk or a coffee with the girls.
My happy place is going to the beach!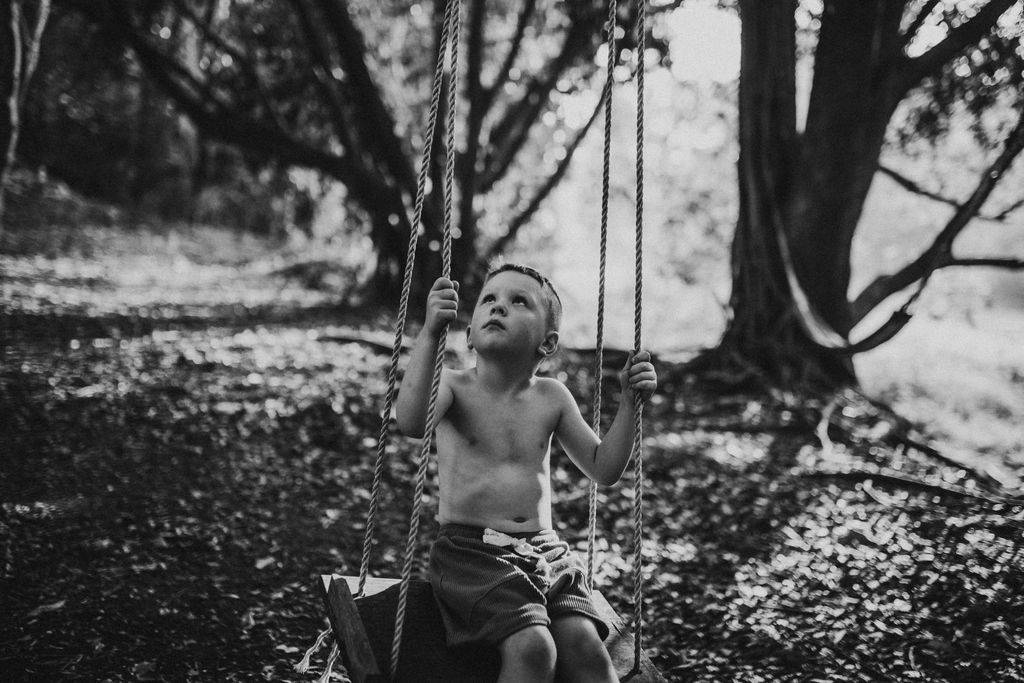 If there is one place in the world you could take your family tomorrow, where would that be and why?
That's a hard question as I love so many places but I'd have to pick Hawaii! It's so beautiful and such a great destination for a family with young children!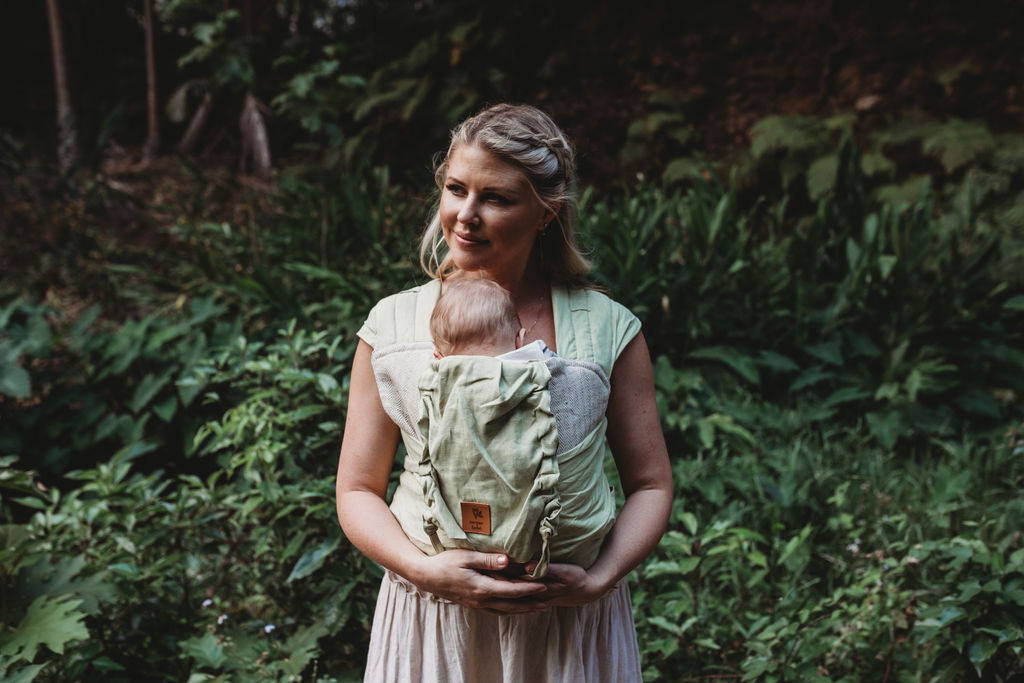 To read more about the life of Tanya and her beautiful family, head over to her Instagram account via the link below.