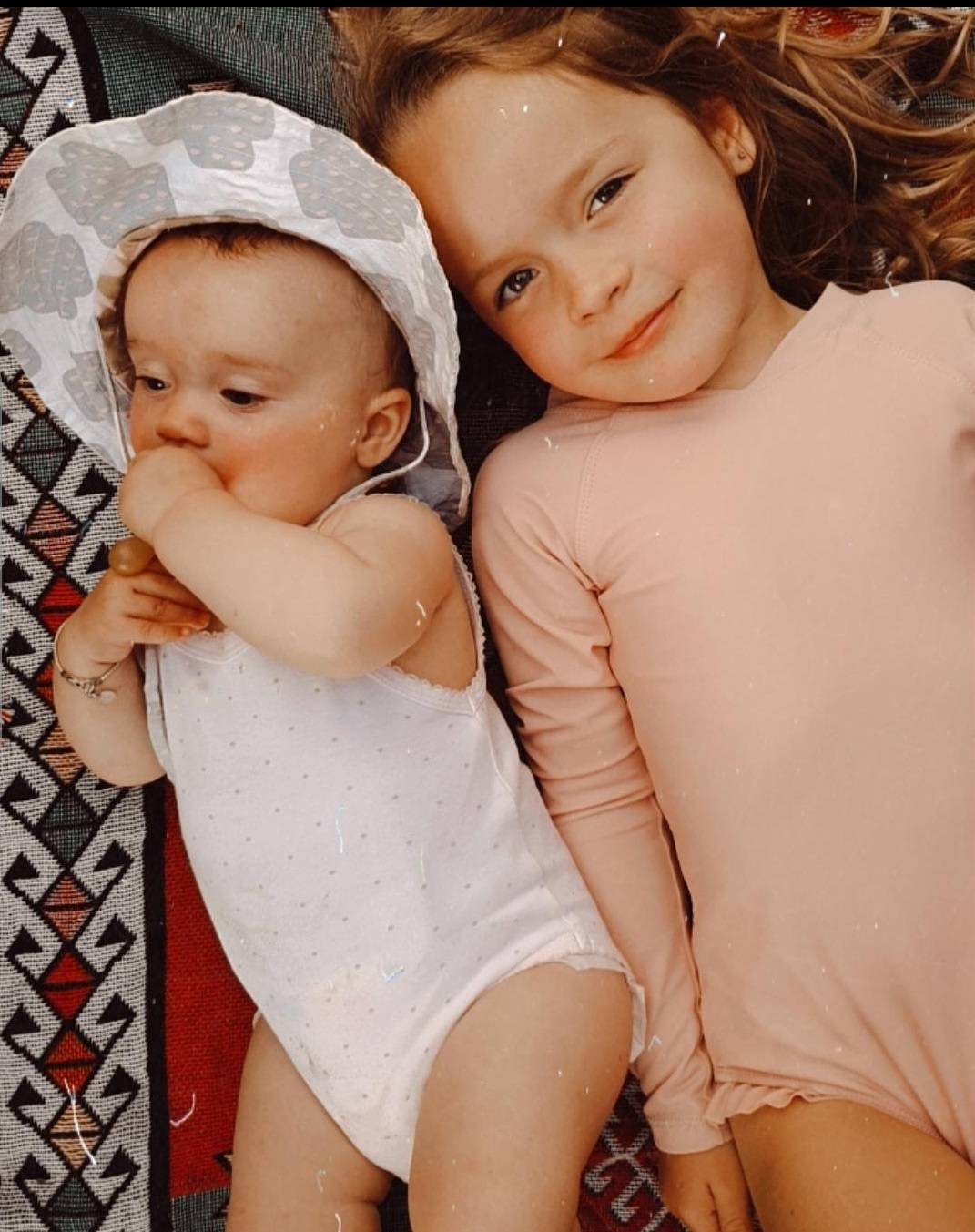 Meet Sarah, the gorgeous mama of Willow Ever and Winnie Grace.
Who Makes up your gorgeous family and where is home for you all?
We are a family of four, Darrell and I and our two girls. Willow and Winnie.
Home for us is in the Beautiful Adelaide Hills.
What are some of your favourite adventures together?

Our favourite time to adventure is on holidays! But our other favourite is anywhereclose to home! When Willow was born we started exploring our local area and foundsome beautiful spaces we didn't even realise were there! We live down the road froma gorgeous big park lined with HUGE oak trees and a river and backed by views ofthe hills and farms! we visit most days with our puppy Marli! The space reminds meof childhood, there are blackberries in summer, someones hung a tyre swing in atree and some kids have made bike jumps through the dry river!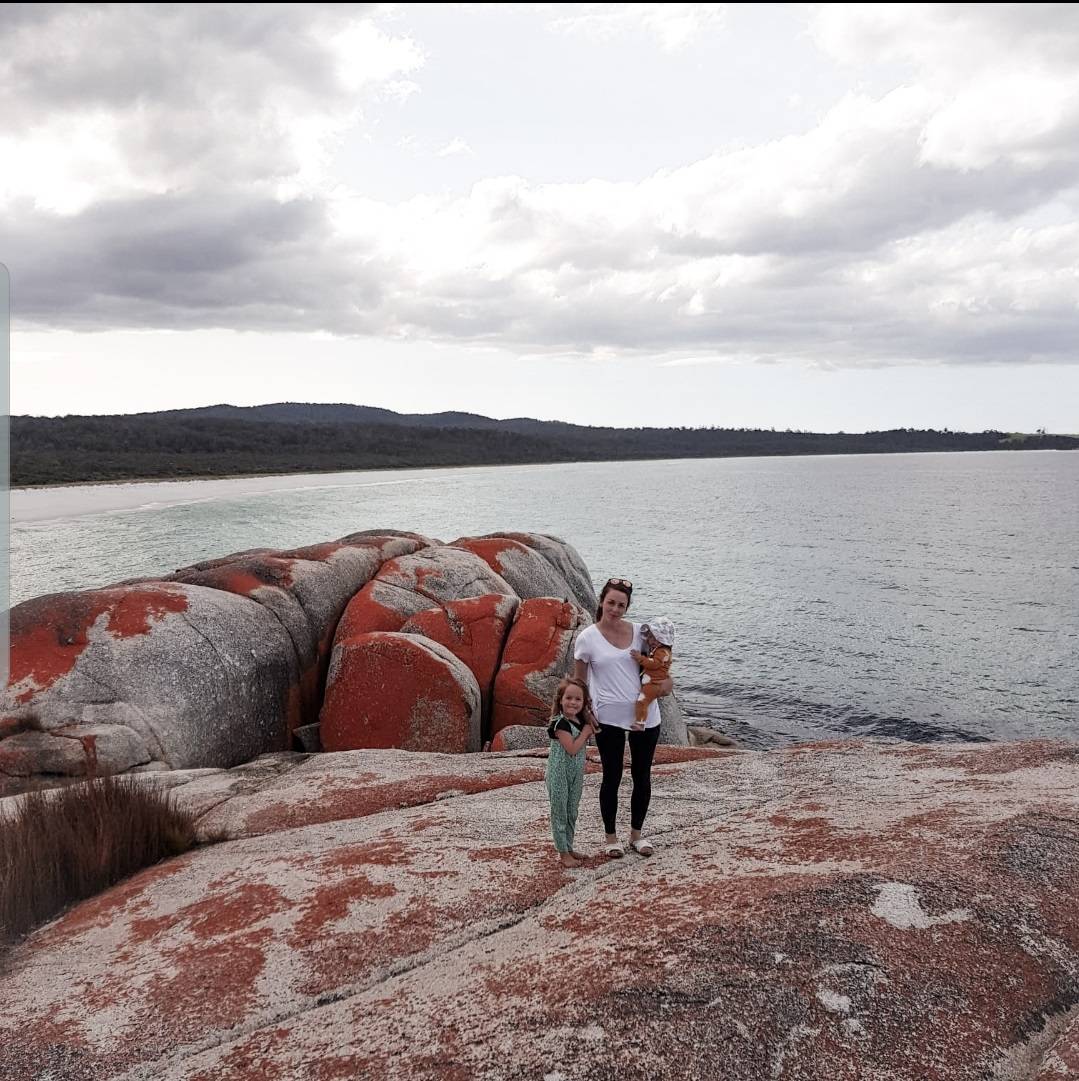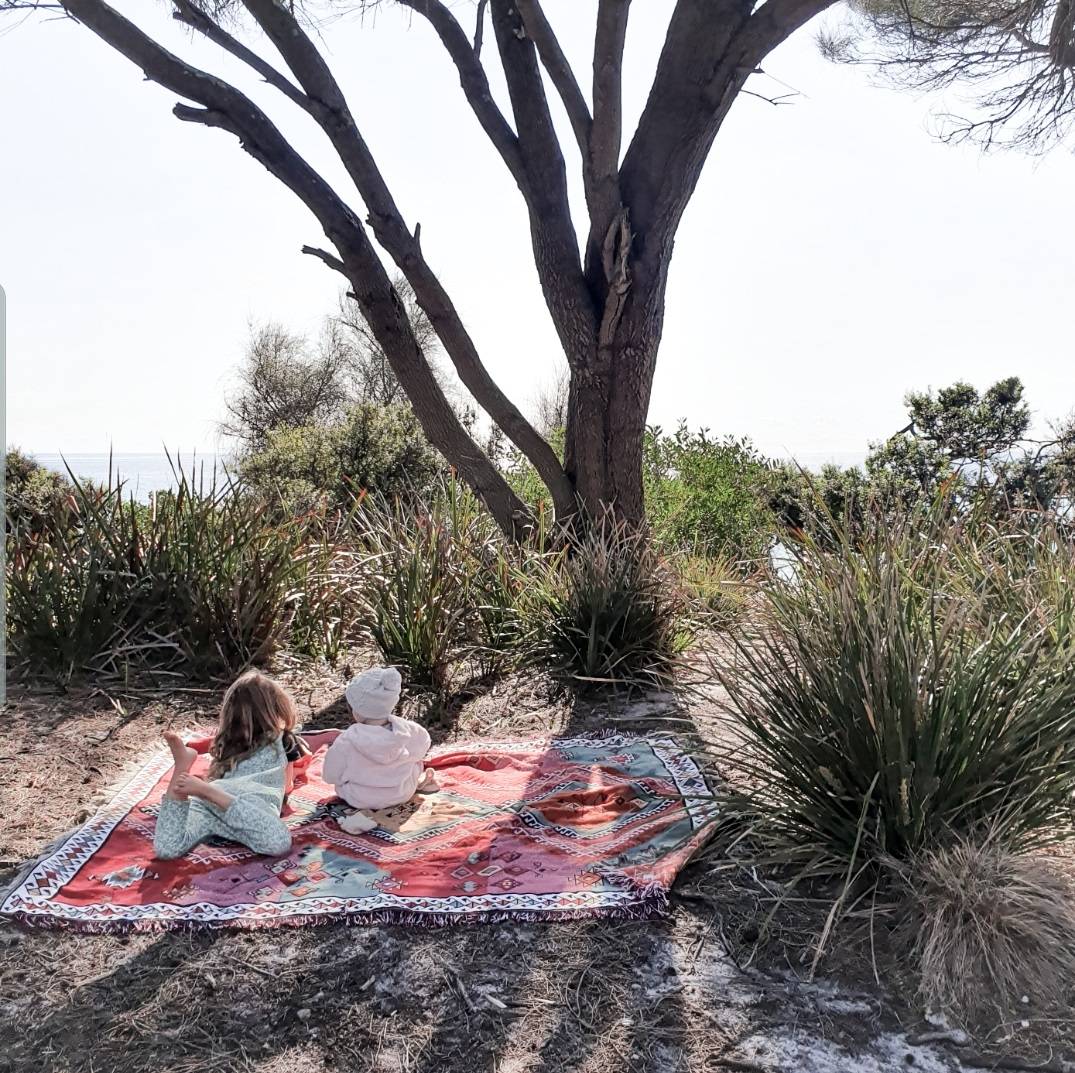 What has baby wearing given to you and your family?
Wearing my babies has always felt so natural, after carrying them for 9 months it'sa comforting feeling to keep them so close.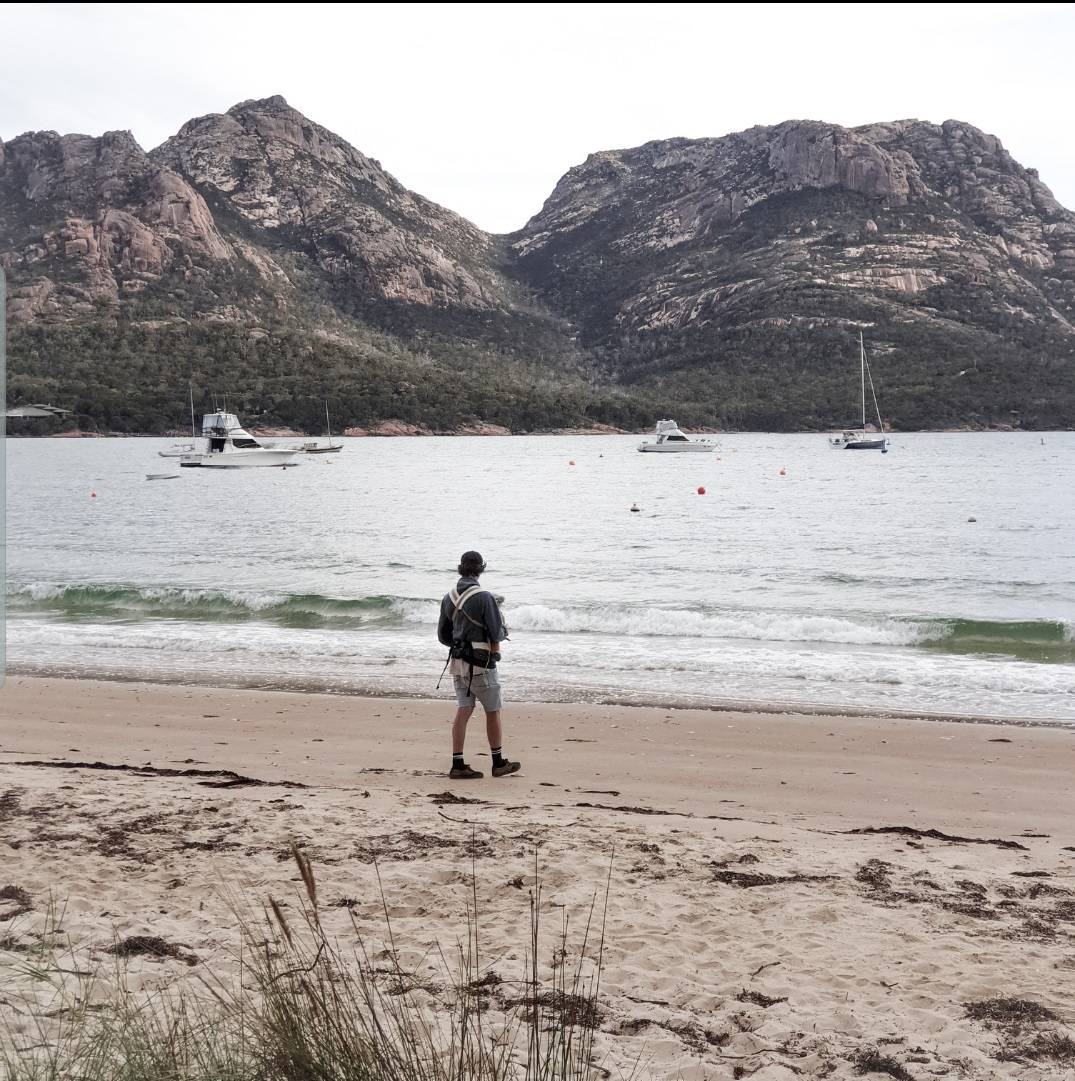 What does self care look like for you in this season of motherhood?

As a mum you seem to naturally care about everyone else's needs beforeyourown!
I think making time to be with Darrell or friends is how I nurture myself though.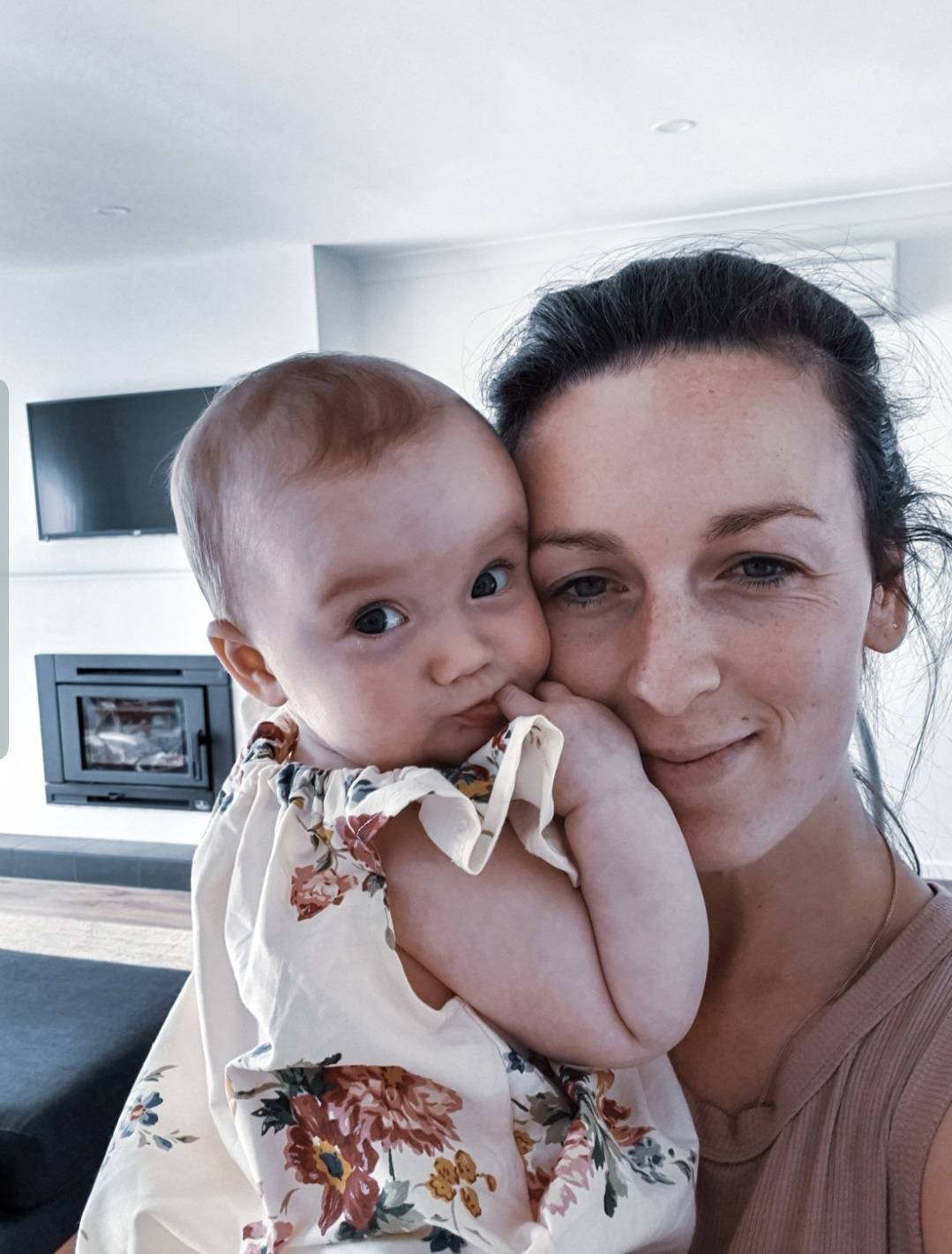 If there is one place in the world you could take your family tomorrow, where would that be and why?

If we could go anywhere right now I'd pack up, sell everything and travel Australia. Or at least find somewhere amazing to live for a year and then keep going! We live in a beautiful country!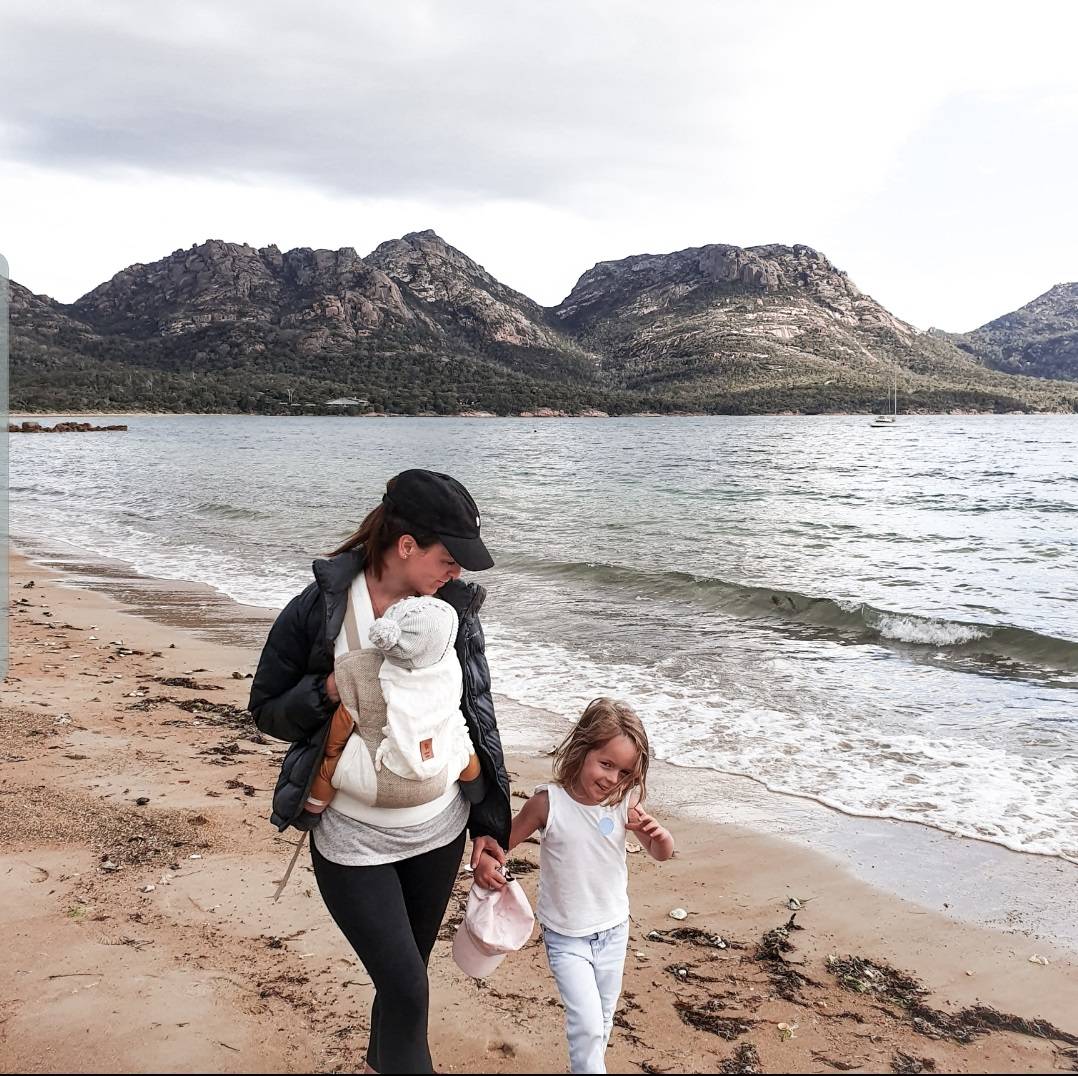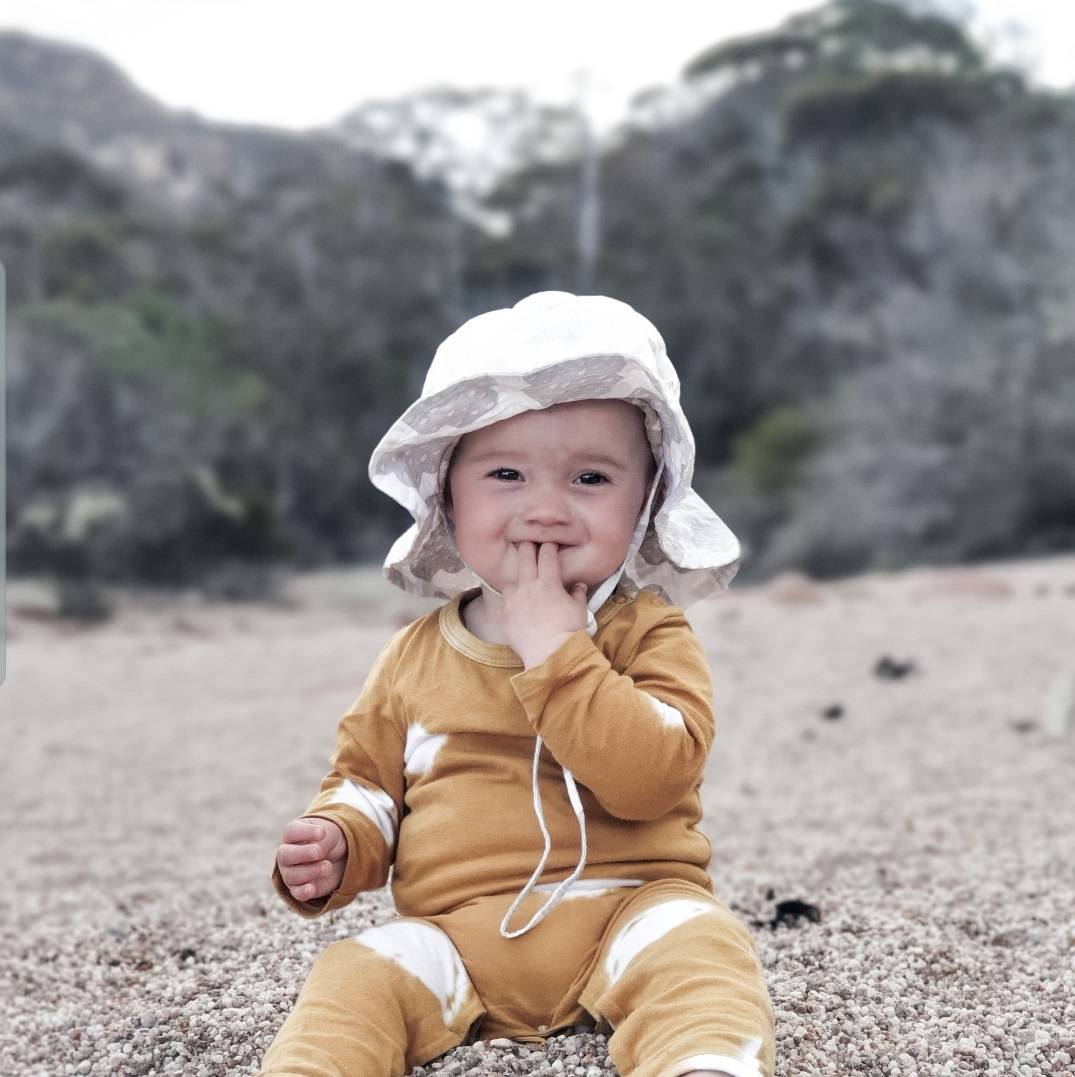 For more beautiful images of Sarah and her lovely family, head over to her Instagram via the link below.