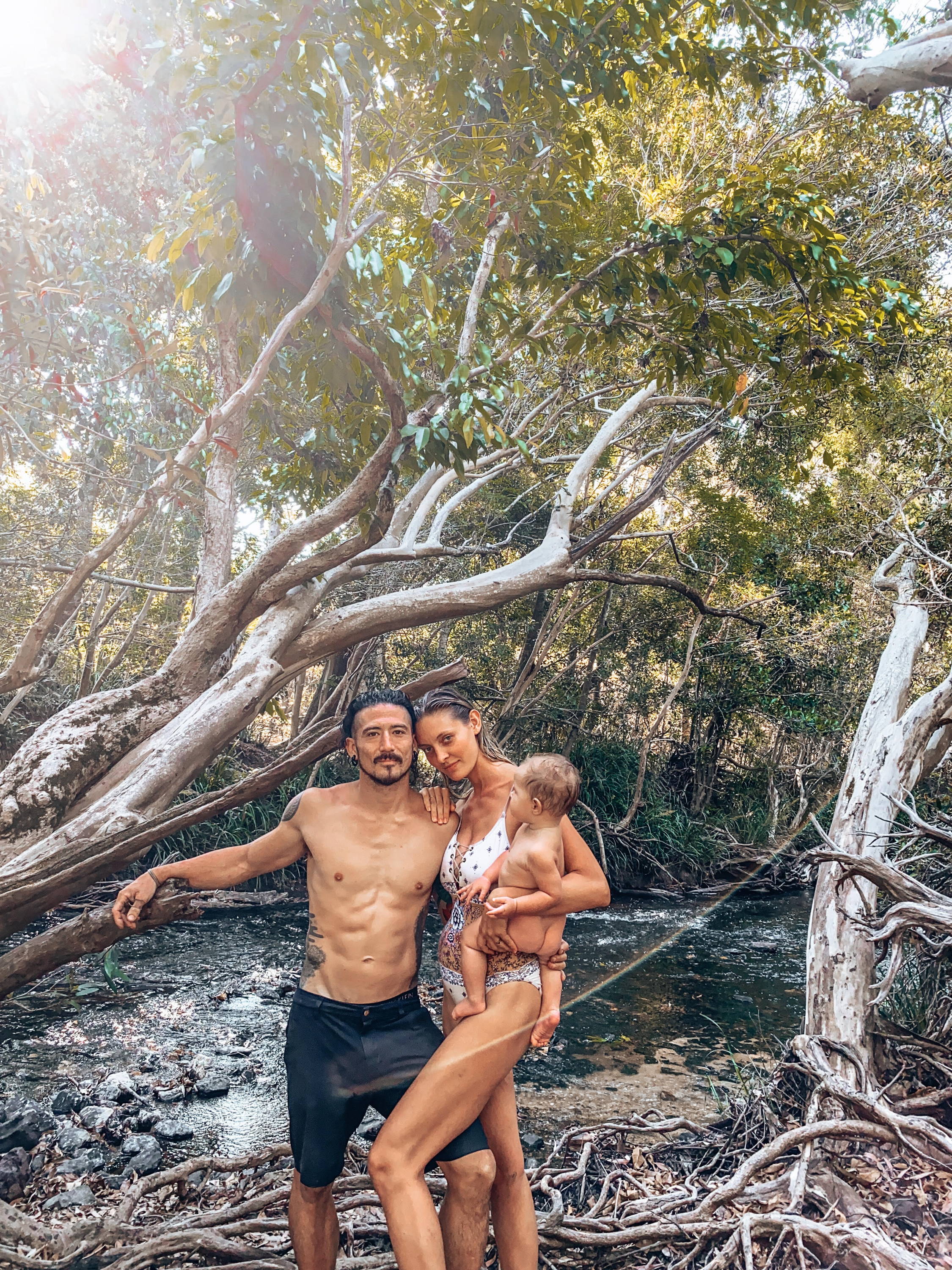 Meet Sarah, bus dwelling vegan mama inspiring us with her magical adventures.
Who Makes up your gorgeous family and where is home for you all?
Our family is made up of Sarah (mama), Marcus (daddy) and our two beautiful daughters Echo & Leaf.

I (Sarah) was born and raised on the Sunshine Coast, Marcus was born and raised in Seattle, USA. We have called many places home since then and currently all live in a bus and are travelling around Australia. We love travel! Seeing and exploring new places is one of our favourite pass times.
Finding waterfalls to swim in, searching for local animals and playing on the beach.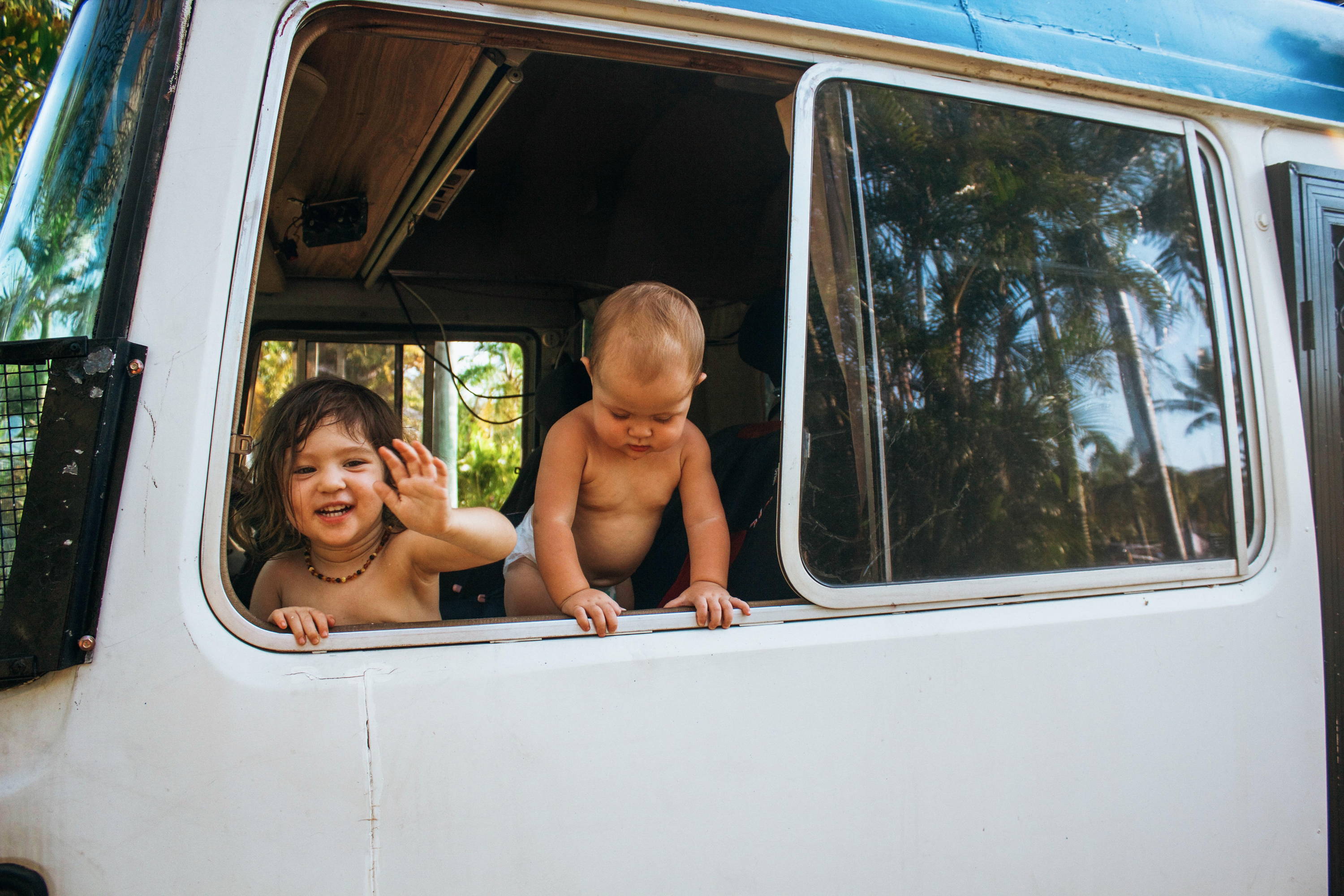 What has baby wearing given to you and your family?

Baby wearing has given us a sense of freedom!

Having two hands free whilst carrying your baby is huge, I can adventure with my babe safe against my body
and have use of both hands for balance and holding my other little ones hand.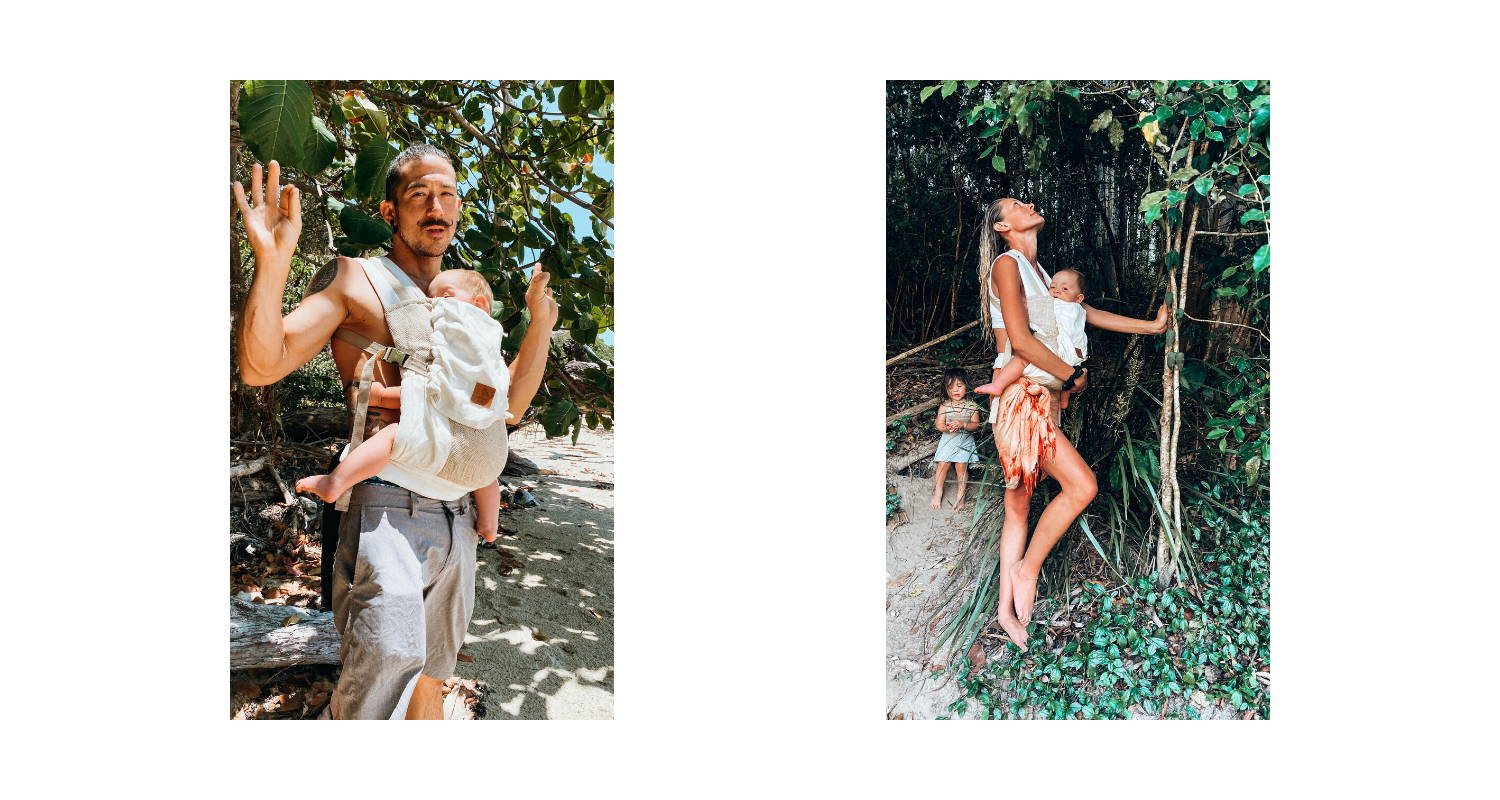 What does self care look like for you in this season of motherhood?
Self care in the thick of motherhood for me is small moments throughout the day, nothing huge.
Coffee in the morning, always a regular (before I had children and after children) for my morning, a walk outside for some fresh air, a stretch while my children play, finding a moment of stillness to take a moment of gratitude for this life.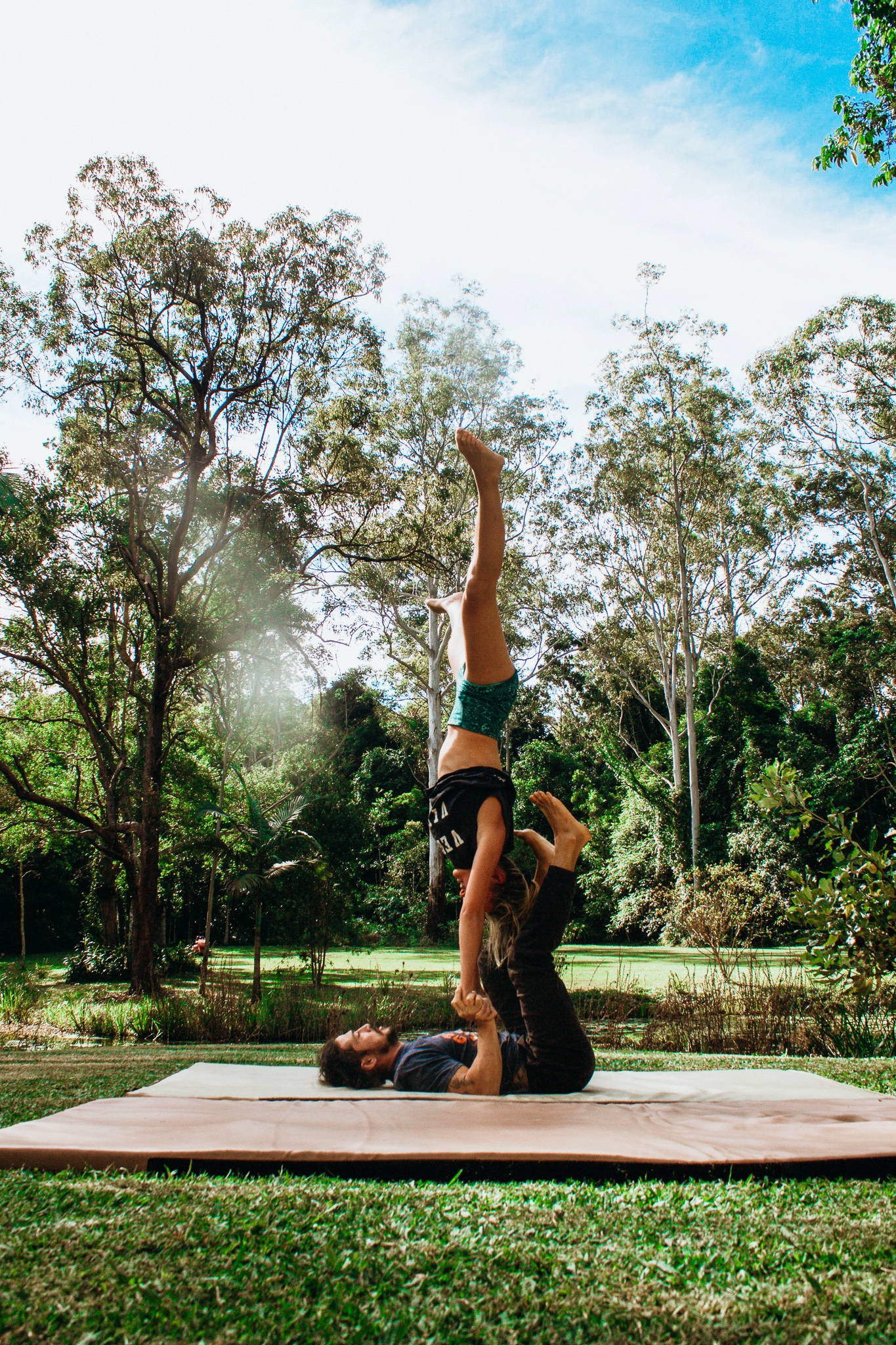 If there is one place in the world you could take your family tomorrow, where would that be and why?
Hawaii! Where Marcus and I met. A very special land, full of so many natural wonders.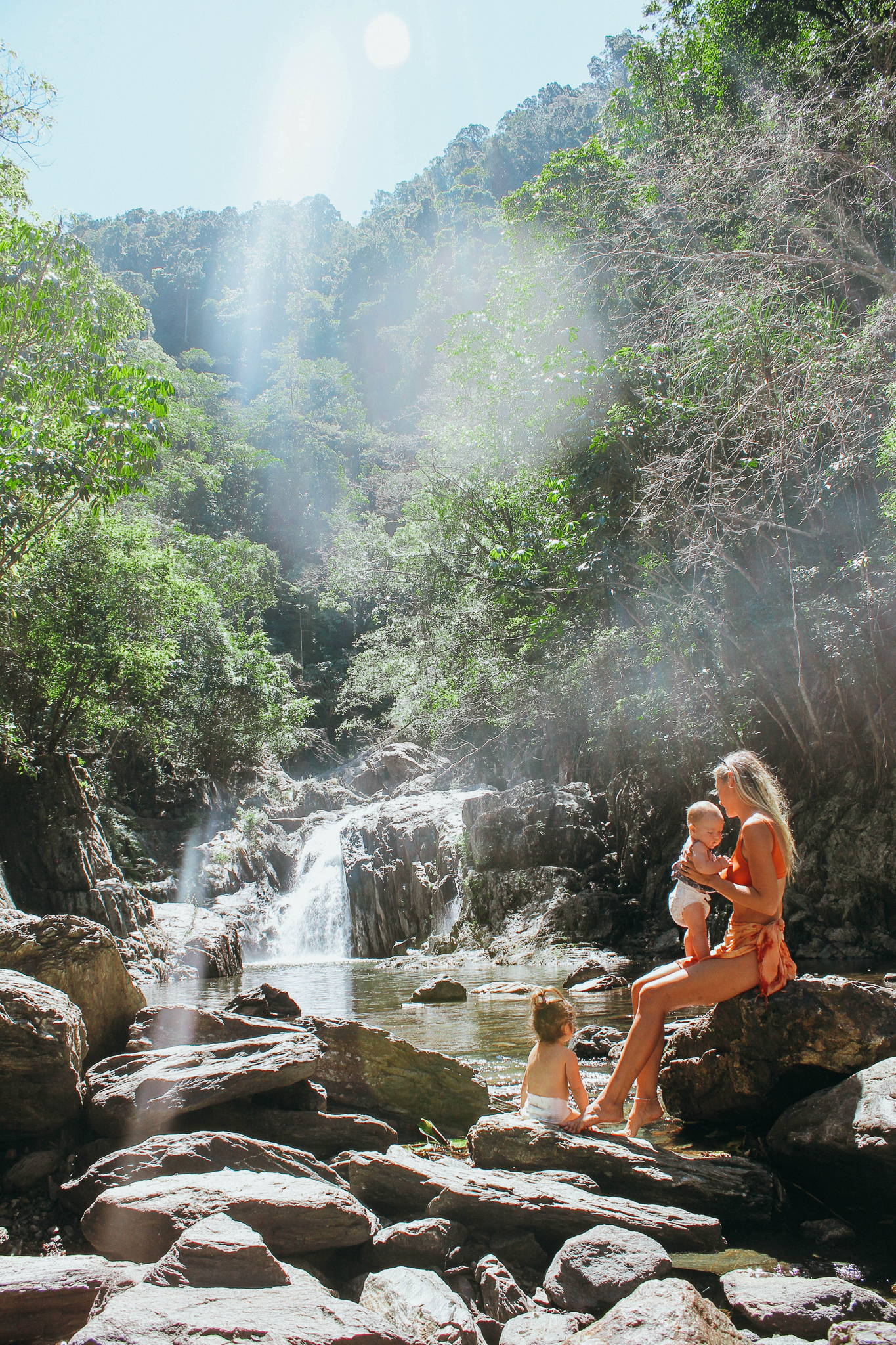 Go check out more of Sarah's beautiful adventures on her instagram through the link below.