We are committed to using pure and simple fabrics which have been sustainably sourced respecting animals and the environment.
People are at the heart of our business. Our baby carriers not only support natural parenting, but also enrich the lives of others by building futures and changing lives.
We only use recycled packaging and earth friendly compostable mailing bags, ensuring we leave as little behind as possible.
NURTURING DIGNITY, PRIDE AND HUMANITY
At our heart, we strive for ethical and moral integrity to include all beings.We want to continually progress and reevaluate our processes, to simply do better, for our environment, for you and especially for our babies and their future.
Through thoughtful sourcing we ensure fair wages and clean and safe working conditions. We are committed to using pure and simple fabrics which have been sustainably sourced respecting animals and the environment.
We believe the traditional art of handmade design has the power to enrich the lives of others. By working with rural communities, we help to strengthen the livelihoods of marginalized families.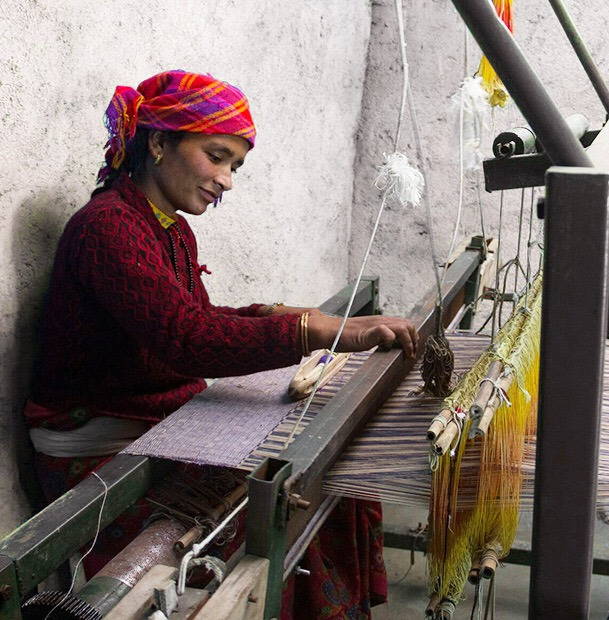 We are committed to always putting these hardworking people at the forefront of our business - they are our backbone and with your support we can continue to build futures and change lives.
25% of the Nepalese population live below the poverty line making Nepal one of the poorest countries in the world. The simple lack of well paying jobs is a major factor to this statistic.
With numerous natural disasters and countless civil wars it has forced many Nepalese into incredibly vulnerable situations with women and children being the most affected.
By paying above national standard wages, we are helping to support these small communities pull themselves out of these vulnerable environments.
Our goal is to fully fund a community centre where we can support these women with childcare and education, young peoples skill development and further work opportunities. This is a goal that can only be realised with your support.
Meet Marisa and Silva - 2 of the beautiful women piecing together all of your baby carriers.
Marisa has been the driving force behind our manufacturing process and we are so honored to be working with such a talented women. Marisa is a young single mum with a beautiful 10 year old daughter living in Bali, Indonesia.
Through her determination and passion, she has pulled together an incredibly talented production team supporting many women and families within her community.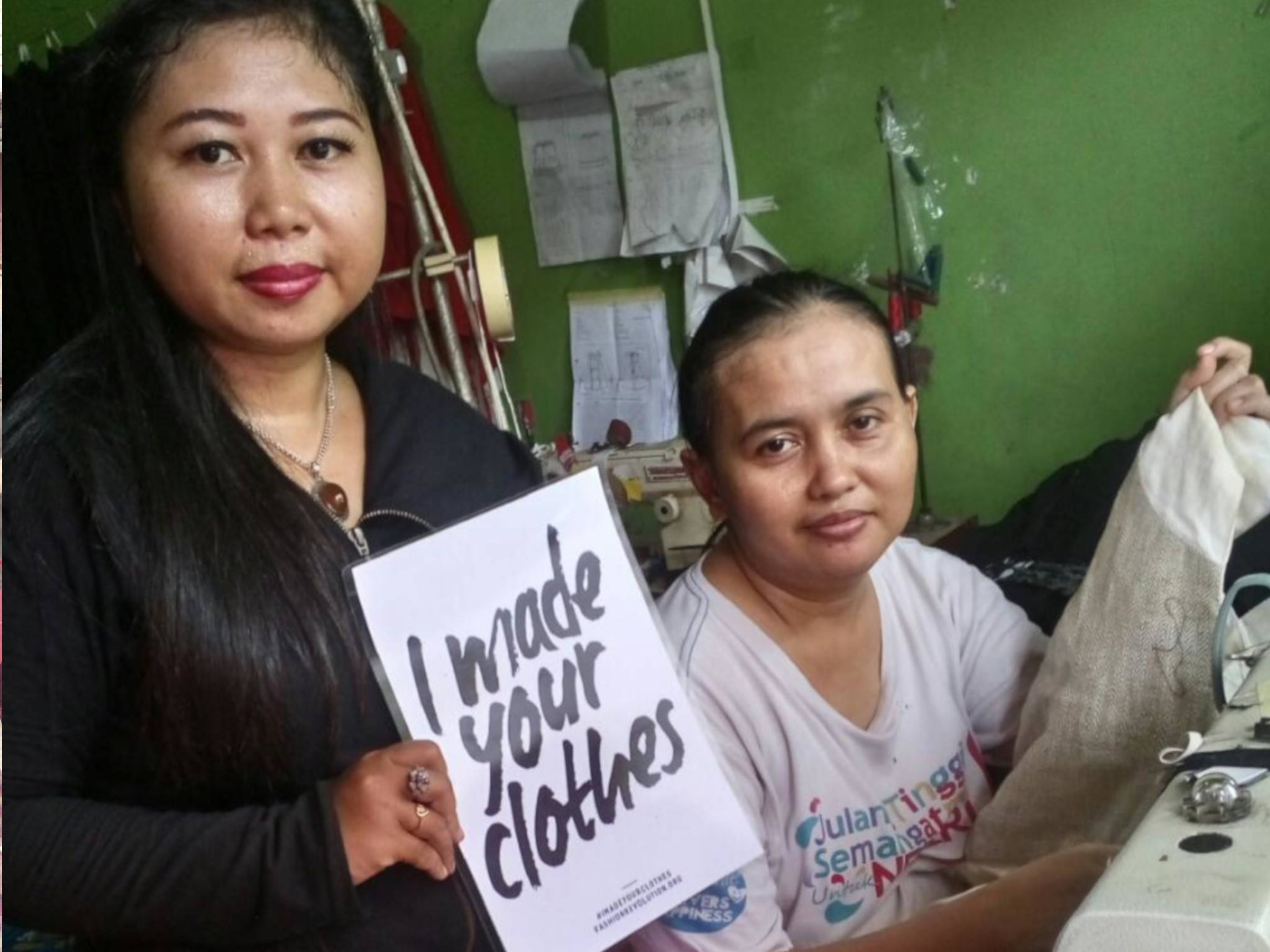 We believe in the importance of sourcing as sustainably as possible. Our carriers are made using natural Linen & Allo (nettle) fabrics, although labor intensive to produce, they are both highly sustainable fibres.
Allo is a type of Himalayan Nettle fiber. It is grown in abundance around the Himalayan regions and as such has created a means of income for these otherwise marginalized communities.It is a very sustainable fabric supply as the plant almost grows uncontrollably making it a fast renewable resource.The process involved in the production of the fabric, though labor-intensive, is done by hand which is cutting down chemicals, energy, machinery and pollution. Allo is an incredibly strong fiber, in fact stronger than linen. With a stunning natural and textured finish, it's the perfect fabric for our carriers.We work closely with the beautiful women of a social-business organisation based out of rural Nepal. They work towards strengthening the livelihoods of financially deprived and marginalized home based women workers.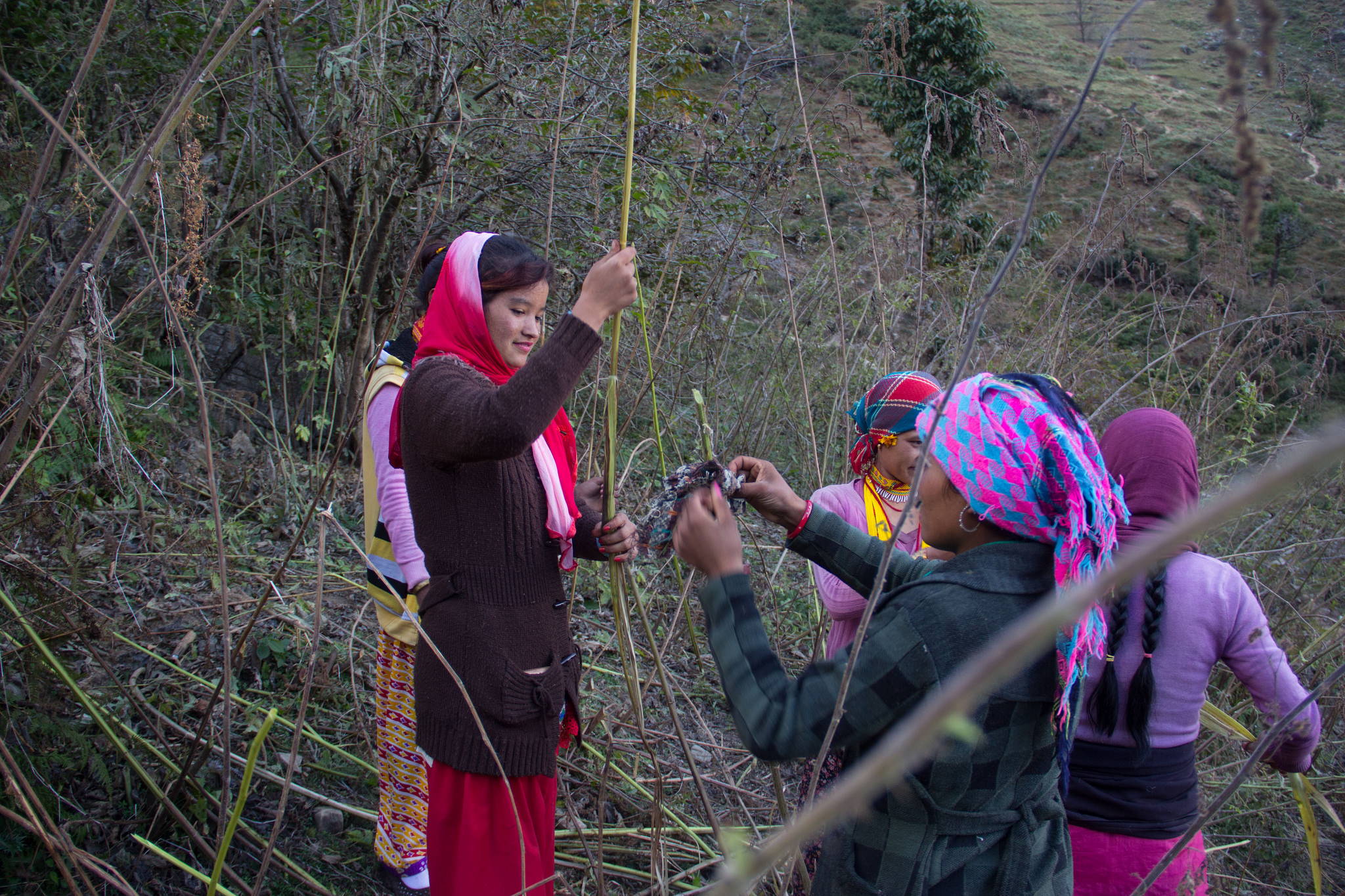 Linen is a textile woven from the fibers of the flax plant - it is one of the worlds oldest textiles. It requires little maintenance during the growing period, with minimal water and chemicals used. The fibre is ready for harvest every 100 days meaning it is a very fast renewable and sustainable resource.There is no waste from the flax plant, once the textile fibres have been extracted, what remains is the flax seed which is turned into meal and oil.Flax is the strongest and most durable of natural fibers. Linen possess no elasticity, which ensures the carriers maintain their shape over time. Linen feels cool to the touch and is a very absorbent fabric, taking on up to 20% moisture before it even feels damp. Due to this, it makes it a very comfortable fabric under any conditions, as it quickly absorbs any perspiration without making you feel sticky and sweaty.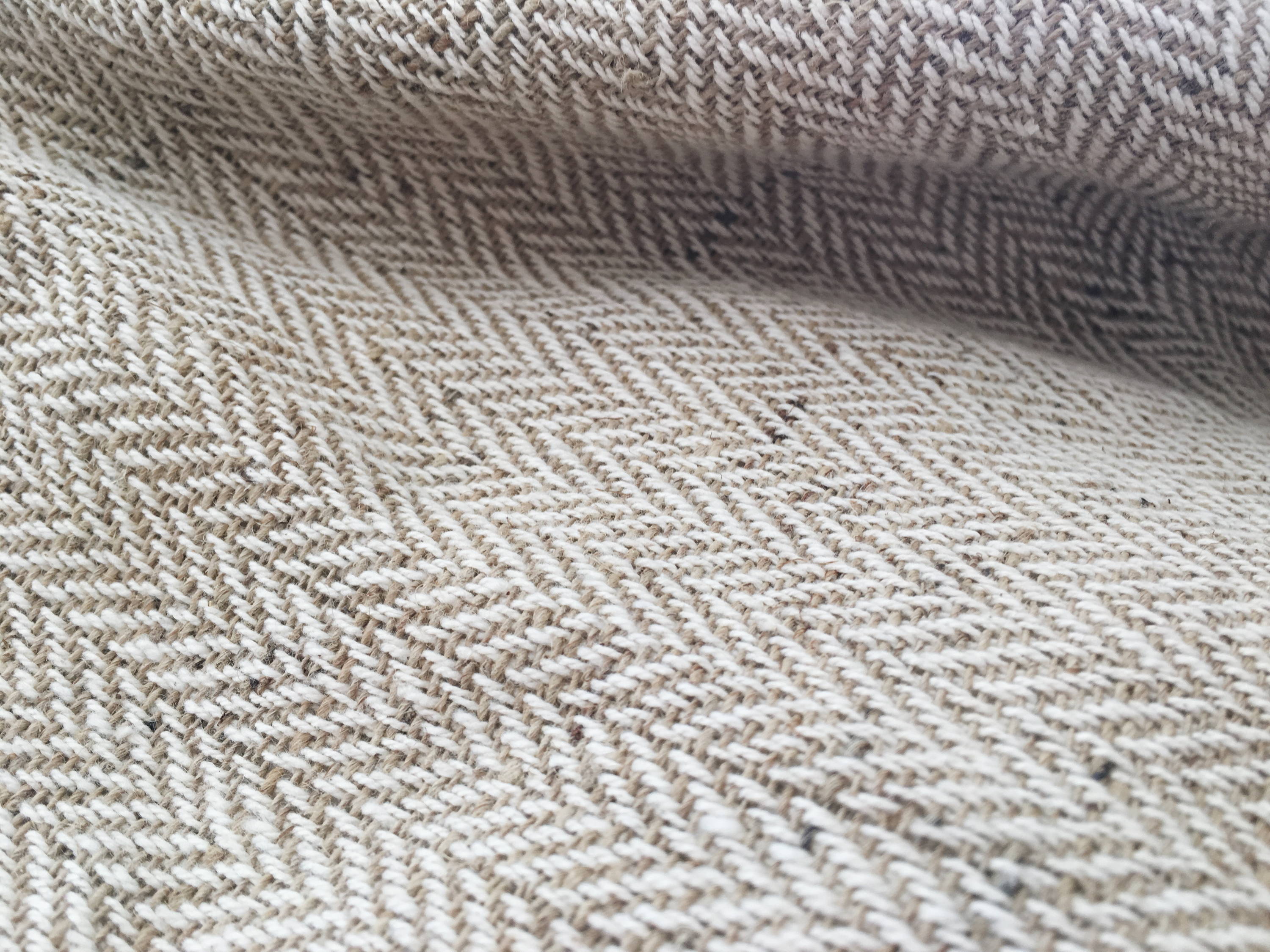 We strive to reduce our impact wherever possible, that is why we only use highly durable, long lasting fabrics ensuring our carriers stand the test of time.
We are continually finding ways to re-purpose our off cuts - turning scraps of fabric once destined for landfill into beautiful and treasured items. Like our beautiful mini carriers coming soon!
Our carriers come in a range of timeless colours and tones, ensuring they will never go out of fashion so you can enjoy many years of babywearing love.
When you find your babywearing days have come to an end, we encourage you to pass on the Zarpar love. Our facebook community The Kindred Folk is the perfect place to buy, swap or sell your pre-loved carrier.
BEGIN YOUR ZARPAR JOURNEY...
Help us to support these talented artisans and begin your Zarpar Bebe journey today.