Introducing the newest member of the Zarpar Bebe family, our beautifully crafted, organic and naturally dyed Hemp baby carriers. In everyone's favourite Snap style, connecting you and your love as close as possible to nature.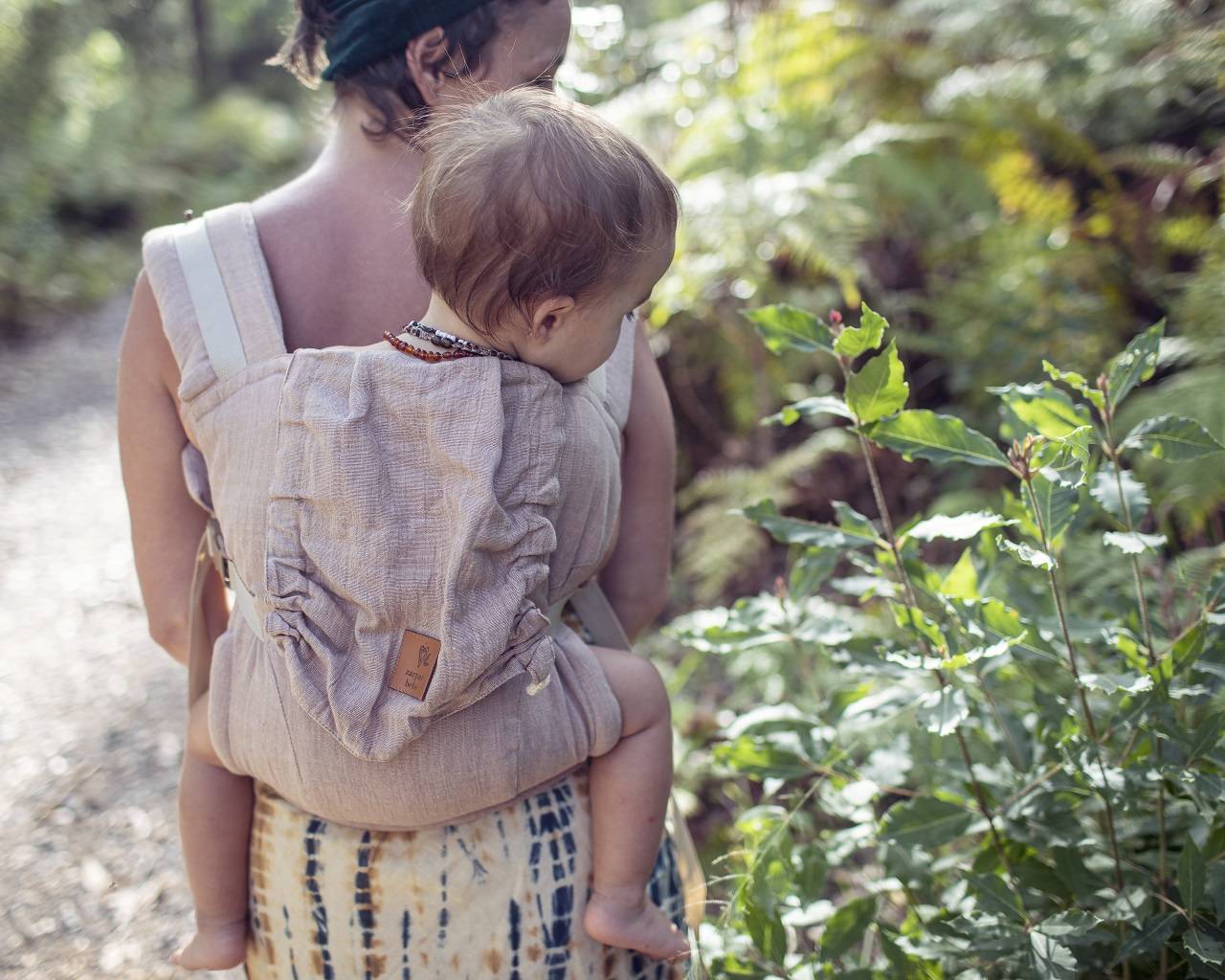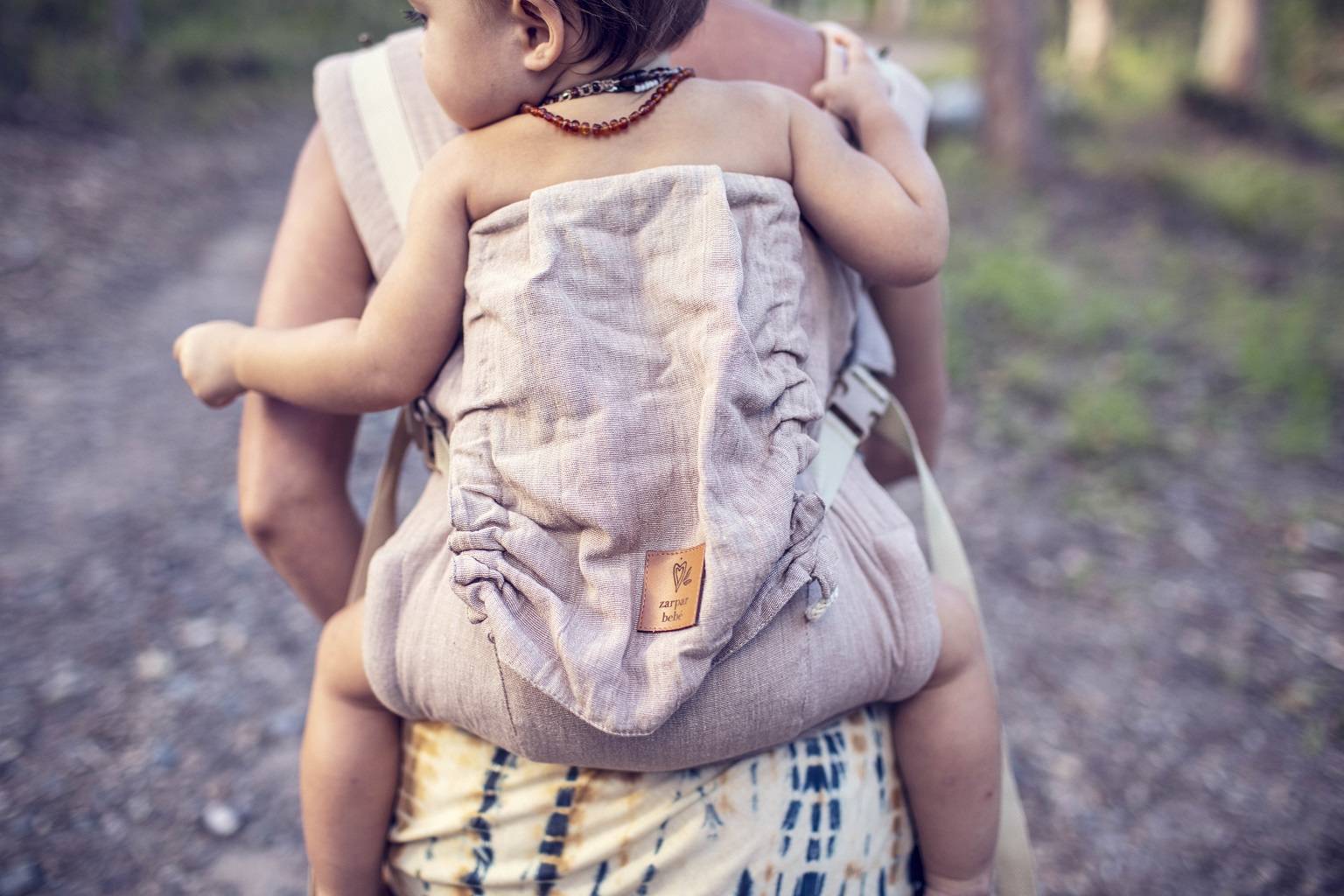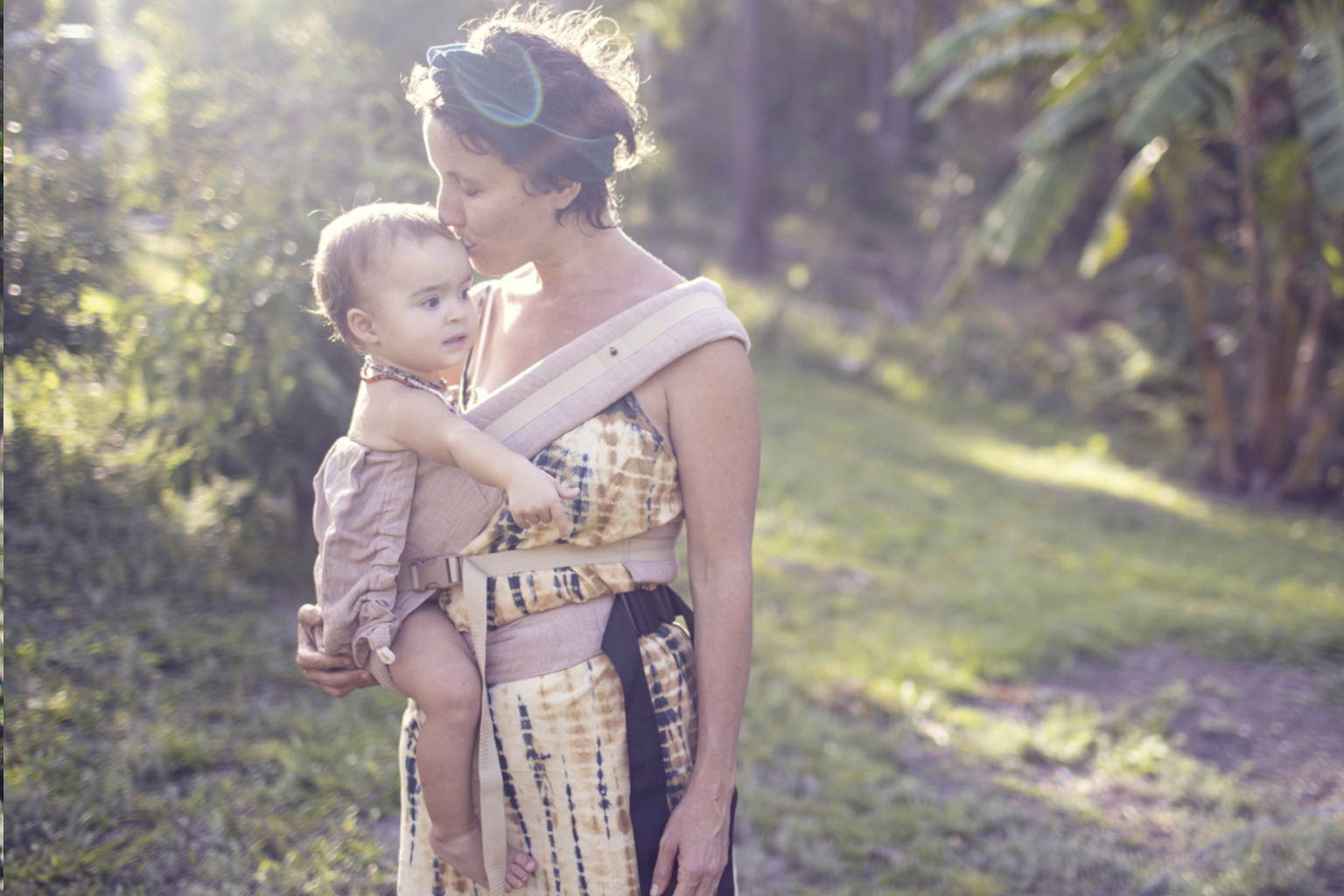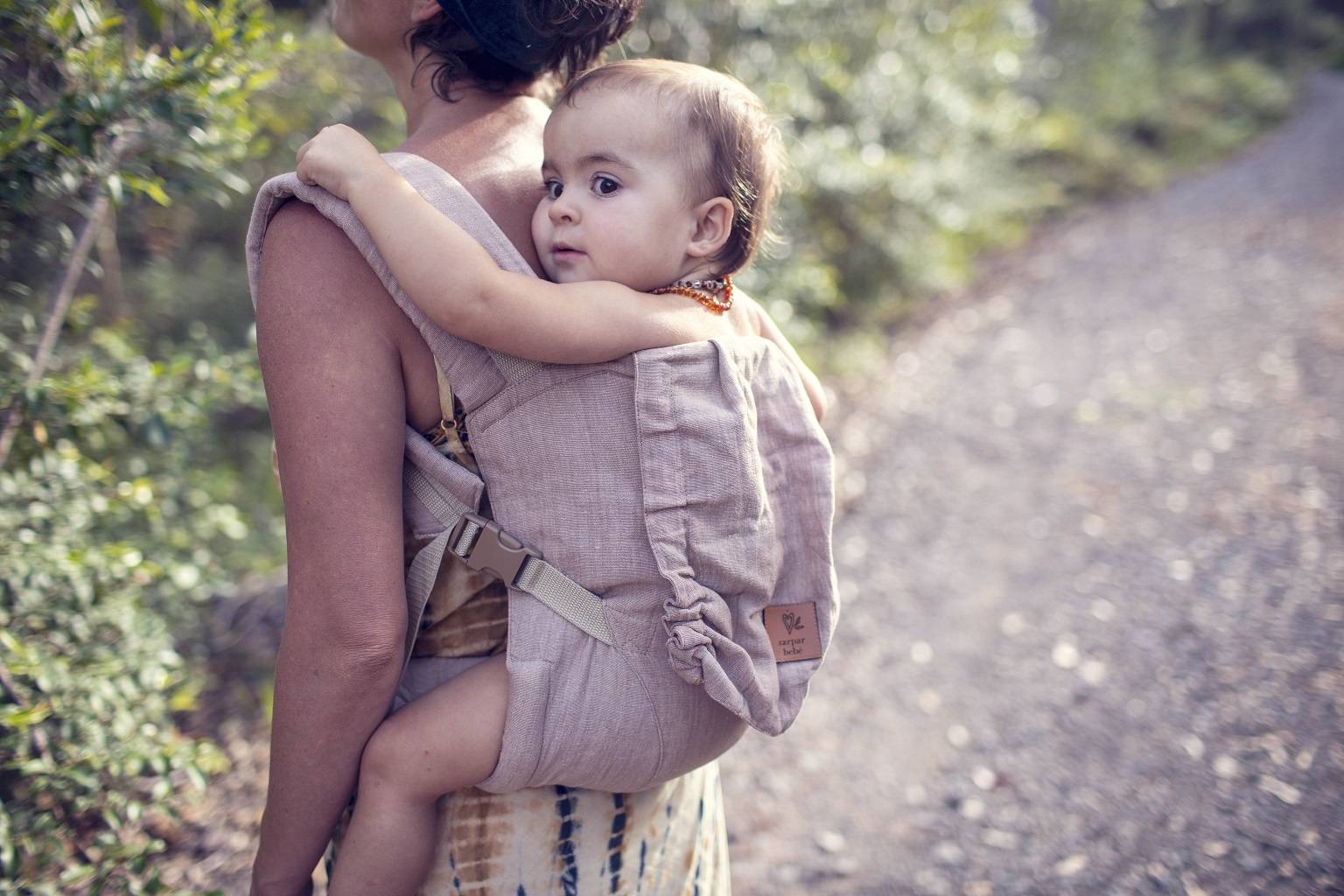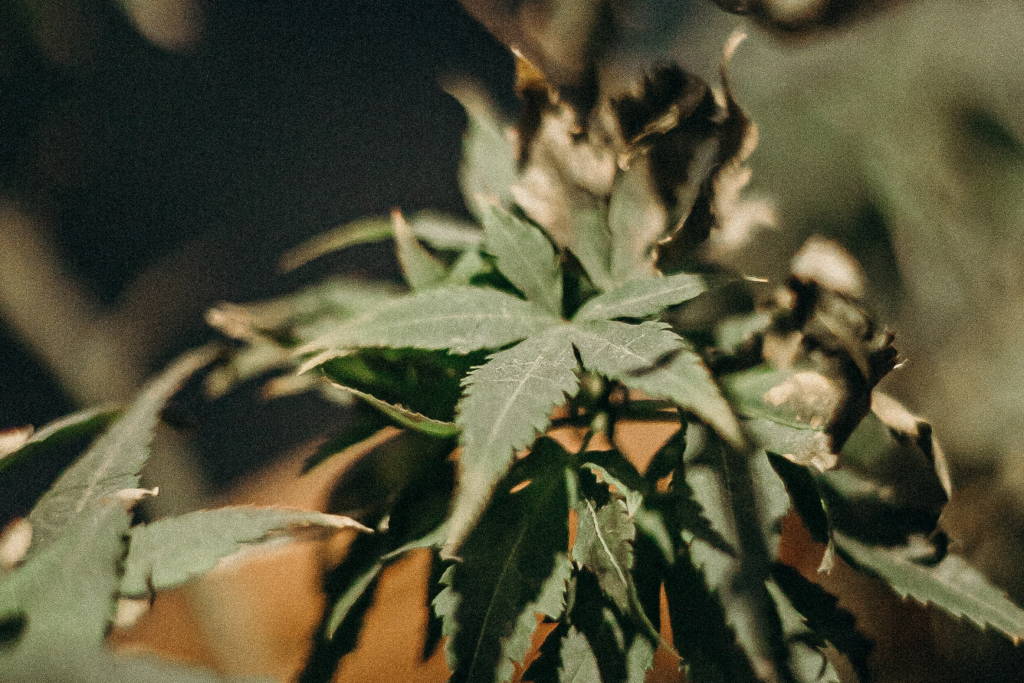 Our Hemp has been organically farmed in the foothills of the Himalayas in Nepal. It has been processed by hand into fiber and then hand woven on traditional looms supporting these remote communities.
Hemp is one of the most sustainable fabrics on the planet and has been cultivated as a fabric and used as ropes for thousands of years. It holds many similar properties to our Linen and Allo fabrics being that it is a very durable and breathable fabric.
Hemp is a densely growing plant which means it naturally eliminates the need for harsh chemicals in it's lifecycle. Incredibly it returns 60-70% of it's nutrients back to the earth and uses 50% less water than cotton production.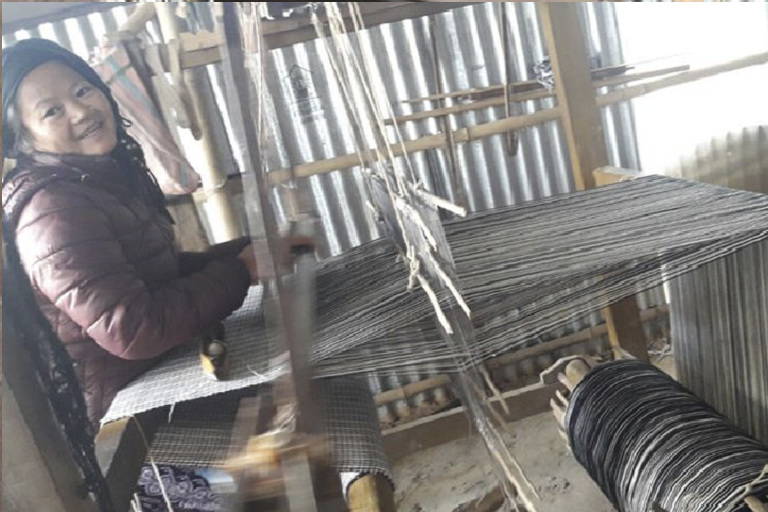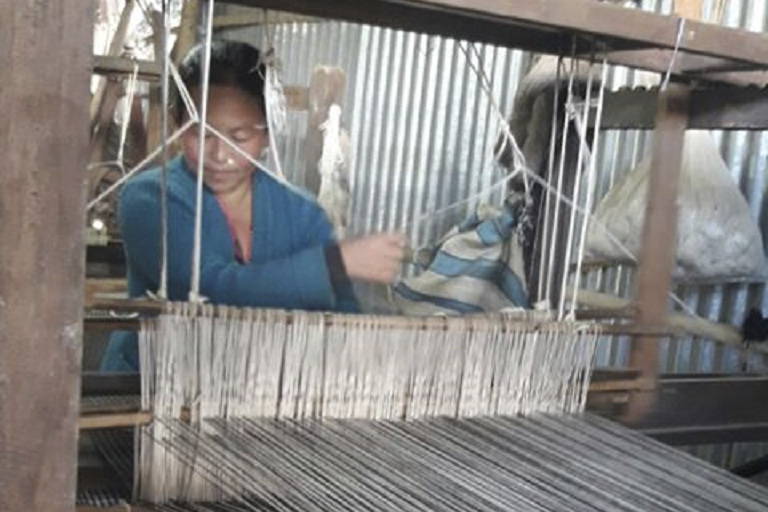 Our hemp has been dyed with only natural plant dyes.
The Olive fabric is a combination of the indigo plant and pomegranate skins. And our Fawn fabrics have been carefully crafted using the hulls of the Walnut fruits.
A very specialised process that these talented artisans have perfected after being passed down through the generations.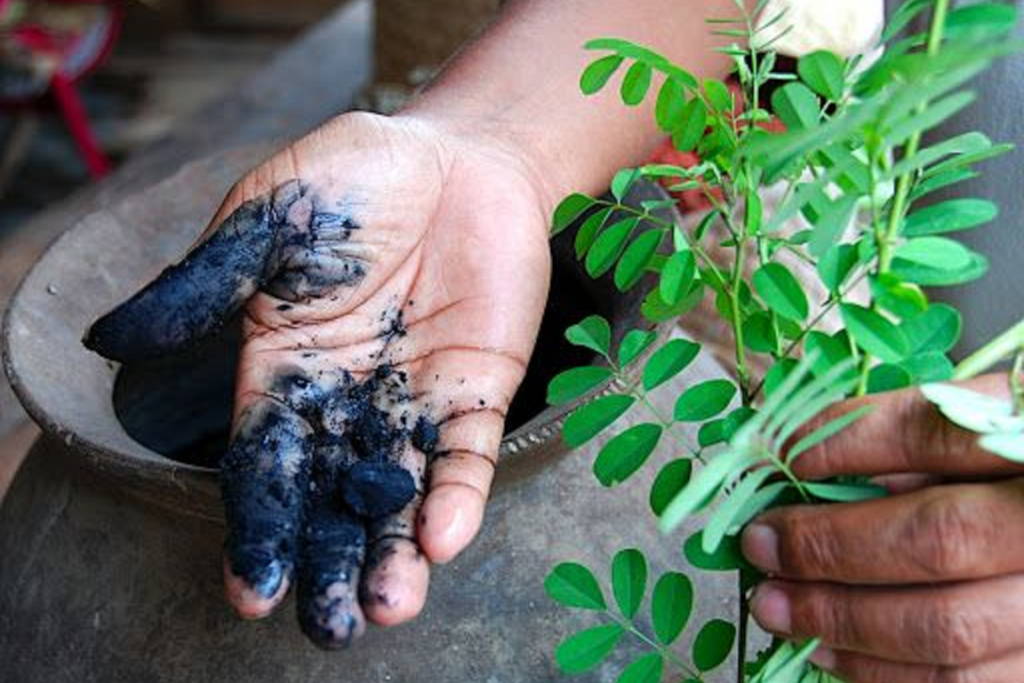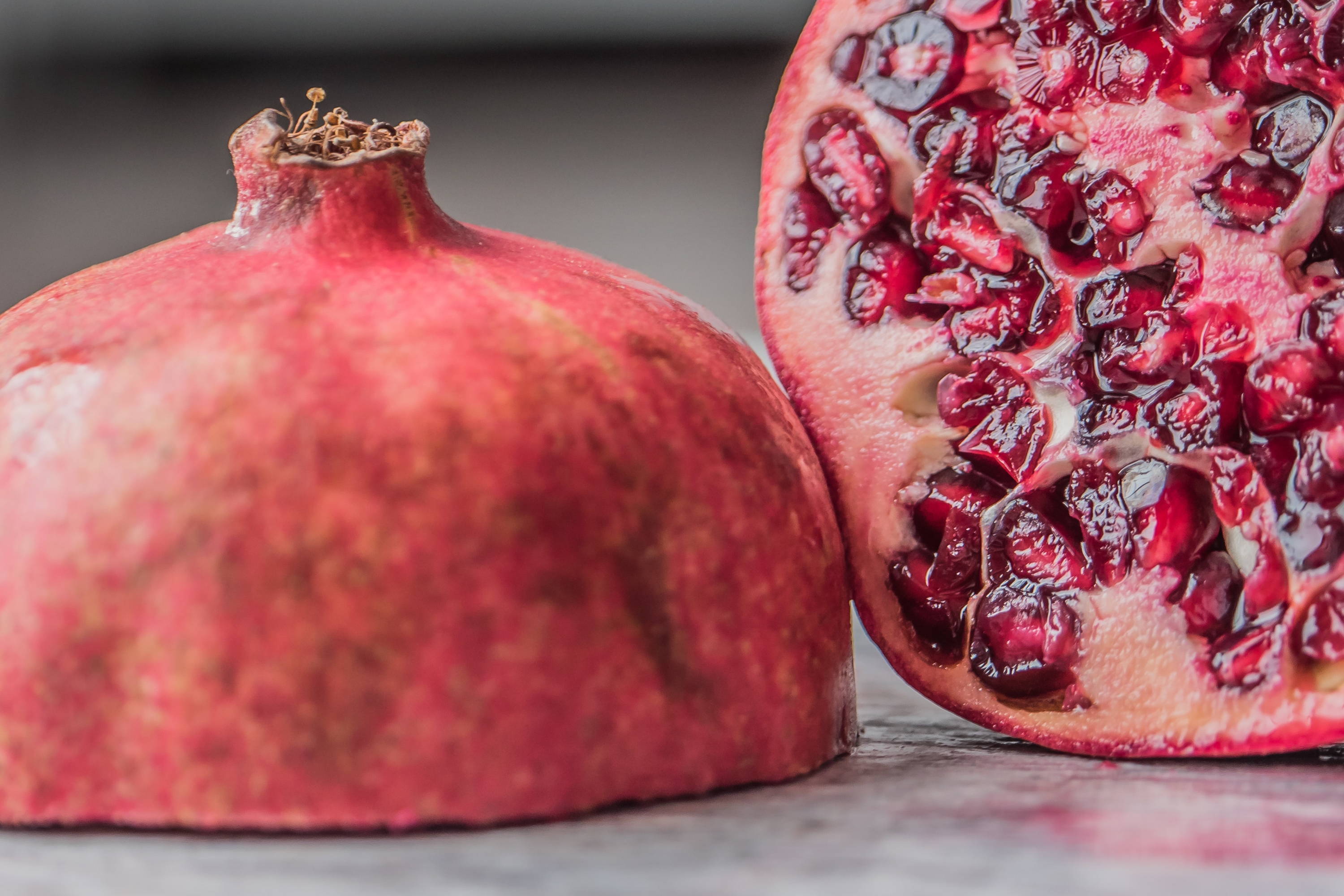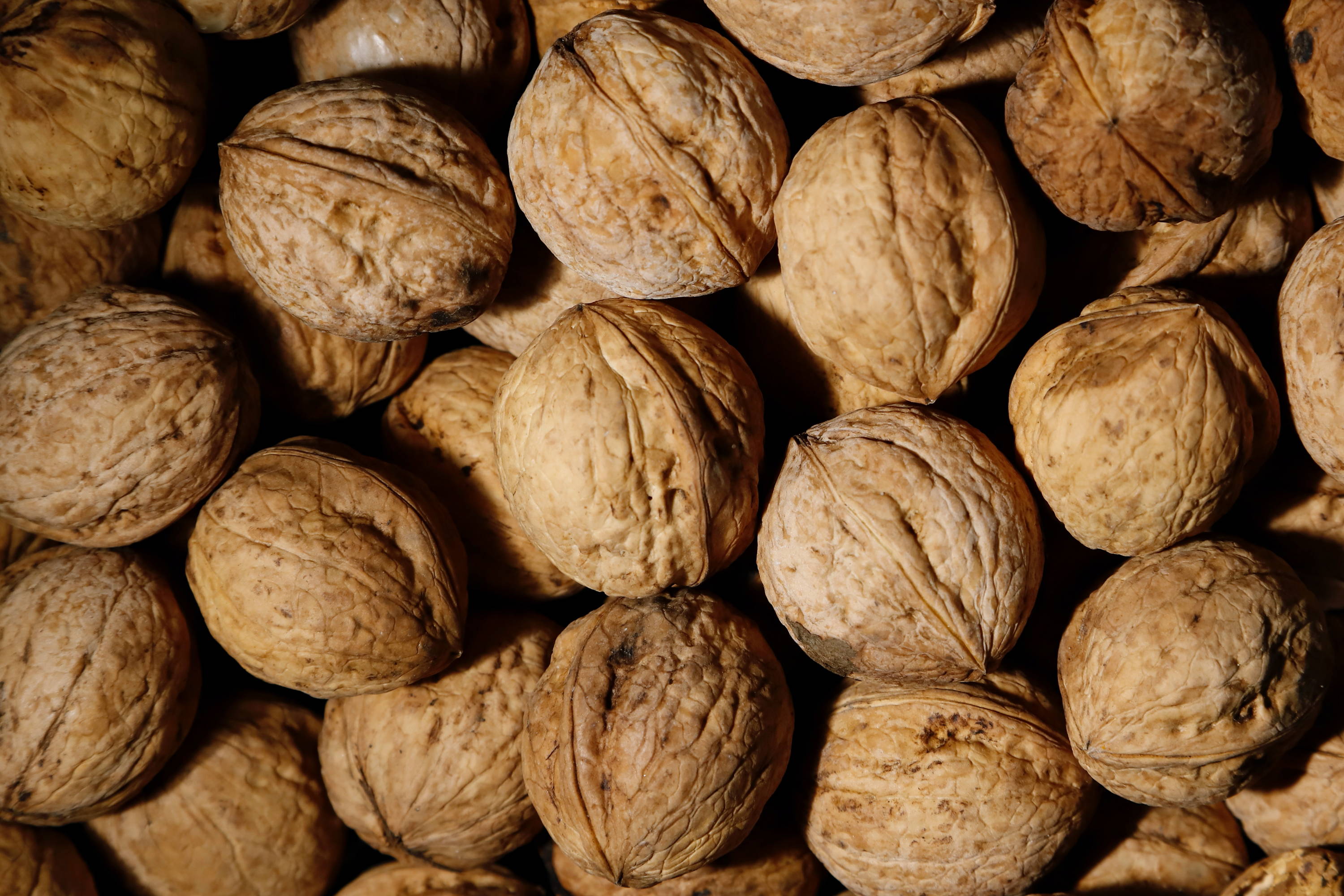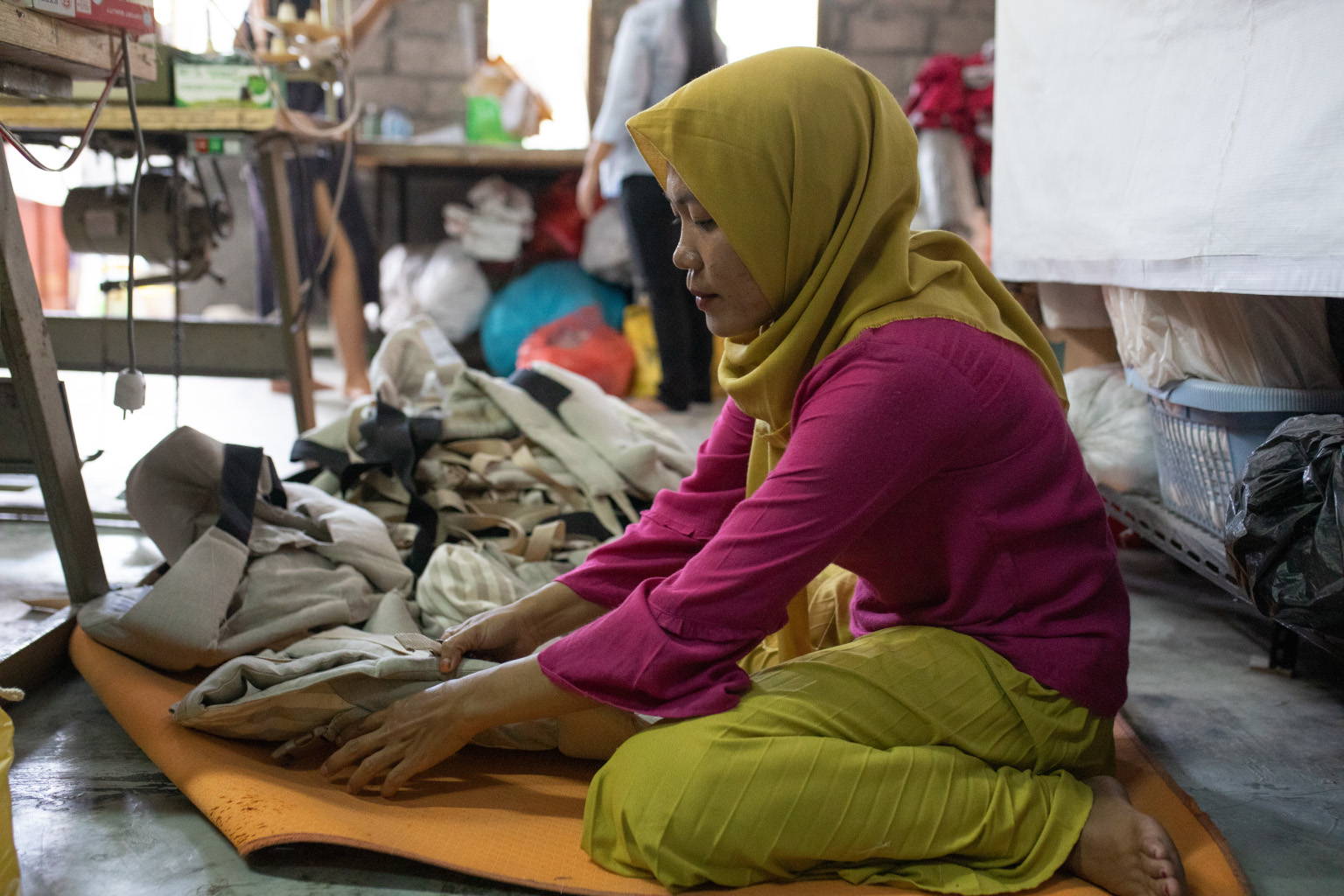 Once this beautiful fabric has been crafted in the remote regions of Nepal, after many weeks of processing, it is then sent to our incredible team in Indonesia who carefully piece each carrier together.
Each one of these carriers supports many remote communities from the farmers to the sewers - there has been so much love and passion poured into every one of our Zarpar creations.
We are a little in LOVE with our new Hemp range and hope you will love it just as much as we do!
My name is Jemma, and I am the designer and creator of all the beauty you see in Zarpar Bebe.
I am a mum (probably like you) to 3 beautiful little beings, Kyon, Zahlee & Aruana.
My passion is to create naturally inspired, yet practical products to simplify your every day.
To empower you to bravely follow your instincts.