Today we chat to Morgan, the founder of Prescribe Outside. Prescribe Outside is a unique outdoor retreat connecting humans in nature. And well, we couldn't be more aligned with Prescribe Outside values of nature connection for mental well-being. Her passion for the outdoors and her drive to want to help others using nature therapy and human connection is truly admirable.
We spend time talking with Morgan about her journey in bringing the Prescribe Outside retreats to life, unique ways we can all connect to nature, and dealing with loss and anxiety through these strange times.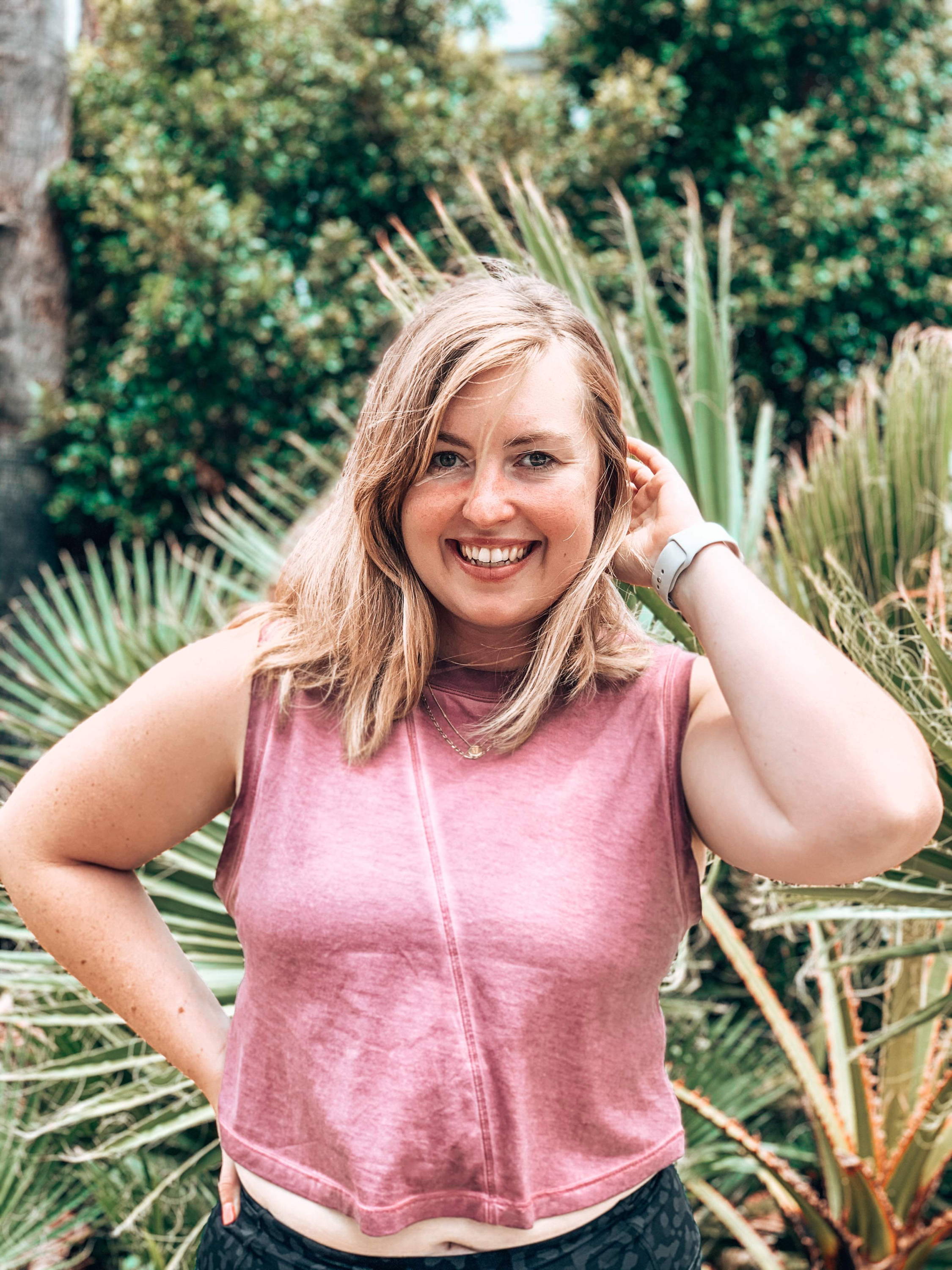 Can you tell us about your business, Prescribe Outside?
Prescribe Outside is a Wilderness Therapy and Outdoor Education business, your prescription to get outside!
I basically create the connection to get people either outside, in nature, OR connected to the Earth in some way whether that's through gardening, creating natural beauty products using natural ingredients or cooking with whole foods. But first and foremost, it's to get people outside and moving. Often people heal really effectively through other people, so I aim to bring together small groups for hikes, trail runs, ski days or rock climbing and then we have an element of sitting down together, connecting, asking hard questions, and self reflecting. I also host workshops, primarily in Outdoor Education so that people can feel empowered to get outside. It can be daunting to go for a hike or trail run if you've never really done that before!

Where was your career path taking you prior to Prescribe Outside and what was the catalyst to bring your idea to life?
Once upon a time I was actually a law student working for a world class ski resort in Canada. I did a variety of jobs during that time for that company but part way through my studies I realised that I didn't want to be stuck in an office for 80+ hours per week. So I decided to take a break from it all and go and work for lululemon, which I decided to do after running my first half marathon. It was there that I ended up falling into a career in marketing and events. I saw a gap within the company that people weren't doing consistently (running store-owned social media channels) and decided to jump in and run with it. In the meantime, I worked with head office collaborating and connecting us to major events like BC Bike Race, Ironman and more. From there, head office created a role for me on their social media team and this marketing career was built from there. I laugh about it now as I never ever wanted a career in marketing but fell into it and did pretty well. It took me around North America, working with different brands but all were within the health and outdoors space.
In the midst of all that, I knew I wanted to go back to school so I went to school for Holistic Nutrition and once I completed my training I began teaching workshops and seeing clients one on one as a side hustle, specialising in sports nutrition and hormone health. During my time as a nutritionist, the common thread was how much more I became a counsellor to people. Food was important, but people just wanted someone to connect with.Eventually I felt like I just wanted to do something that combined everything I had done and felt strongly about. I also volunteer with the State Emergency Service, a community of volunteers who love the outdoors! And from what I observed of Search and Rescue in Canada to the SES in Australia, I also saw this gap for Outdoor Education particularly in Australia.
Prescribe Outside came from this awareness of how much our society has retracted from being in nature, being outdoors, from playing with the Earth and how much of a negative effect that has had on our mental health and connectedness. I'm a massive Outdoors Advocate, and nature has been my saving grace for my own mental health. I've seen the power in how the outdoors and movement has connected people too. After reading the book Nature Fix by Florence Williams that curated these studies that showed the incredible benefit of nature... I just knew I had to create a space for it.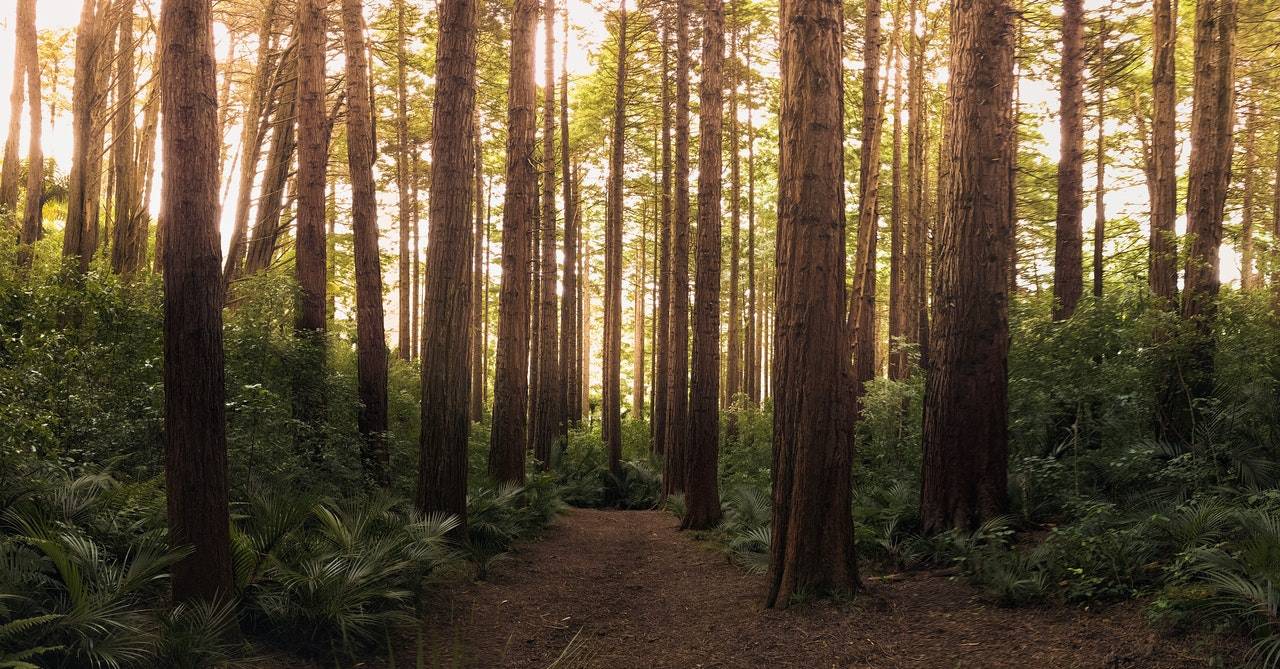 Why do you believe a connection to nature is so important?
I find nature is a conduit to our mental health. We're living in a time where depression, anxiety and rates of suicide are high and climbing at a terrible rate. When people go to the beach, get in the forest or simply go to the park and away from the concrete jungle, people report as feeling much more at ease. Before cities became so much more compacted, and this story about how we must hustle at all costs, we used to relish in going outside more and it appeared our happiness level reflected that. Even just going for a walk around the block can do wonders for creativity, which makes you that much more productive.

What is your "go to" activity you do to unwind and relieve anxiety?
Running. Trail running in particular. I don't even look at the time or the distance when I'm in the forest. I get to just 'be', to explore. I really feel this reconnection to a childlike 'play time' when I go for a trail run.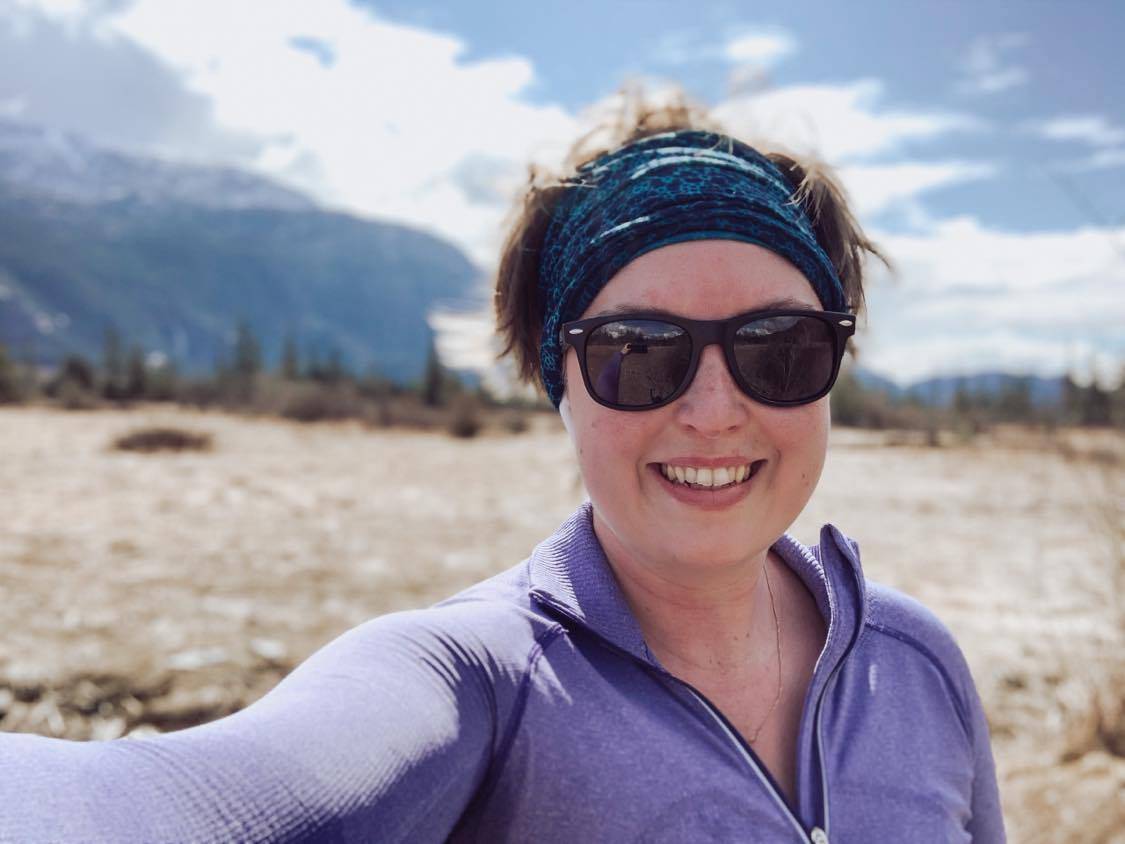 In these uncertain times and while many people are in isolation, do you have any tips for people to remain connected to nature and find grounding throughout the day?

Absolutely. One of the things I did recently and suggested was to garden. Get your hands into the soil. Start seeds, sprout them or plant something already grown. Another thing you can do, if it's available to you is just set your feet in your backyard, no shoes. Another alternative, which I have seen many people getting into is cooking the way we used to - fermenting foods, making soups from scratch... that kind of thing. I believe even that keeps us connected to nature, being able to work with food from the land.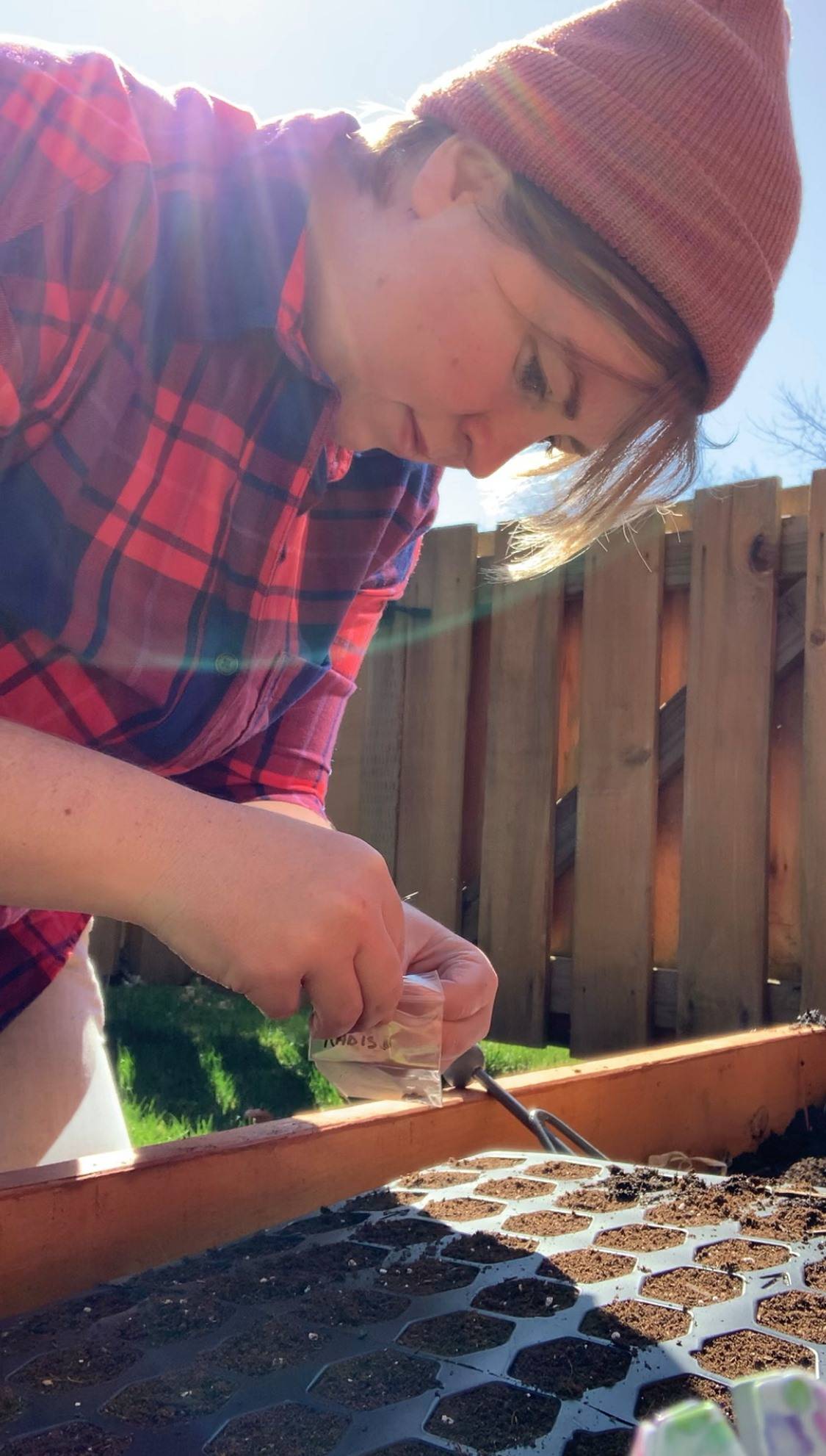 You are currently in your hometown in Canada together with your family after the loss of a precious person from your family. With your return to Australia now put on hold due to the lockouts, can you tell us what you are learning through the experience and how you are finding ways to still your mind?

When everything first started to change, and at a rapid rate, I definitely had a lot of intense anxiety. I was on a contract role and had just started when I had, like many others, been let go. The inability to control things left me feeling panicked. But one day I remembered that before coming back to Canada that I had asked the universe for the time and space to heal from the loss of my brother. Our family does believe that everything happens for a reason, even when the thing that happened brings such unimaginable and intense pain. So, I meditated and I went for a run (my moving meditation) and in this time I just realised that I was now being forced to let go, and I was being given that space to heal (just as I asked). To just trust the process. I actually couldn't control anything, I had to go with the flow and fighting it was only going to make things that much harder for me. I also understand that there are many who don't have to privilege to just let go and know you'll be taken care of in some way, so that has played on my mind a lot too and how I can serve my community better through Prescribe Outside.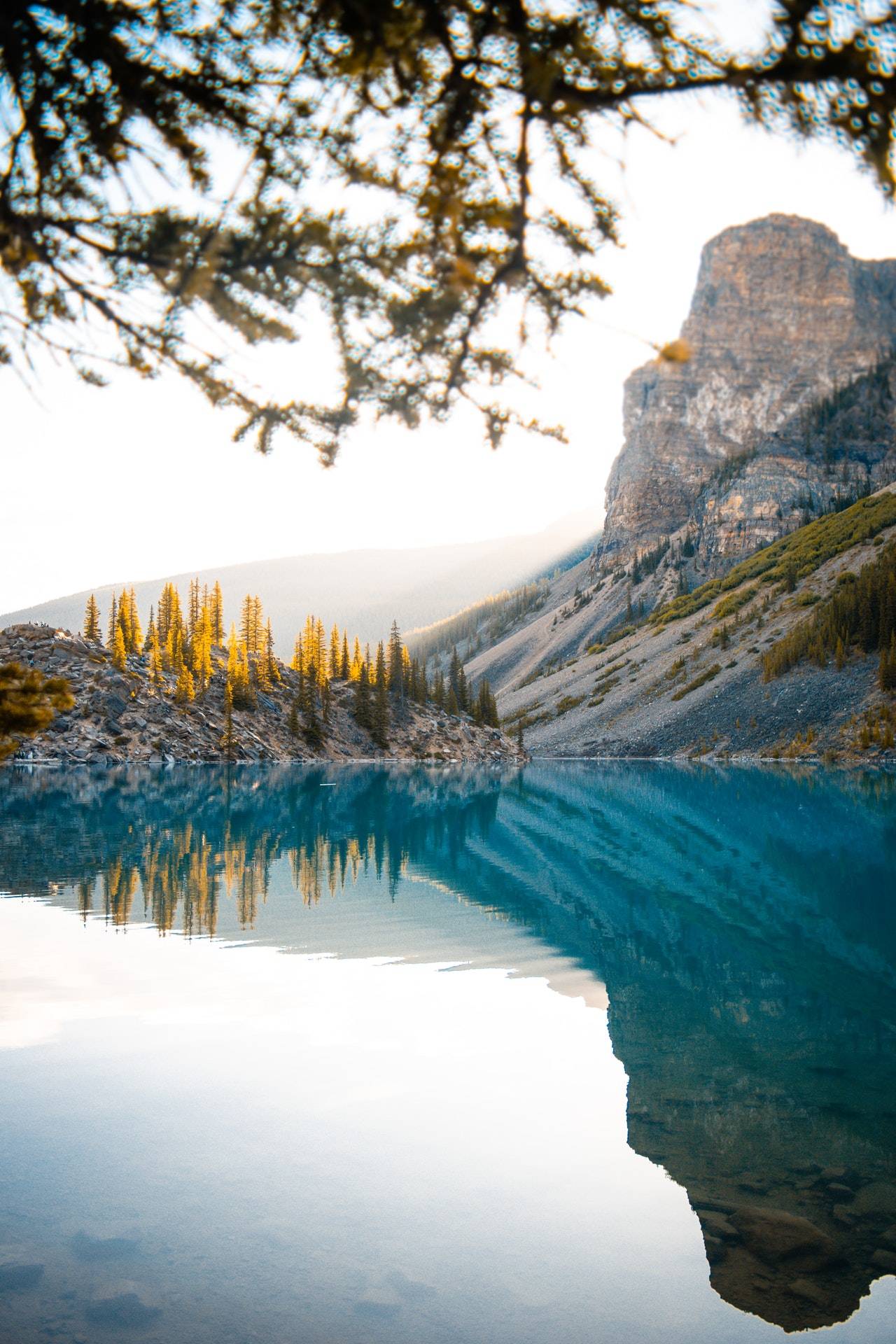 And lastly, what can people expect to experience from Prescribe Outside once this madness is over and we are all free to connect with one another again?

Face to face retreats and workshops! I'm in the process of working on how that looks because I know that once this madness ends, we will be a different society. Things will be different. And I understand that many aren't going to be in the same financial position as they were before. This pandemic will have affected every one differently, and I want to give people Prescribe Outside as a space to process this whole thing, in a way that is also financial accessible. Its been an interesting ride with Prescribe Outside at this time, that deeply values being outdoors and with one another, with ways to encourage those things or that nature-connection without being able to do that necessarily. So in a way, this pandemic has altered my business model in some ways, which I think are for the best and I'm excited to see how it all unfolds. That said, I have been working on meditations that include nature sounds I have recorded and I'm hoping to release a podcast later this year!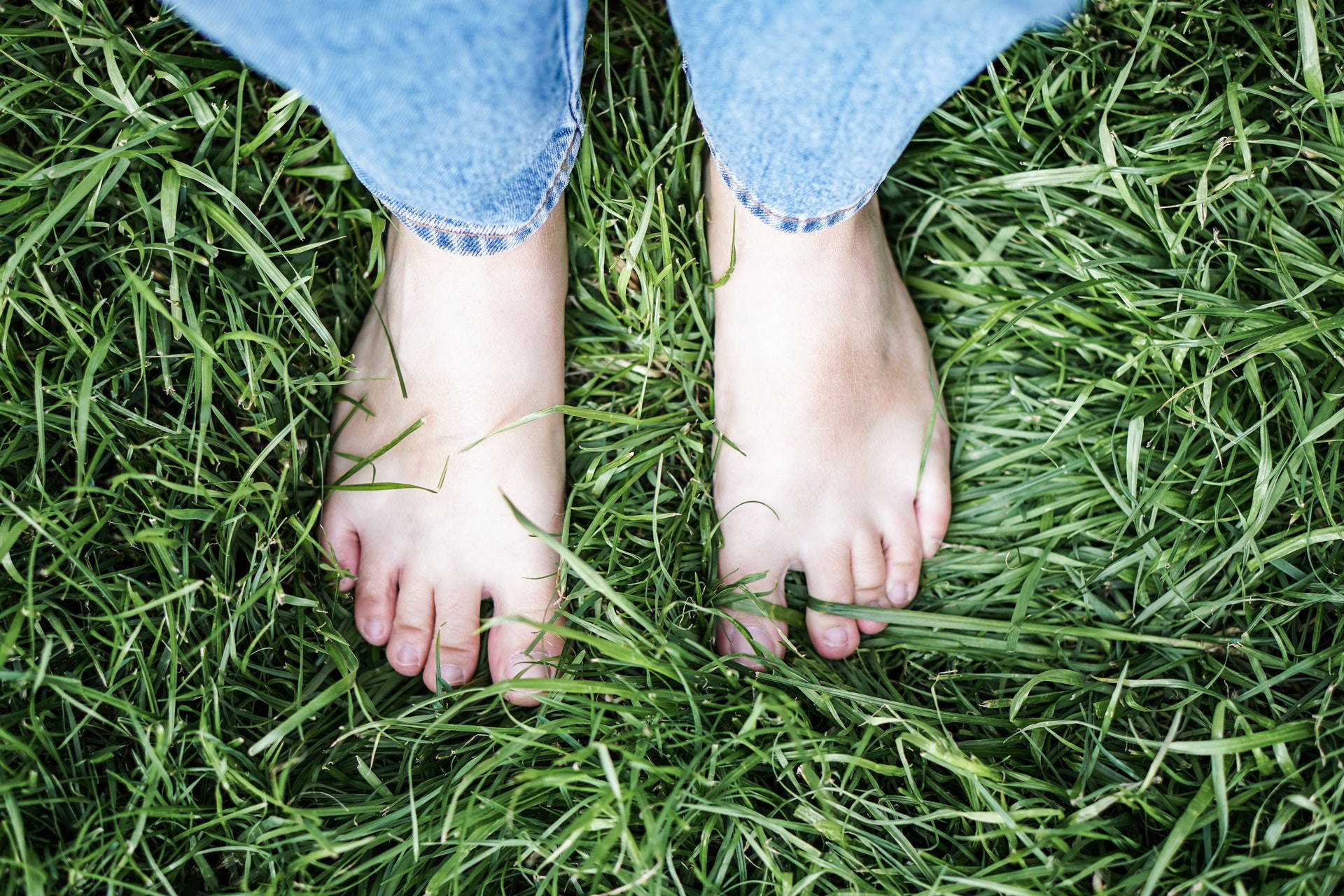 To follow along with Prescribe Outside and Morgans journey, you can find her on Instagram or her website below.