INTERNATIONAL WOMEN'S DAY
Today is international women's day. As an advocate for women's issues and equality, this is a day that I truly celebrate.

Also, our 3rd daughter chose this day to arrive earth side 2 years ago (Happy Birth Day Aruanã!), so for me, today brings a lot of strong emotions.
This day is not another marketing event, it is not a day for promotions, giveaways or discounts - it's a day to shine light on women and celebrate our achievements. To raise awareness against bias and to take action for equality.
And while there are millions of women right across the world achieving incredible things.
Today, I want to celebrate one woman in particular...

This is Marisa and she is our production manager here at Zarpar Bebe.

Marisa is originally from the colourful town of Malang on the island of Java where her family still reside. She moved to Bali 13 years ago to grow her work opportunities. She has 2 beautiful children. Her 10 year old daughter lives with her in Bali and her older son who is 14, lives with Marisa's family back in Java.
Marisa is pregnant and expecting her 3rd baby! She visits her family every year in May to celebrate Ramadan. But this year will be different, this year they will all be coming to her as they welcome the birth of their newest family member.

Her children attend school in Bali and Java. School in Indonesia is not something that is easily accessible in the same way it is here in Australia with parents having to pay substantial school fees in order for their children to attend.
With steady work opportunities difficult to come by in order to pay for these fees, Marisa did all she could to path her own way.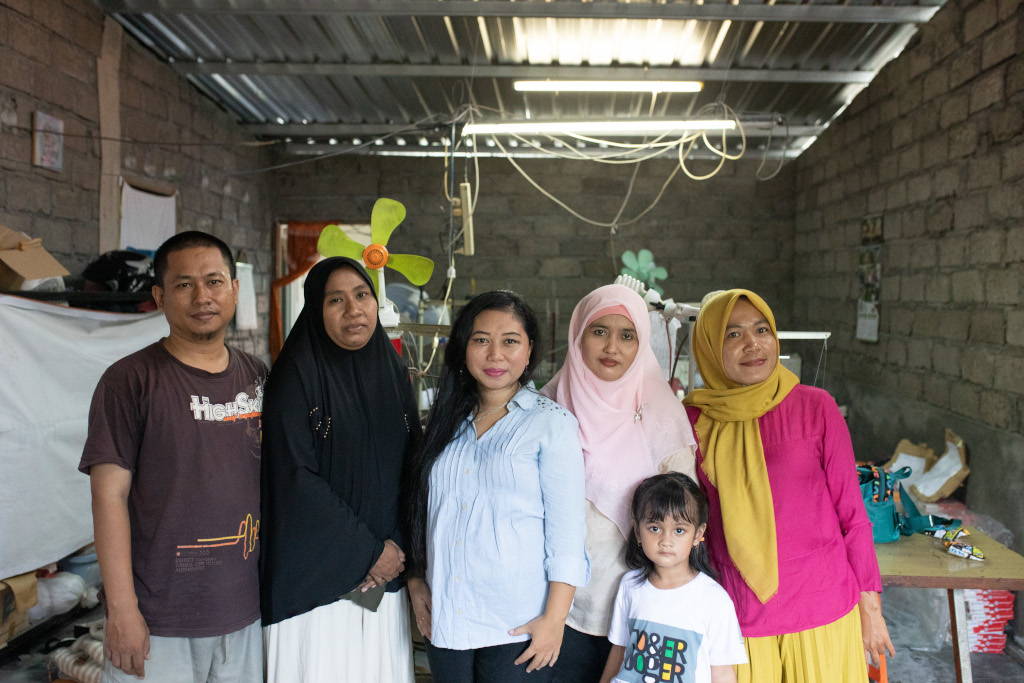 What Marisa has created in Bali is really incredible, from very humble beginnings, she has managed to pull together a community of families to help support both her own livelihood and those families working with her.Some of the women Marisa has been able to employ have worked for her for 16 years. They are more than just colleagues, they are family. Creating a space where these families can raise and support their children. A work environment many of us dream of!
We are so proud and honoured to have Marisa working on the Zarpar Bebe products. Her knowledge and experience is like no other. You can see the care and love she pours into each and every baby carrier!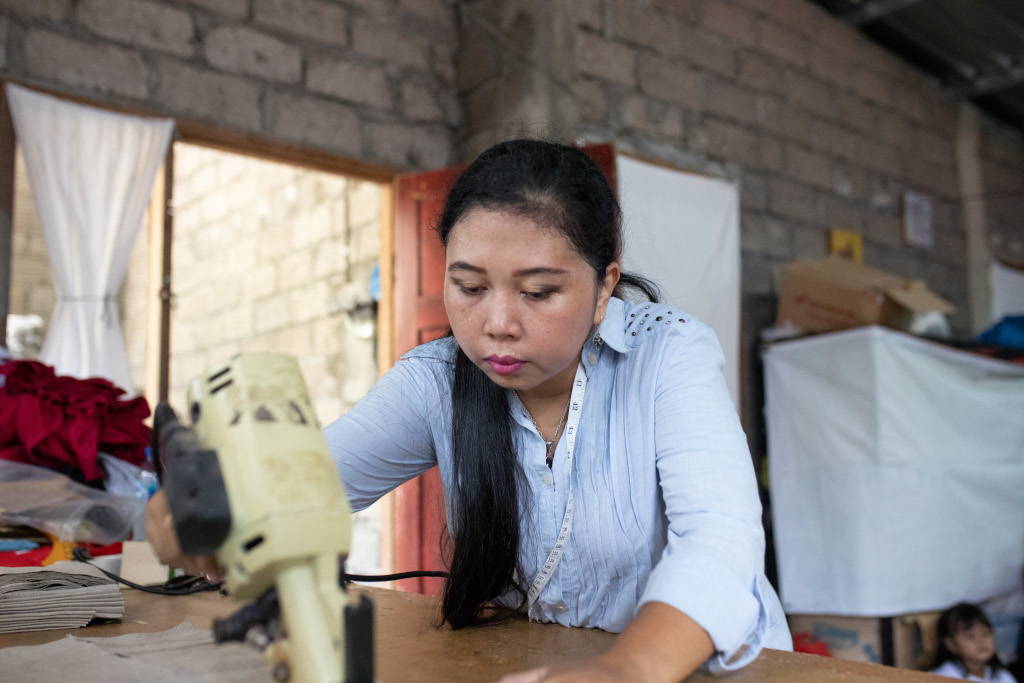 International women's day is about equality for women, and for me Marisa is the epitome of this. In a typically male dominated industry, she has risen and become the independent and powerful woman that she is. Most businesses that she works with are female led businesses (like Zarpar Bebe), and when we talk about women raising each other up and supporting each other, well, it doesn't get any better than this.
We love you Marisa and are so thankful to you and your kind heart.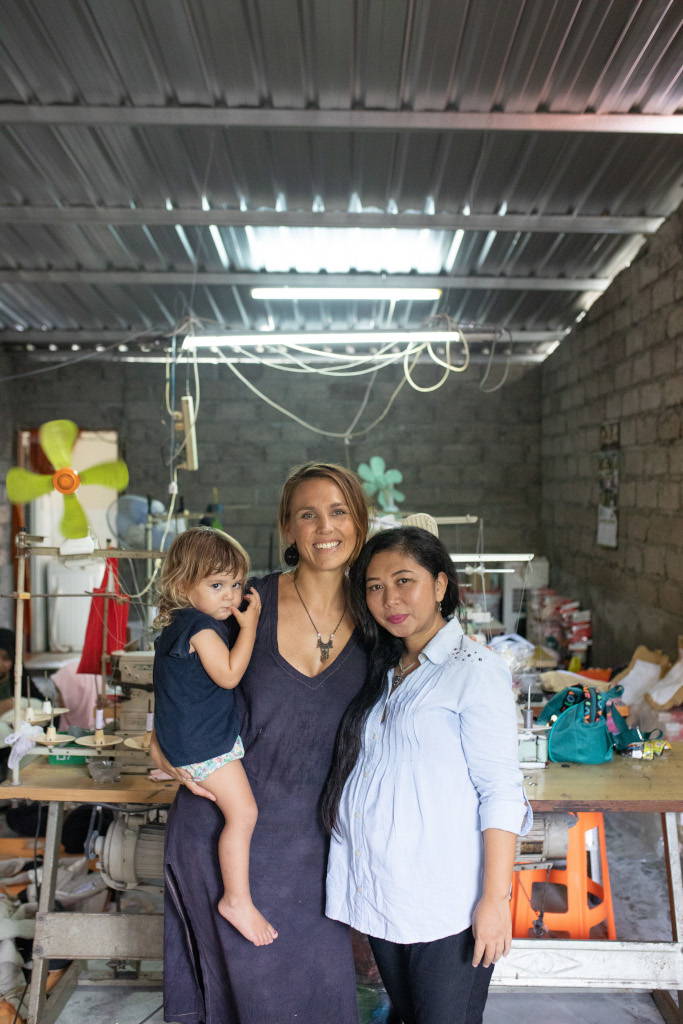 INTERNATIONAL WOMEN'S DAY
#IWD2020 #EachforEqual
March 8, 2020
Your purchase directly supports Marisa and her team.