INFANT INSERT INSTRUCTIONS
Suitable from birth until 4-6 weeks or when your baby is ready to transition to the carry without an insert. Always ensure your baby is NOT sitting on their feet.
HEAD PLACEMENT 
Make sure your baby is sitting close enough to kiss, that their airways are open and clear. Newborns and sleeping babies should always have their heads positioned to the side
FOOT PLACEMENT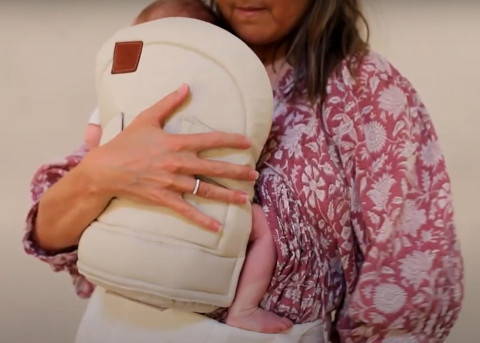 Your baby's feet and legs should be sitting outside of the insert.  Ensure there is no strain placed on his feet and they do no tuck under the insert.  
.
.
The Infant Insert is not essential in order to use your Snap Carrier with your newborn.  You can simply improvise with a wrap, blanket or towel you will have at home.  You only need to create a slightly elevated seat for your newborn which is narrower than the seat panel of the carrier.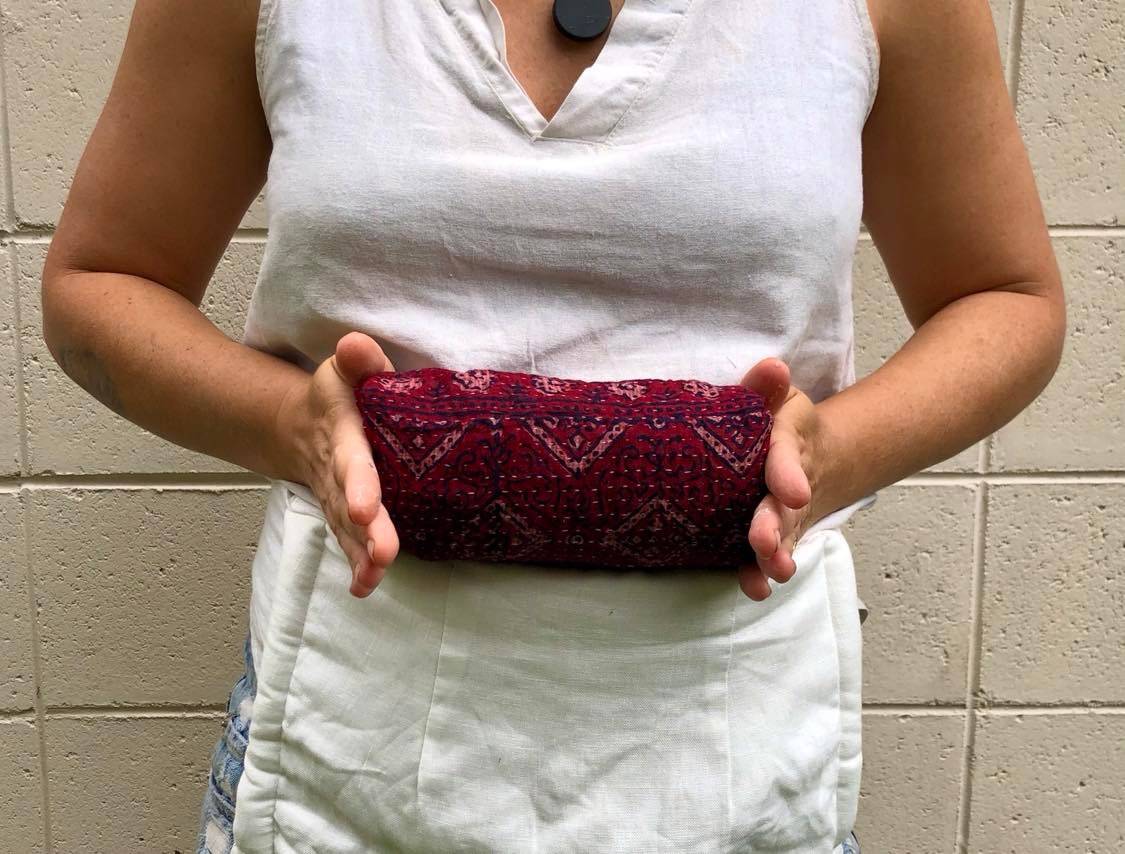 HOW TO: Simply roll up your towel or wrap to a width of around 17-18cm. You want about 7cm in height, and around 8cm in width for bubs bum.  Once you have your wrap in place, you can secure the carrier as normal.  Just ensure your baby's bum is lower than knees and is not sitting on their feet.