This week is dedicated to the FASHION REVOLUTION. A week Zarpar Bebe wholeheartedly stands behind.
In these challenging times we want to share with you why supporting ethical business is more important now than it ever was.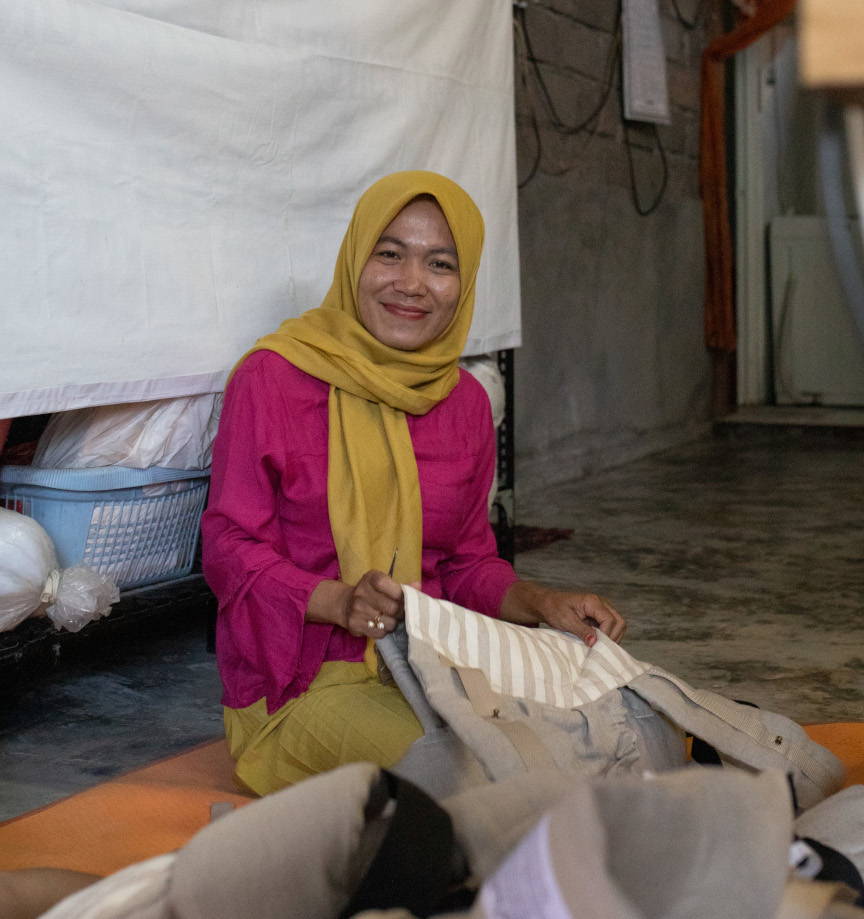 Today marks 7 years since the Rana Plaza collapse. A day that was completely devastating for thousands of families in and around Dhaka, Bangladesh. A day where 1134 people tragically lost their lives working within a fast fashion garment factory.
A completely avoidable tragedy.

This catastrophic event was one of the catalysts for me to bring an ethical business to life. I remember very clearly the emotions that I felt that day in 2013. How could there be businesses and employers who cared so little about the hardest working people in their team??

After witnessing so many dark aspects within my career as a fashion buyer, to then watch on in horror as this building collapsed, I knew this way of manufacturing could no longer continue. Big corporation values lie too heavily on profit before people, so I realised then that it is our responsibility as small business and consumer to help make those systematic changes.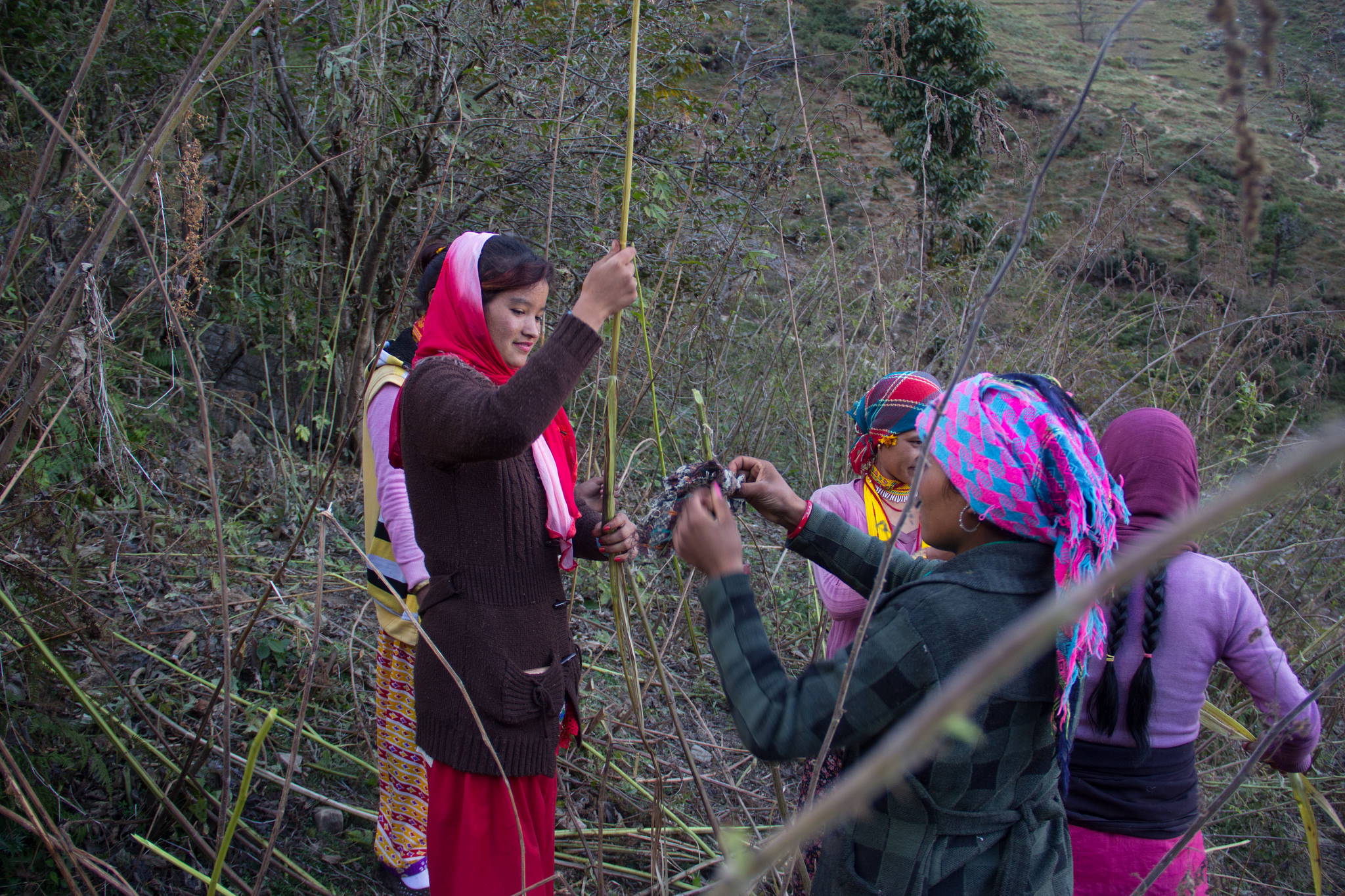 Today, 7 years on, the industry has made monumental improvements. But I fear with the events of 2020 it will put a huge dent in the incredible work small businesses like Zarpar Bebe and many many others are doing in bringing ethical manufacturing to the forefront. Ethical manufacturing is by no means the easy road, there are SOOOO many challenges. In particular when you are working with remote communities with very little technology for communication.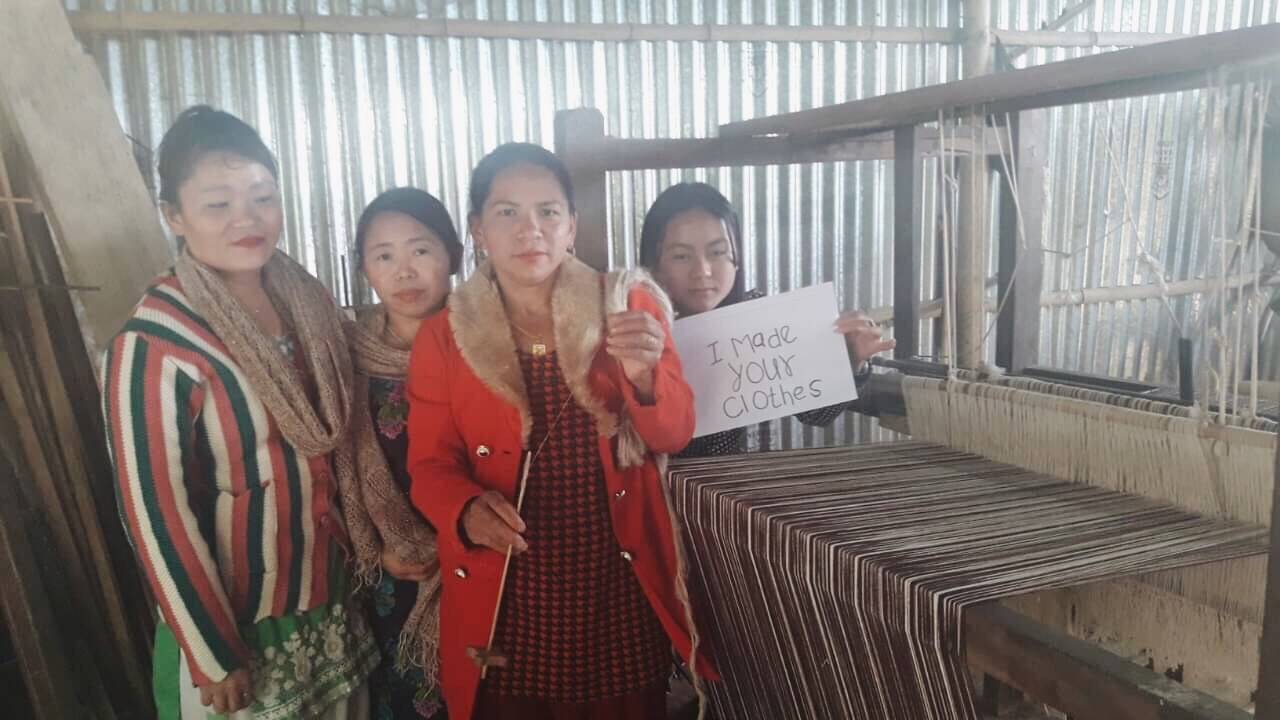 As we enter lockdowns and quarantines, many brands have been or will be forced to downsize or shutdown all together, which in turn affects these makers who no longer have these productions as a way to feed their families. They typically don't have the same support payments from their governments like many of us are lucky to receive.

Many of these makers are small factories like the Zarpar factory. We have just 5 makers on our team in Indonesia from 3 different families.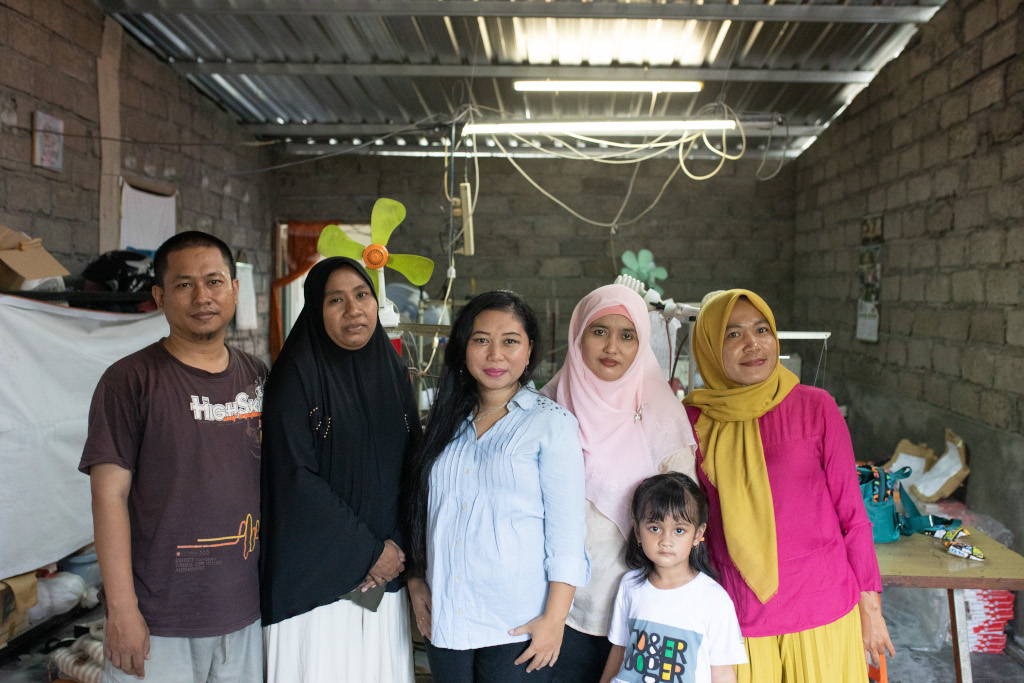 These smaller makers have a slight advantage over those of the bigger factories during lock-down as they typically can continue to work within their homes in isolation. But not if they no longer have the jobs coming in from the brands they work with.

A recent articleI read indicates the current state of the world could double the number of people facing acute hunger by the end of this year. In normal times, 1 in 9 people across the world go to bed with an empty stomach each night. That statistic is so difficult to comprehend, let alone to think it could increase.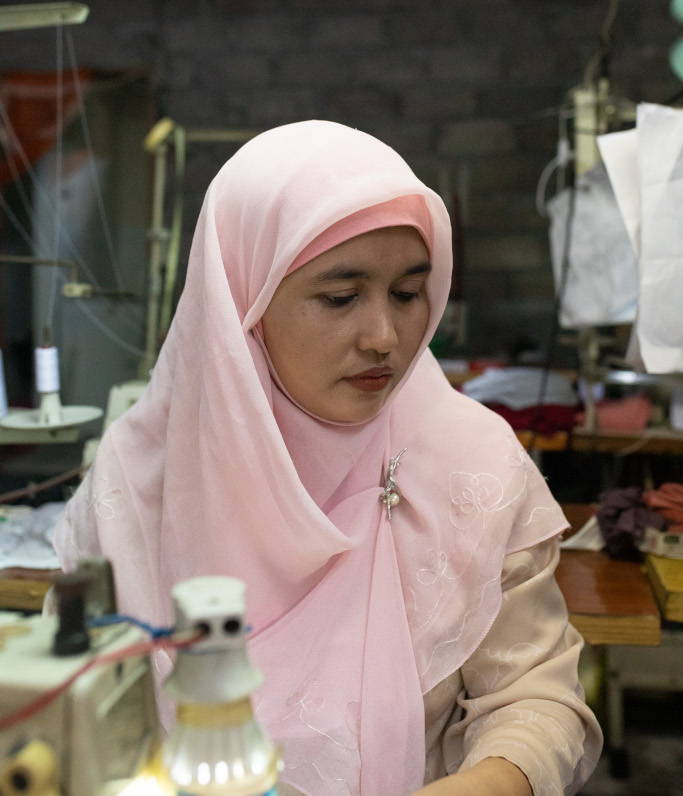 I appreciate in a time of lockdown, businesses like Amazon and the likes are an easy option to shop with - they offer fast and hassle free shipping right? But if they are where all of our money is spent, they will be the ones with the power at the end.

So, please, continue to support your small and local ethical businesses . If we, as a global community, are to economically survive this wave, it will be down to where we all choose to spend our hard earned dollars.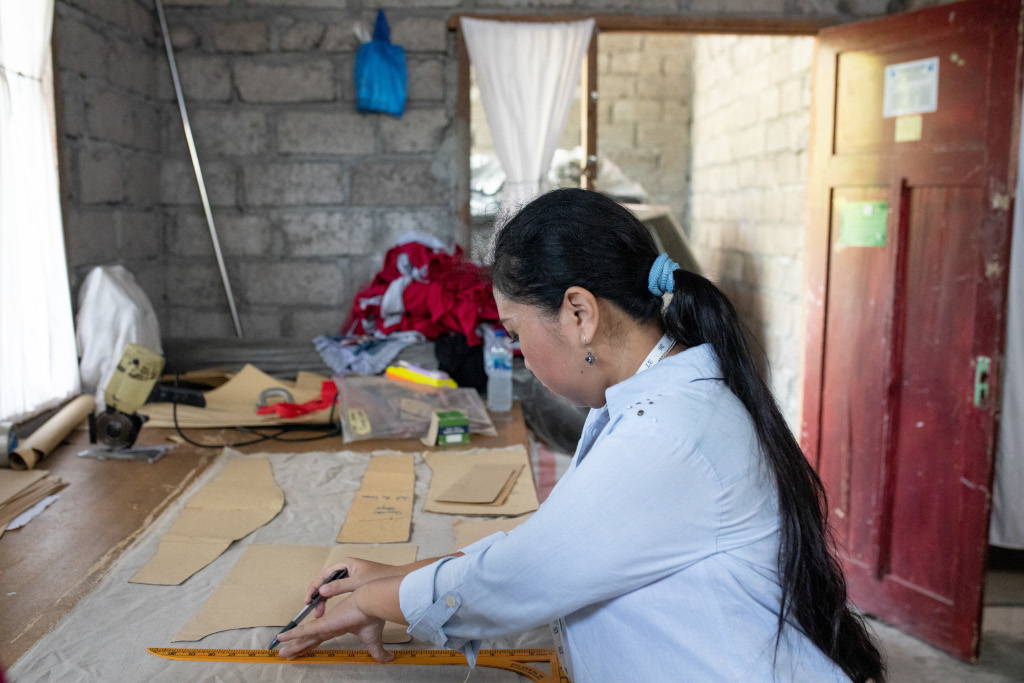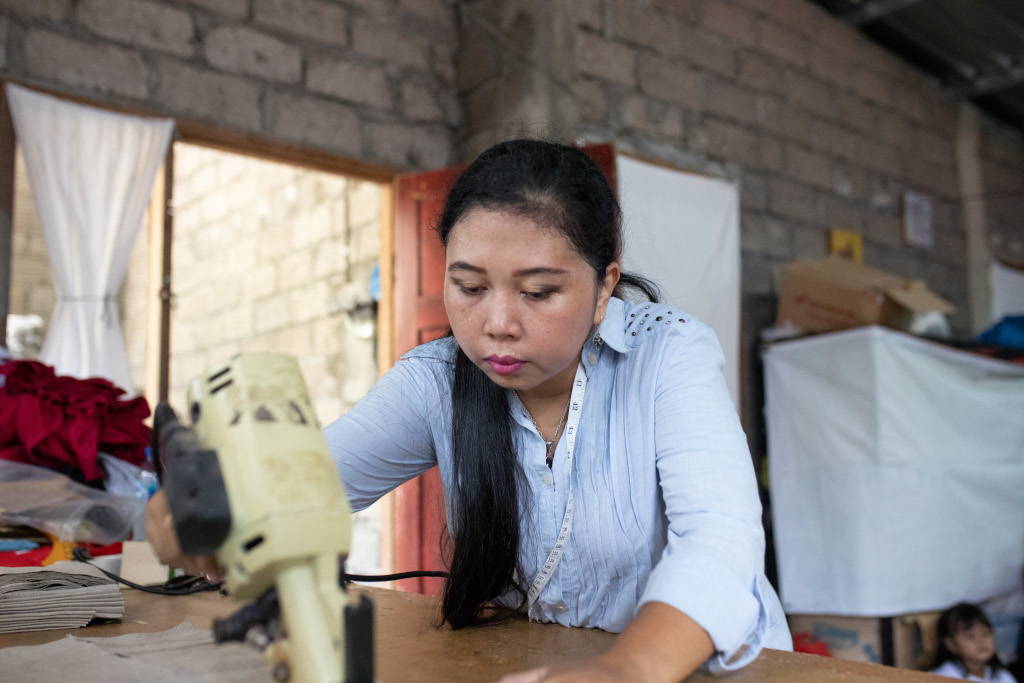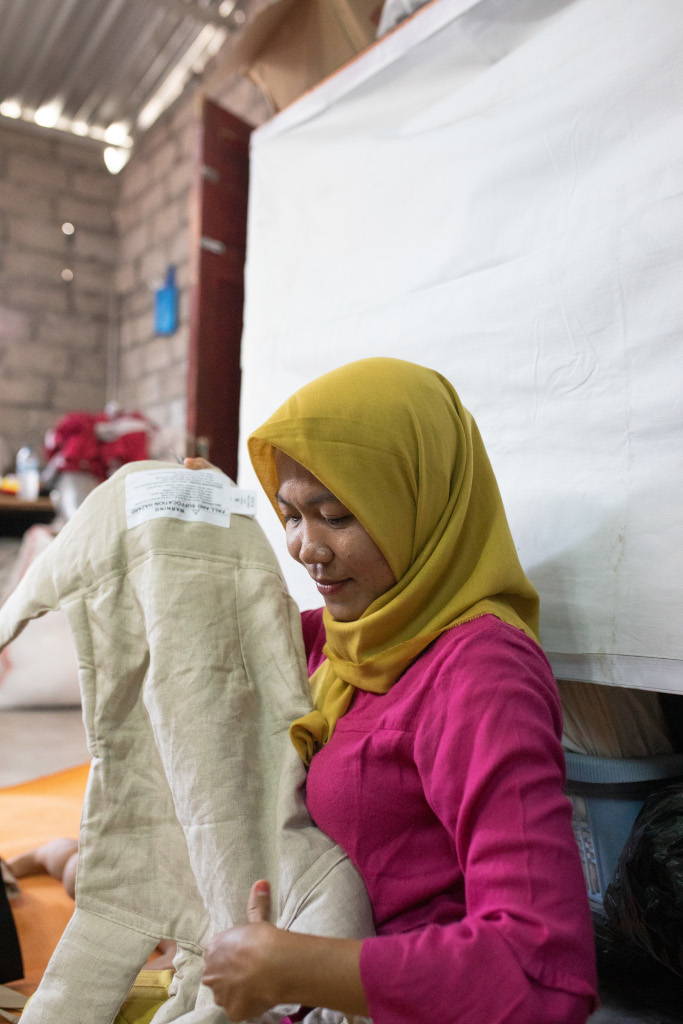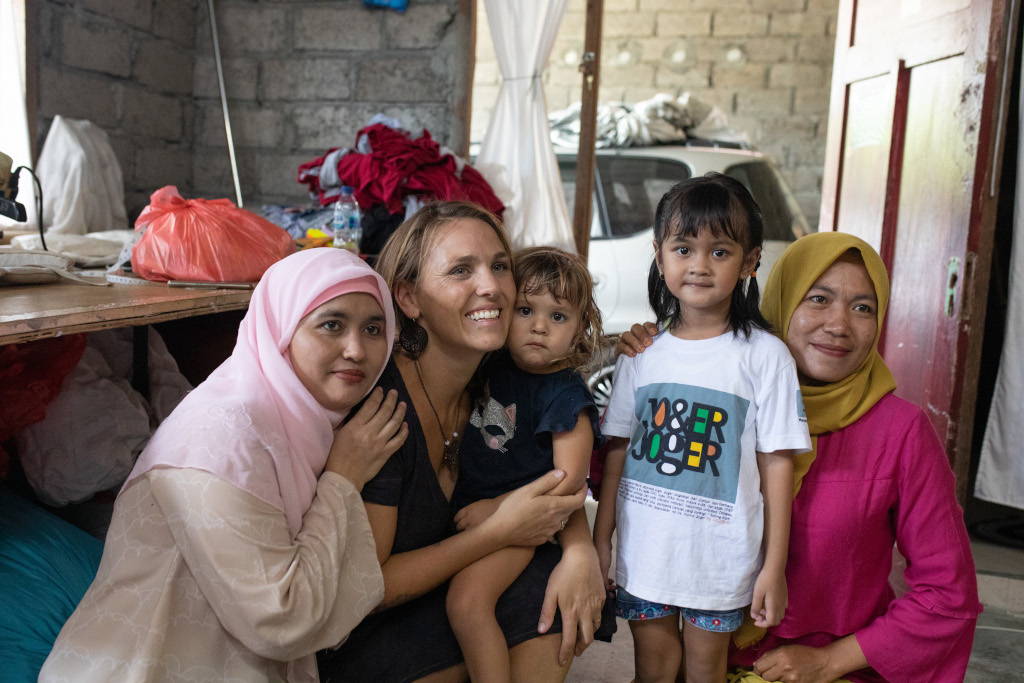 Sending love and health to all of you beautiful souls out there!

#WHOMADEMYCLOTHES #IMADEYOURCLOTHES
#AFTERRANAPLAZA #FASHIONREVOLUTION
Your purchase directly supports all of our makers.