WASH INSTRUCTIONS FOR YOUR CARRIER
This was a very important factor when designing our carriers. As a mother of 3, I have mountains of washing on any given day - I feel like someday's we are completely drowning in it! (as I'm sure you do too!). There was no way I was going to create a carrier that required special attention.
Machine Washable and Fast Drying!
Two very important features of the Zarpar Bebe Baby Carriers.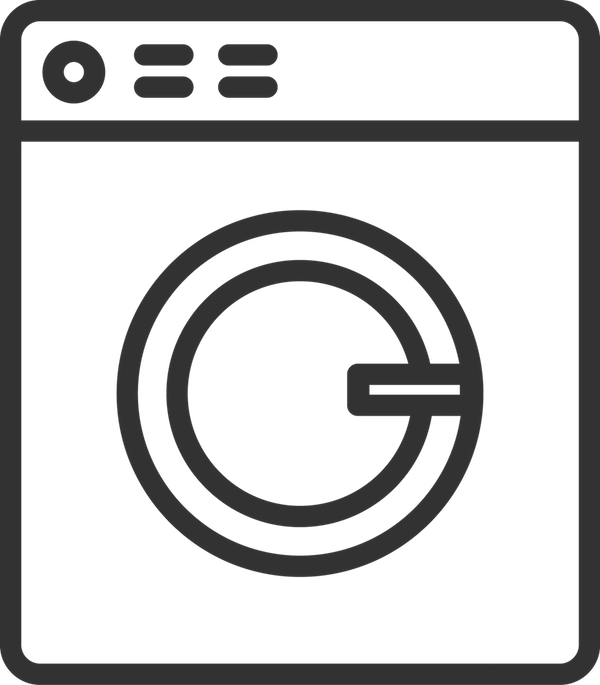 Throw it in the washing machine! It's as simple as that.
A gentle spin with cool water with your favourite mild detergent and your carrier will come up beautifully clean.
A good tip is to ensure all the buckles are secured when washing so they don't come out too tangled. And always wash on their own, you don't want your other items to accidentally bleed colour into your carrier!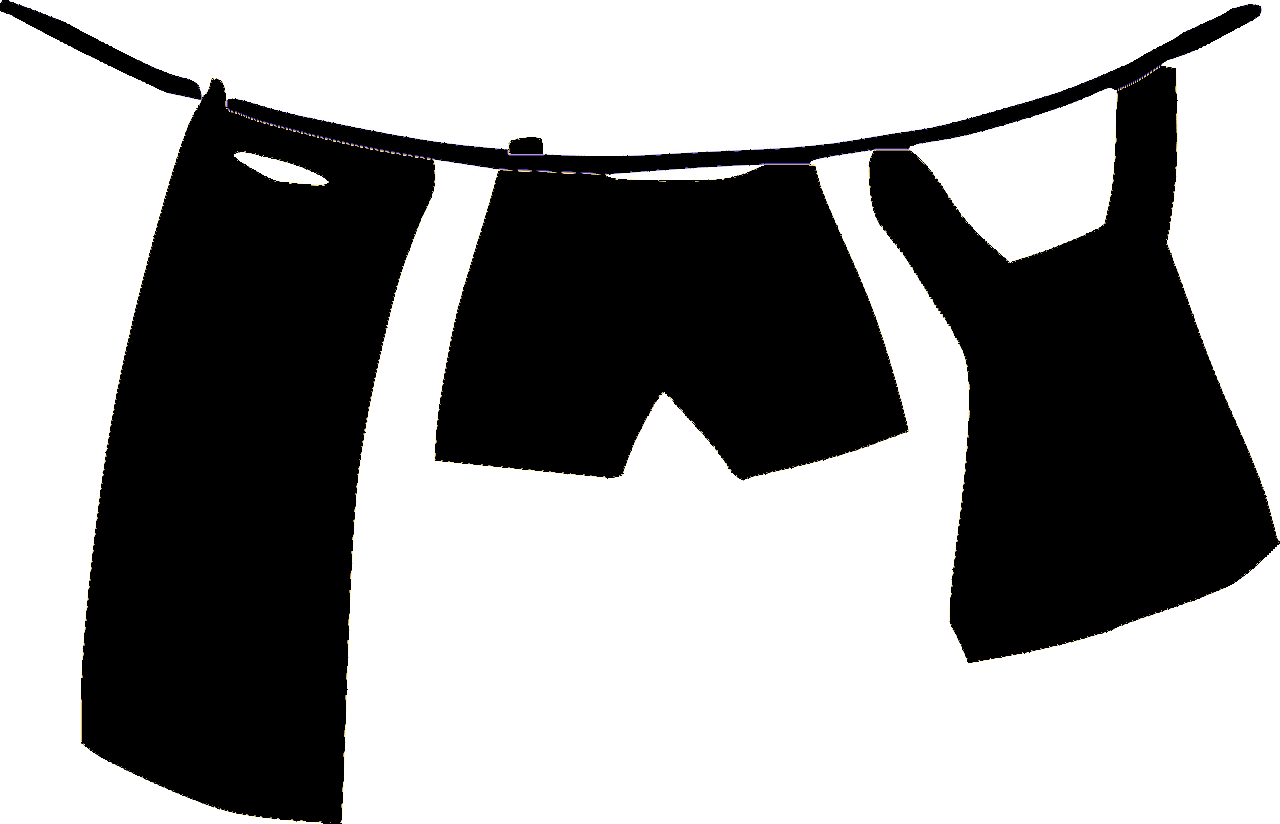 Simply hang it on the line to dry in the shade. Avoid drying in direct sunlight as prolonged sunlight can cause the colour to fade.
Never use a tumble dryer.
They are incredibly quick to dry, so you wont be without your carrier for long.

BOHEMIAN SANDS - Is the white carrier easy to keep clean?
The most common question we receive is about our much loved sand carriers and if they are easy to keep clean.
Well the short answer is YES!
Believe it or not, it is actually one of our most easiest carriers to keep clean. Babies mess is usually milky mess, therefore it doesn't show up as readily on this colour carrier.
From time to time you may get some body oil build up underneath the straps, especially in hot climates and if you are not regularly washing your carrier.
If this happens to you, gently rub a small amount of dishwashing liquid into the marks to help move the oily spots and then wash in the washing machine as normal. Dishwashing liquid is an excellent de-greaser, not just for your pots and pans!
Just make sure you keep the carrier in a clean and dry place when not in use, and it will keep it's beautiful pure ivory colour.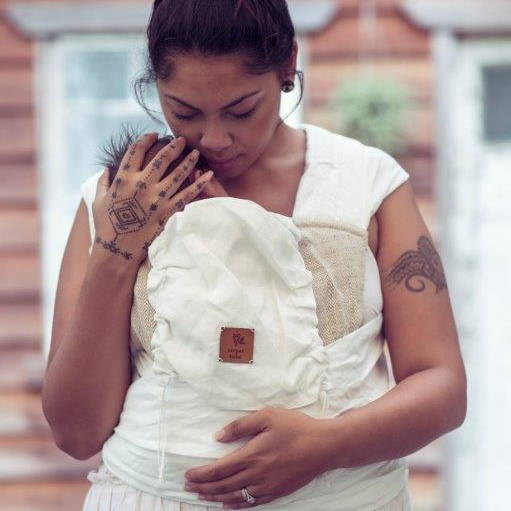 Learn about the incredible journey our fabrics take to be brought to life.
Liquid error: product form must be given a product
Liquid error: product form must be given a product
BEGIN YOUR ZARPAR JOURNEY...
Come and join our Zarpar community