A shade from the earth to
bring connection and belonging.
Autumn represents a time for connection, a time for transition and a time for magical observations.
We bring you this beautiful shade from the earth - a warm autumn tone with a rich red under-glow.
Find yourself letting go and releasing through this season of change and nurture your soul....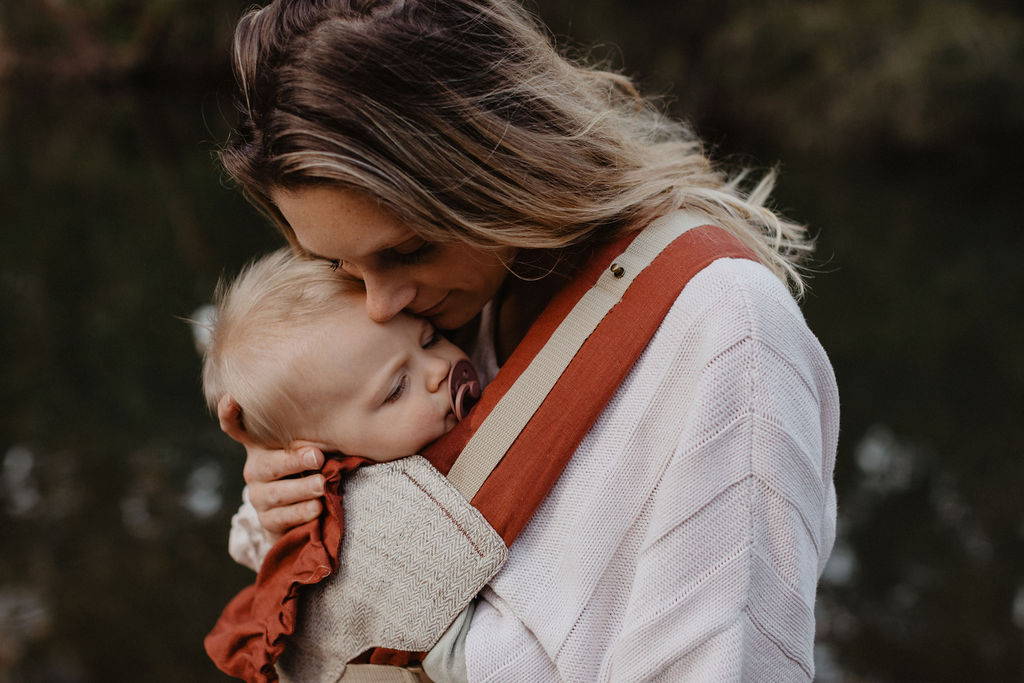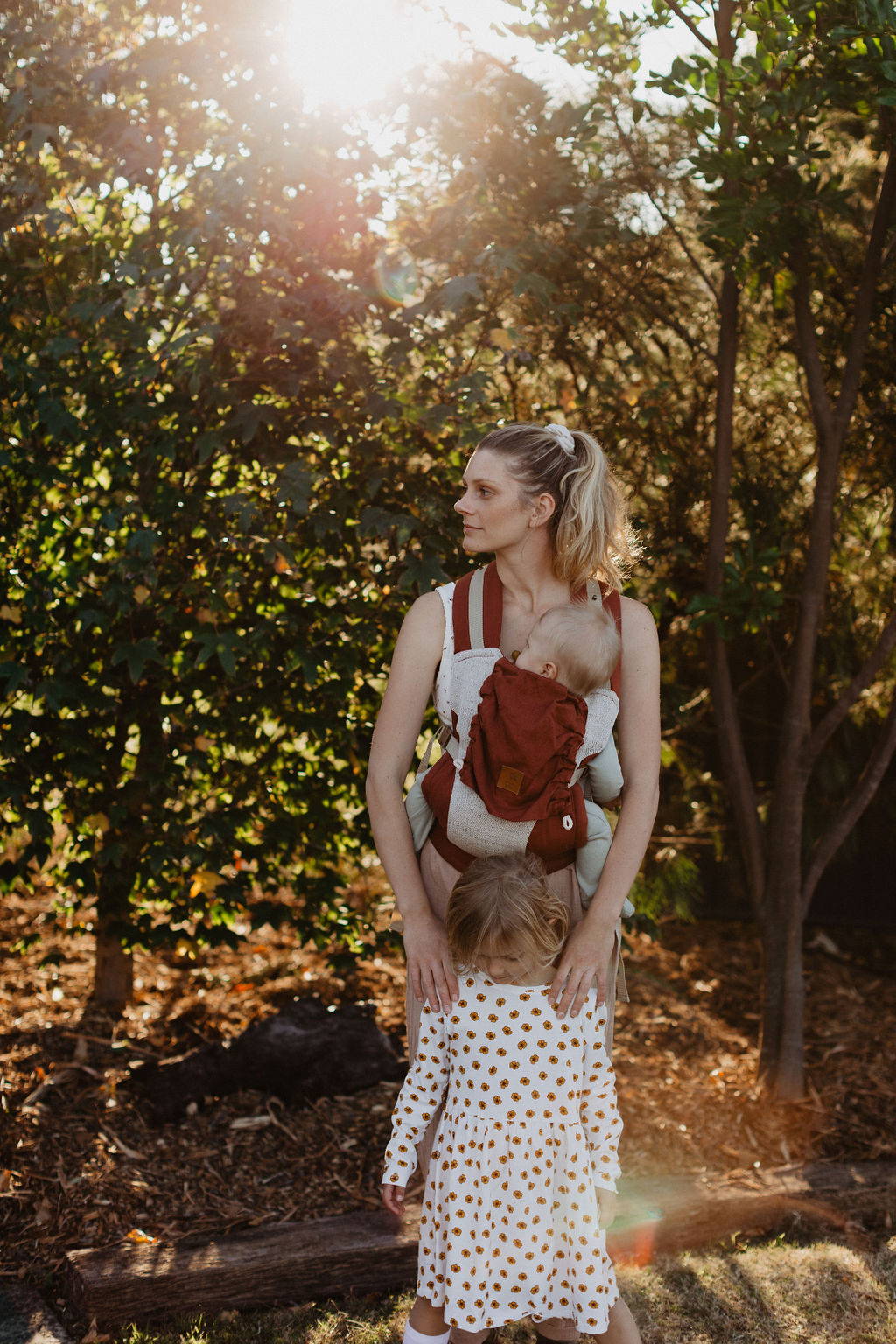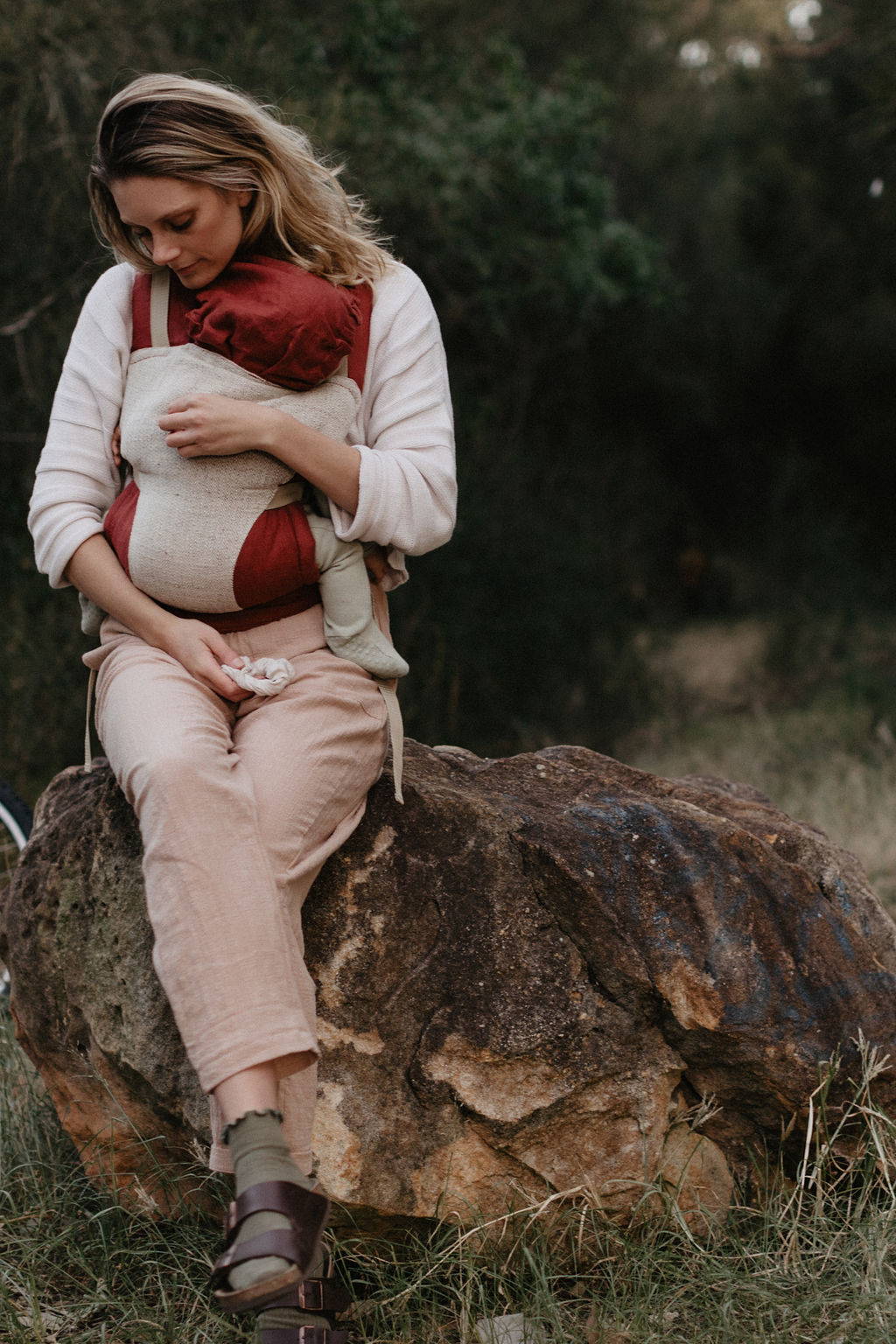 Liquid error: product form must be given a product
Liquid error: product form must be given a product
Today, wherever you stand, Be the soul of that place. ~ Rumi