Meet the beautiful Brooke from Various Friends. Brooke is an astrologer and an extraordinary story teller based in Byron Bay. Her poetry is magical, yet her words are so powerful, encouraging you to go deep within to truly nurture yourself and your loved ones.
Brooke shares her journey into astrology, why the stars can allow us a deeper understanding and connection with our children, and ways to re-look at the world through difficult times. Come in and get to know this intuitive mama...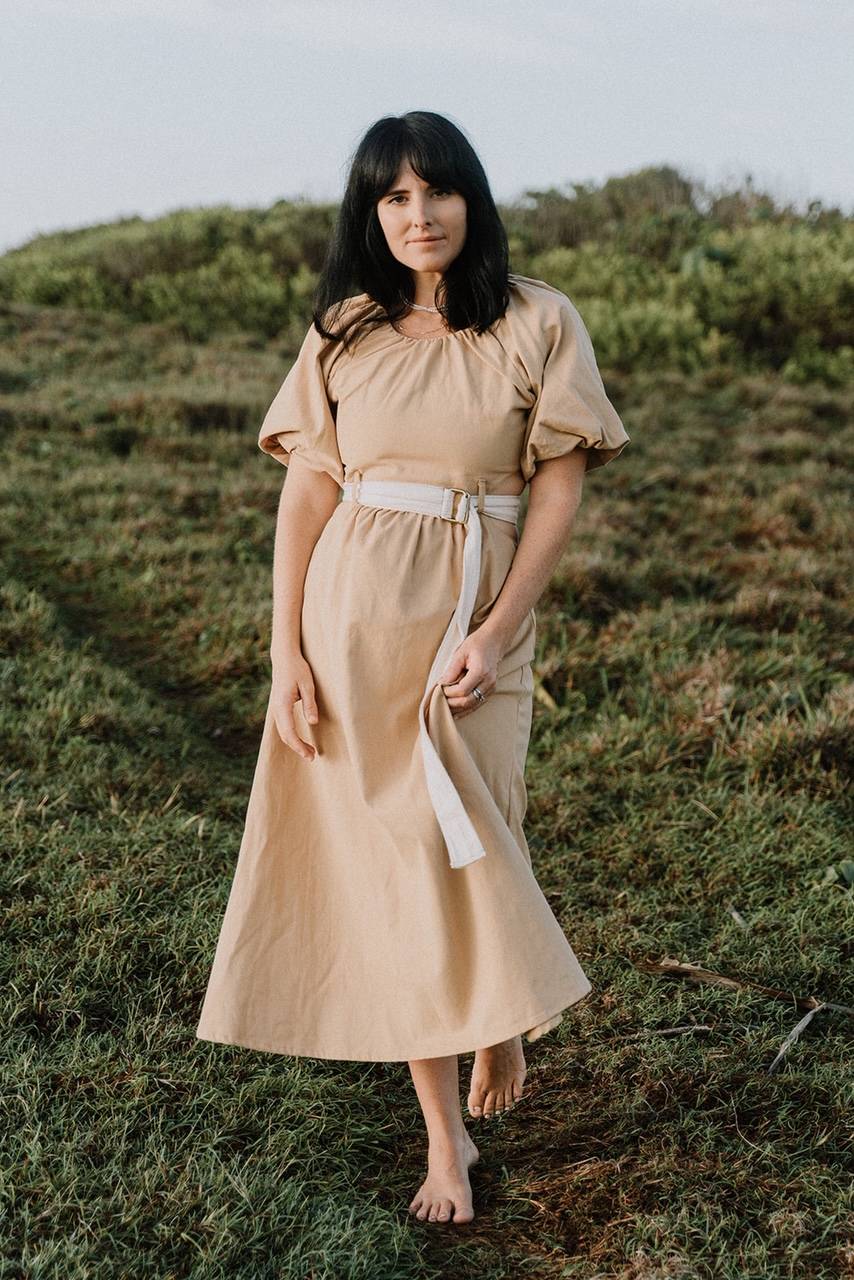 Tell us about Various Friends?
I like to think of Various Friends as a spark to have an honest conversation with yourself and ultimately a connection to make you feel less alone in the world. We do this through the language of Astrology and art. The words I write are the words I wish I had as a child, a teenager, in my 20s and as a first time Mother. I want to give insights and wisdom to help navigate the mundane, the exciting and everything in between. Various Friends is more than Brooke Macqueen. It is you; it is your family and friends. It is the various people in your life as we are all magical creatures each with a unique poem written inside of us. I want to shed light into the parts that no one sees.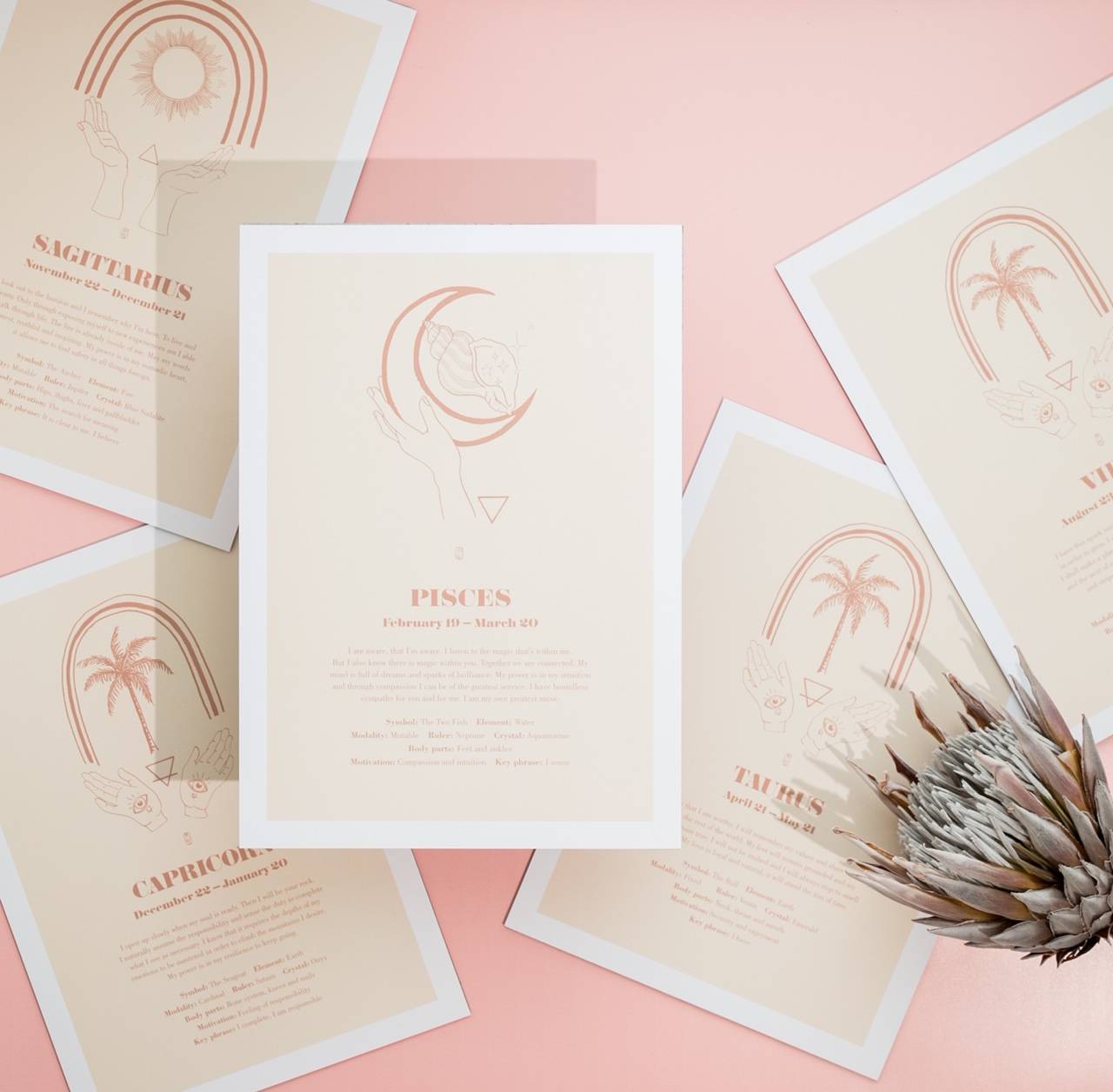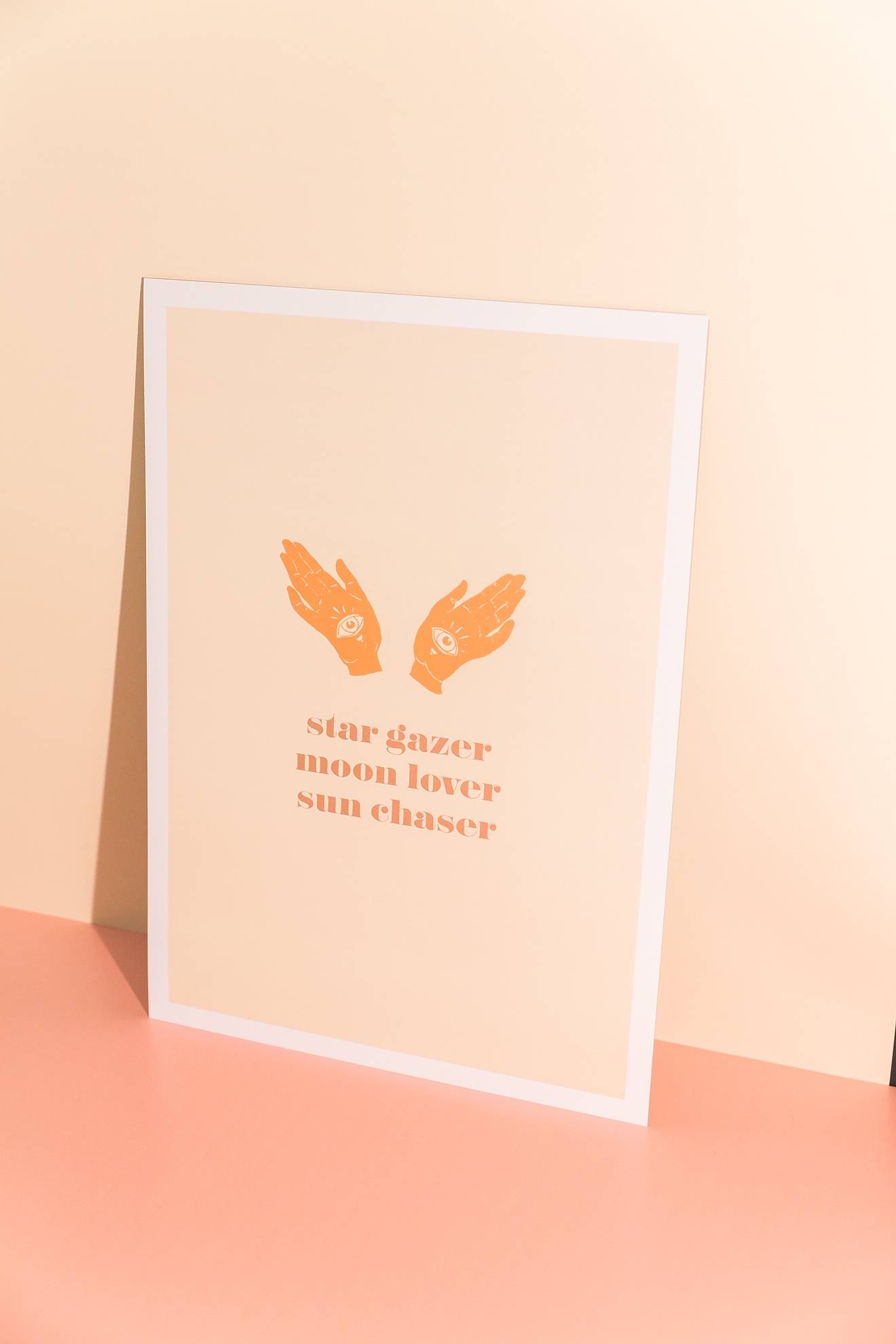 Where did the inspiration come from to start your business?
It took almost 30 years to get here, but motherhood was the catalyst to take Astrology into a profession. After the birth of my firstborn, I was so in love with my child, but I was so lonely and lost at the same time. It was like the rug had been pulled from beneath me and I was no longer the woman I was before. In hindsight, it was my rebirth. During this time, I sought an intuitive counsellor who simply asked what I loved and my instant reply was Astrology. One simple direct question led me to have my chart read. During the reading, it felt as if she was reading my soul. She said I would love to tutor you and the rest is history. It was a natural progression to start Various Friends as my Astrology coach gifted me Banjo's chart when I first started learning Astrology...it moved me in such a way that I wanted to share this with every parent. I started posting general information about Sun signs, Moon signs and Rising signs and it just bloomed from there.

Who makes up your gorgeous family?
My husband Adam and I, who are two headstrong Aries. Adam is the Art Director/Graphic Designer behind the brand and I'm very lucky to get a social post on a whim before bedtime when inspiration takes hold. We have two beautiful independent children, Banjo our 4.5-year-old son (Leo) and our little girl Clancy aka CC (Aquarius) who is 2.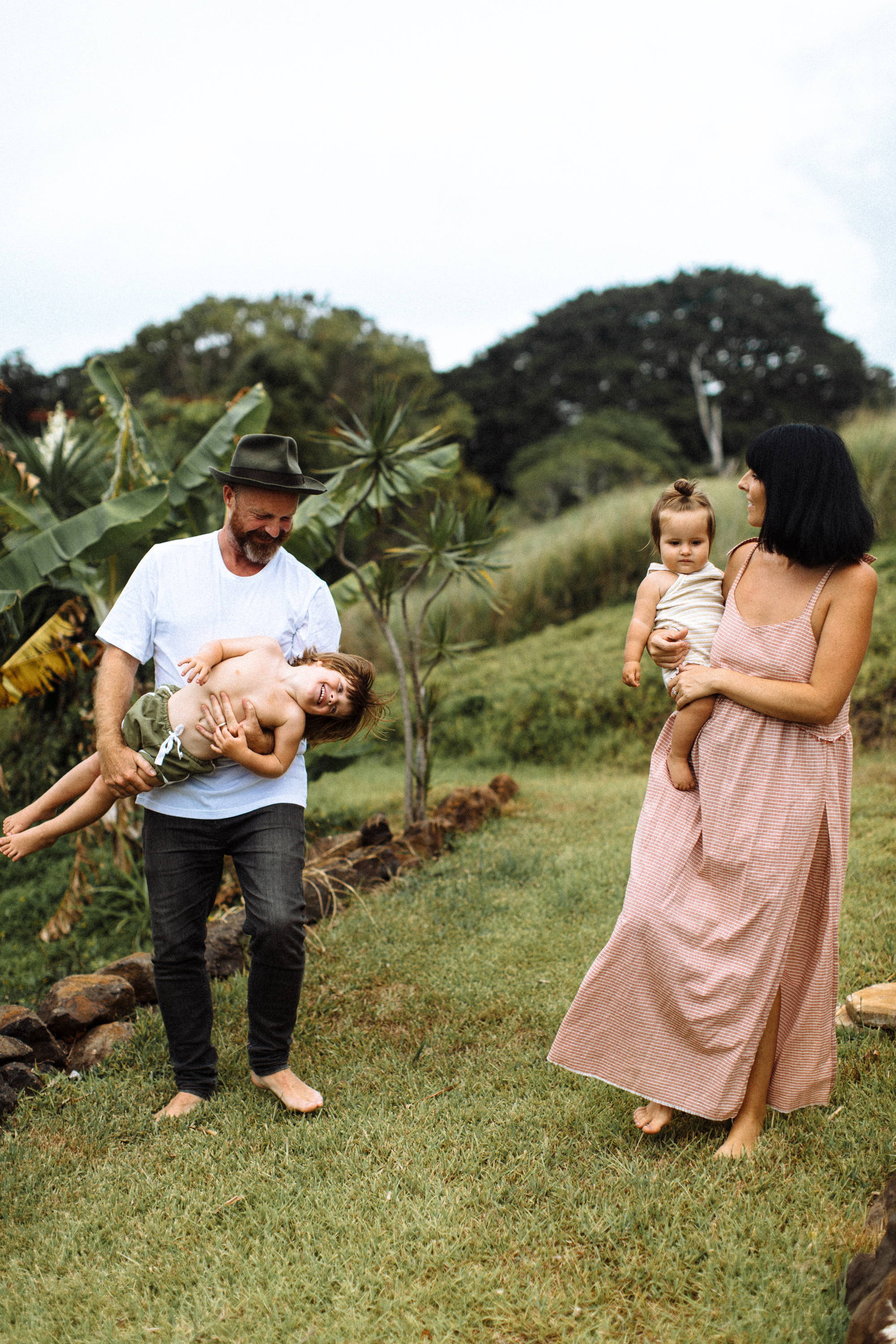 Can you tell us more about your beautiful Birth Charts, and why you believe having this information will allow parents to better connect with their child?
Motherhood is beautiful and relentless, and it will test you. With your child's chart under your belt and your intuition, you are armed with the best manual possible, in my opinion.

The natal chart is an accurate map, a snapshot of the sky from the moment you took your first breath. It's the position of the stars, the Sun, the Moon and all eight planets (plus more) across the Zodiac. An individual moment in time that's individual to you. Your own personal blueprint. Hence the need for the date of birth, time of birth and location for an accurate reading.

Children are influenced by their emotions for the first seven years of their life. Ultimately it is about understanding what makes them feel loved and safe in this world. How they are so different and what they individually need to stimulate their minds and how to respond to them when they can't communicate what is going on. It gives us the ability to nurture their true selves based on what they need not what we think or have been conditioned to think they need. So, the more self-aware my children are about their unique needs through astrology and through myself as their mother, the more self-confident they will become. It is a practical tool to make sense of things.

In this season of motherhood as a busy mama of 2, as well as managing a successful business, what does self-care look like for you right now?

It has become apparent to me in the last few days that everything I'm doing right now is self-care. It's being privileged to stay at home, with my children. The ability to sit down at breakfast time and enjoy my coffee without packing lunches and racing out the door. The silence, the pause and the settling into the familiar and still getting lost there. No agenda other than to be present with my family. Creatively I've had to adapt and do Astrology content during nap times which has been stressful to get everything done. But that's pressure from myself. Personally, I can still have sessions with my coach and so long as I'm investing in myself one way or another that's the only self-care I need other than to stay healthy.

As we all try to navigate these new uncertain times, do you have any words of wisdom on how we can best be in tune with our feelings and attempt to avoid the overwhelm?

Feel everything. Lean in with kindness. Take rest. Acknowledge emotions as they arise. In the moments of anxiety, take deep breaths. In the moments of sadness, cry. In the moments of anger, get some fresh air. It's unreasonable to ask everyone to sit in gratitude every day in every moment, with hope and optimism. We are human, beautifully human. We are all feeling this collective anxiety during this collective pause. Settle any noise that doesn't deserve space in your being. Dance, laugh and cry. Innovate new ways to connect with loved ones. We are dealing with societal shifts of profound proportion. Rebalance, recalibrate and reconnect. Forge the new, change is in the air.

Finish this sentence: I am always inspired by…

To stay connected with Brooke and be inspired by her beautiful poetry, you can find her below: