FOR THE NEXT GENERATION OF NURTURERS
Pretend play is such an important part of childhood. Dolls provide a way of helping children learn more about themselves and also those around them. There are so many benefits including to help strengthen their already incredible imaginations.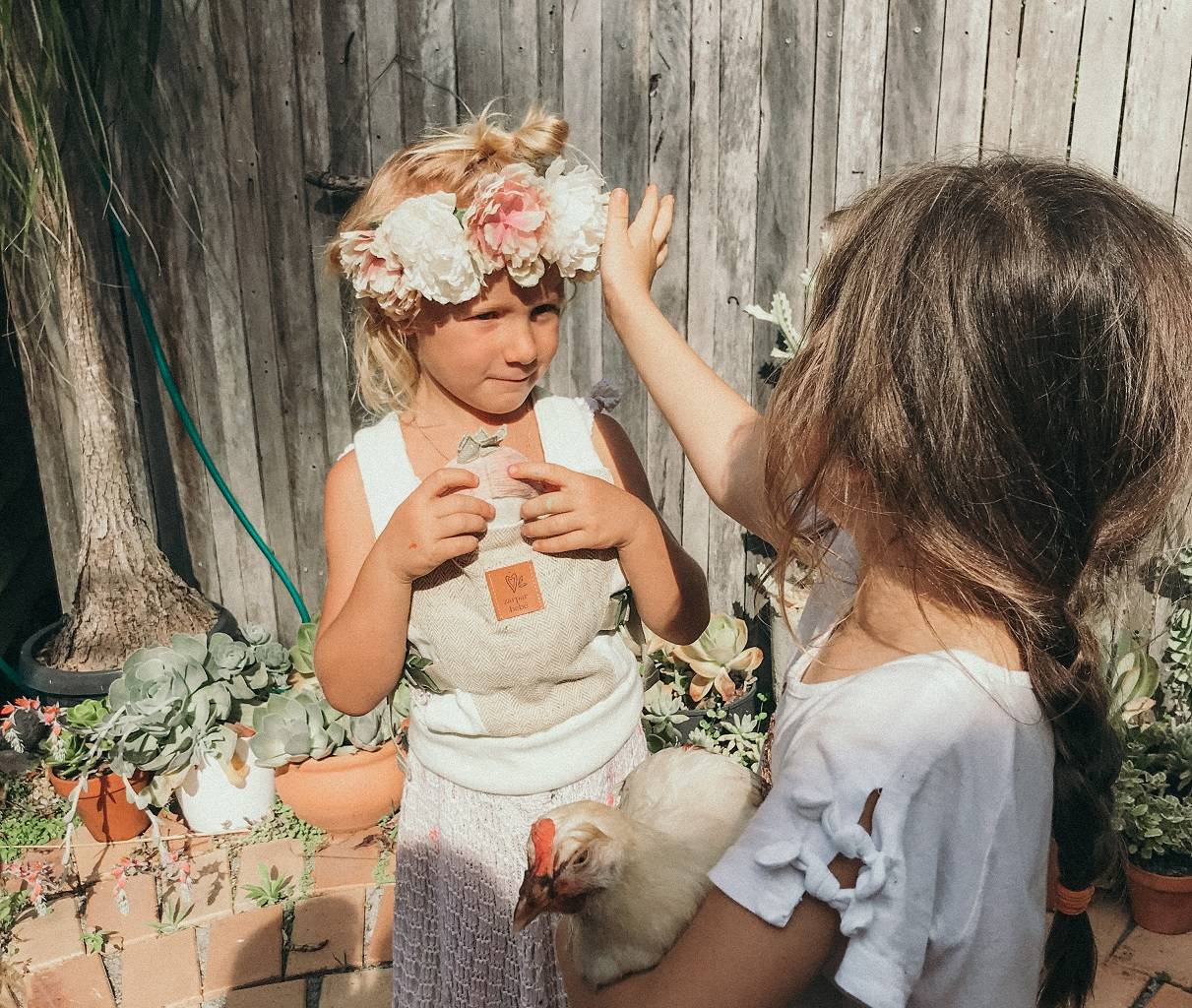 Compassion and Empathy through understanding another's needs & feelings

Nurturing and kindness - learning to be a peaceful friend & ultimately parent

Communication by strengthening their language skills

Social Skills through learning to cooperate with another "person"

And to normalize gentle parenting techniques this world so desperately needs
And remember, gender bias does not exist when it comes to doll play.
(we will get some more gender diverse images up as soon as possible!)