BABY CARRIERS:
The essential baby product
Learn why Zarpar Bebê Baby Carriers are the must-have product for new mums
When you have a baby, life doesn't stop. It actually becomes busier with a never ending to-do list. By wearing your baby in a safe and comfortable baby carrier you can stay on-top of those never ending chores and errands by letting baby come along for the ride.
Whether it's keeping baby entertained whilst giving the house a once-over, or wearing baby whilst doing the grocery shop, using a baby carrier is the single most practical way to keep baby close and safe, whilst you get on with your day.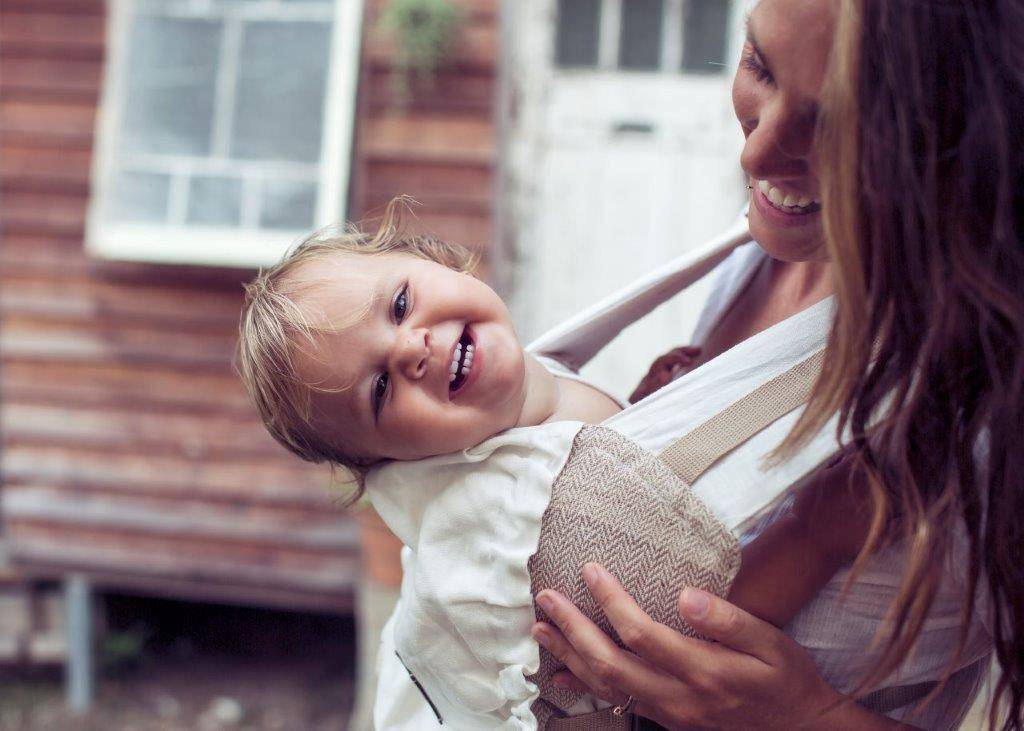 When you become a parent, you don't just birth a new life; you are also reborn into a new version of yourself. You learn new things about yourself, find strength and courage you never thought you had, and feel a new sense of purpose. With all this "new-ness" many mums also feel like they lose parts of themselves; parts of their identity which they loved.
At Zarpar Bebê, we want mothers to feel they can continue enjoying their favourite past times, like bush walking, beach walks and generally being more mobile with the help of our carriers. We want to empower mothers to get out into the natural world, take time and reconnect with themselves. Our carriers make it easy to bring their babies with them during this time and know they are safe and sound, and close by.
Many mothers also prefer our natural, lightweight design as opposed to many of the bulky baby brands available. With our natural colour palettes and range of options, there's a carrier to suit any styles and tastes.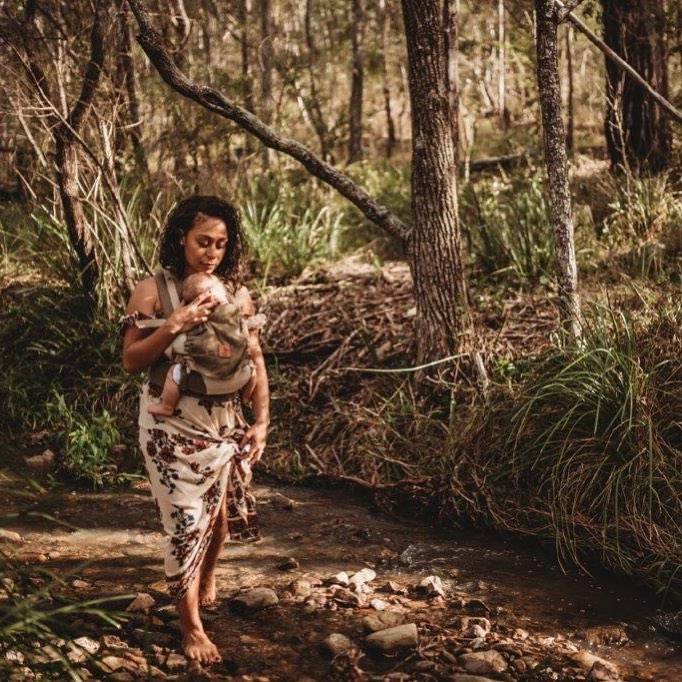 There's nothing better than spending the day close and cuddly with your little one. Our carriers allow you to strengthen that special bond by sharing the movement of the day together. Especially when facing towards you, your baby and you will enjoy face-to-face time as you explore the world together.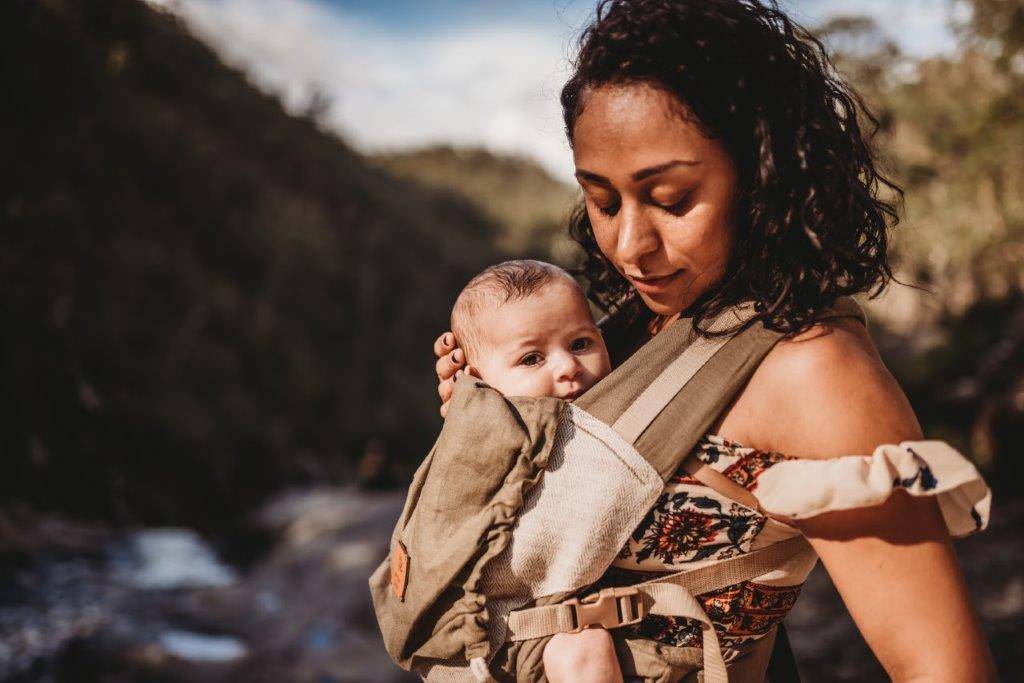 Breastfeeding, whilst wonderful, takes a lot of time. And whilst those times are precious and to be savoured, there are plenty of days which don't allow for a leisurely few hours being spent sitting on the couch.
If you already have little ones that need chasing around, or perhaps your baby is a round-the-clock feeder, using a Zarpar Bebê baby carrier means you can give your little one easy access to their favourite snack, whilst you get on with your day.
We recommend wearing a low cut top and take a look at our FAQ's page to learn how to adjust each of our carriers to allow for breastfeeding.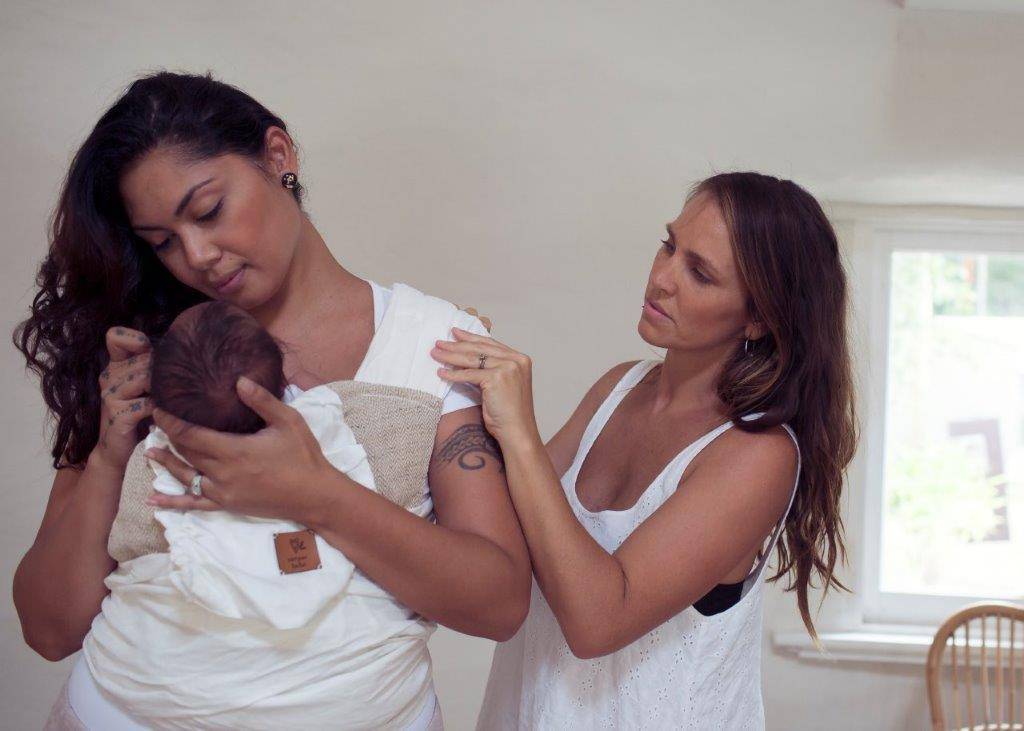 READY TO EXPLORE OUR CARRIERS?
Our linen Baby Carriers are ergonomically designed with your lifestyle in mind, bringing simplicity to your parenthood journey. We believe our baby carriers help to build strong emotional bonds, bringing you closer to your child while giving you the freedom and confidence to take on daily life. Created for those adventure seekers, helping you to explore and to connect by simply experiencing life together.