Meet Alice, yoga loving Cancerian living the simple life full of ocean walks.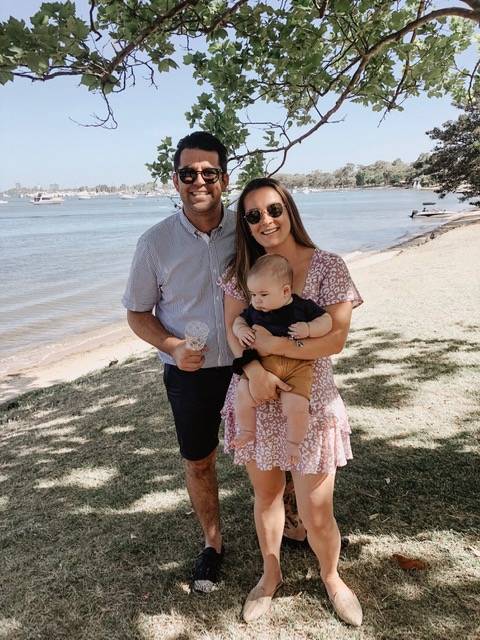 Who makes up your gorgeous family?
Myself, my husband Bobby, our son (also Bobby, Bobby IV) and our two furbabies, Ellie and Peggy.
Both born and raised in the UK until my teenage years, my family and I found a new home in Perth, Australia back in 2003.
What are some of your favourite adventures together?
My husband and I love to travel and have backpacked around the world to over 30 countries together. We are on our first holiday with our four month old baby boy Bobby in Bali at the moment. Other adventures of mine that I love are exploring nature (forests being my favourite), farmers market strolls, beach walks and craft days.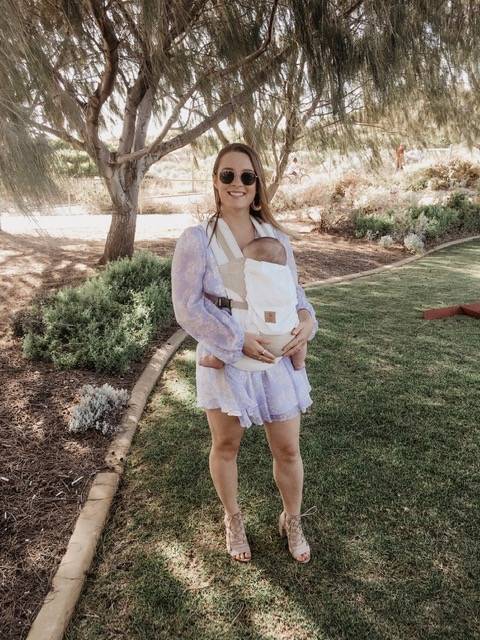 What has babywearing given to you and your family?
A whole new freedom! A close bond with my son, two arms back again haha and it's saved my back!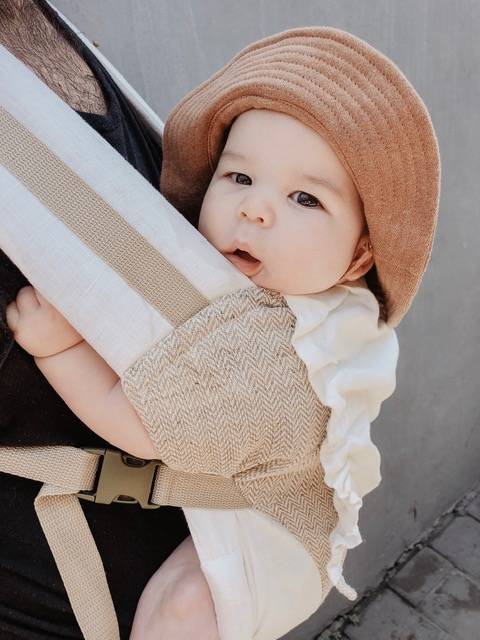 What does self care look like for you in the season of motherhood?
This is something I am working on at them moment, but it looks a little like meditation showers, lighting my favourite candles, spending time in nature, listening to podcasts and hanging out with like minded Mummas.
If there is one place in the world you could take your family tomorrow, where would that be and why?
I love Byron Bay and I'm itching to get back there, but my choice would be Peru for its culture, colours and breathtaking scenery. I think we will wait until Bobby Junior is a bit older for that one though.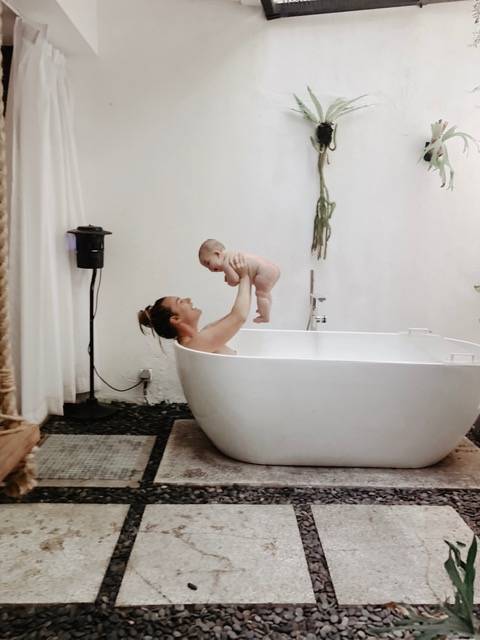 Head on over to Alice's Instagram through the link below to find more stories and gorgeous photos of her wholesome life.