Zarpar Bebe was created to provide a beautiful, simple and ethical solution for those mindful parents on a journey through natural parenting practices. We want to allow parents the freedom to explore and connect to the world by simply experiencing life together.
In June 2014, my first baby boy arrived into this world. A whirlwind of a beautiful home birth. He was perfect in every way - yet this precious little boy did not sleep, not even for a moment, not without his mamas touch!
Practically tied to the couch all day every day, the feelings of frustration and loneliness started creeping in. Once I discovered babywearing, I knew it was the only way I could bring back freedom and adventure to my days, and the only way I could truly embrace my motherhood journey. But the world of baby carriers felt so overwhelming and I struggled to find our perfect carrier.
Once my daughter arrived in February 2016, another gorgeous koala baby, I knew I needed to solve my babywearing dilemma!
So I sat down to my borrowed sewing machine to begin my creation. I fell in love with my new carrier and so did all the mamas around me and that was just the beginning of the Zarpar Bebê journey...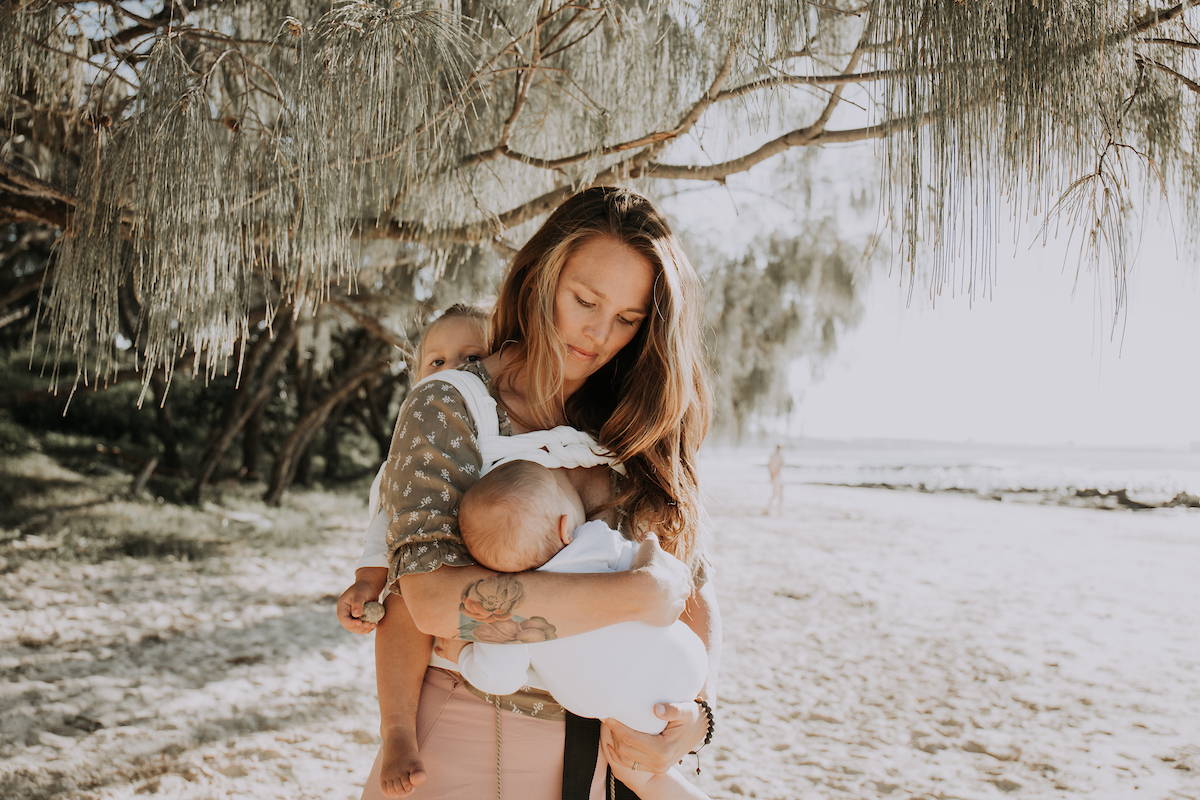 After having worked in the retail and fashion industry for more than a decade and witnessing some of the darker aspects of manufacturing, I knew it was essential to create a better, more sustainable and ethical way of doing things.
I have a true passion for natural and raw textiles and after countless weeks I was able to source some of the most stunning handwoven fabrics from a beautiful and remote Nepalese community.
These now are the signature fabrics of the Zarpar Bebê Baby Carriers.
Our baby carriers not only support natural parenting, but also enrich the lives of our makers by building futures and changing lives.
Nurturing dignity, pride and humanity at every level.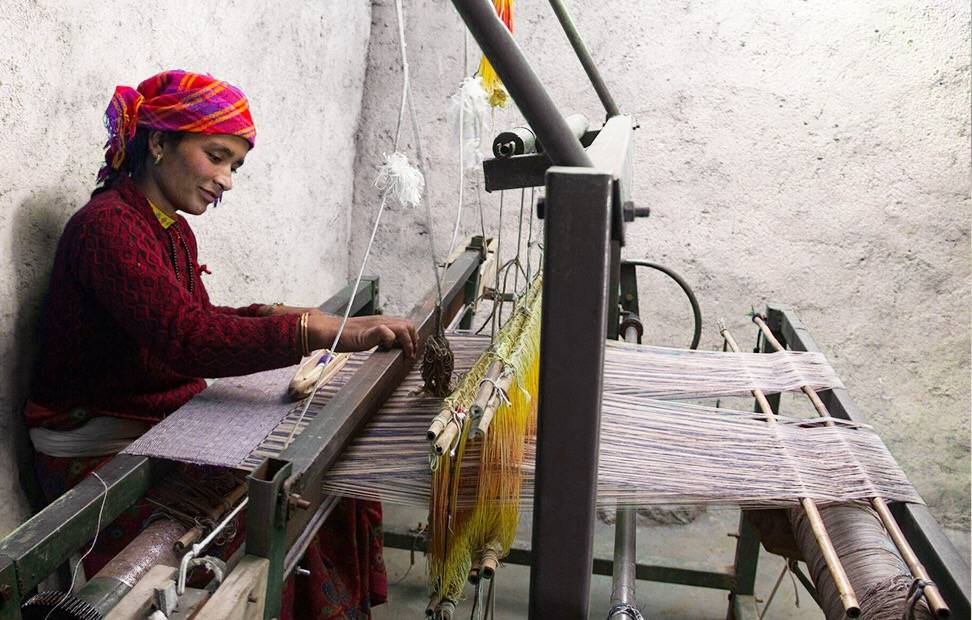 My name is Jemma, and I am the designer and creator of all the beauty you see in Zarpar Bebe.
I am a mum (probably like you) to 3 beautiful little beings, Kyon, Zahlee & Aruana.
My passion is to create naturally inspired, yet practical products to simplify your every day.
To empower you to bravely follow your instincts.
BEGIN YOUR ZARPAR JOURNEY...